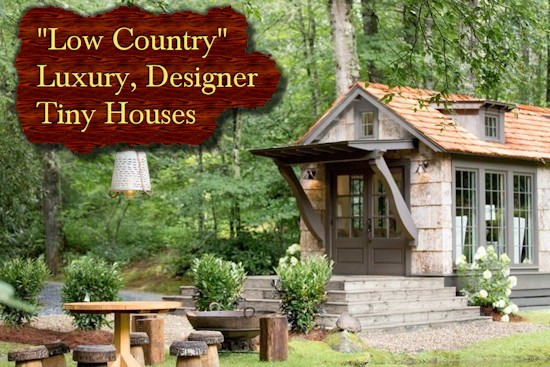 "We are excited to build homes and explore opportunities for this housing segment," said Mike Duncan with Clayton Homes to MHProNews. "Some may say it is a fad, and there are certainly some obstacles when it comes to zoning and acceptance in some areas, but it will be fun to try and see if we can meet the market with a product that works and to learn from it."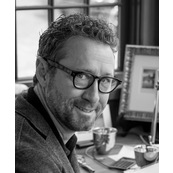 "People were very excited," said Jeffrey Dungan to the KnoxvilleNews, whose company designed the prototype. Speaking about attendees' reaction to Clayton's "Low Country" tiny home prototype at the Cashiers Designer Showcase in North Carolina, Dungan stated that "It was almost like a childlike response, even with people who are 70 years old. I don't know quite what it is, there's this youthful exuberance when you talk about tiny homes and when they get to actually stand in one."
The regional event attracts interior designers and builders who are exploring new trends. Dungan said the display model – produced in Clayton Alabama production center – could have been sold 15 times, right on the spot, it drew so much positive attention.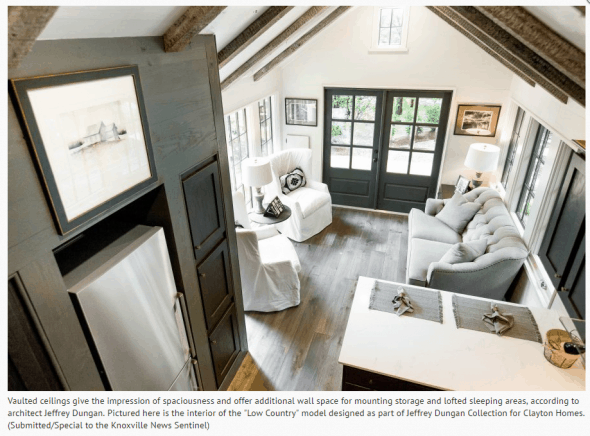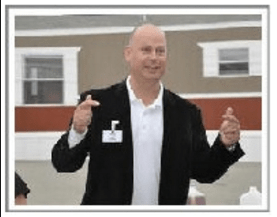 "The home and design by Jeff Dungan is stunning and was very well received at the event in Cashiers, NC," Duncan said.
"Very different use of material and exterior design," and "super fun to build."
"We've dedicated a facility in Alabama to build Tiny homes and will explore possibilities," Duncan explains. "It certainly gives a platform to showcase the neat things that can be done."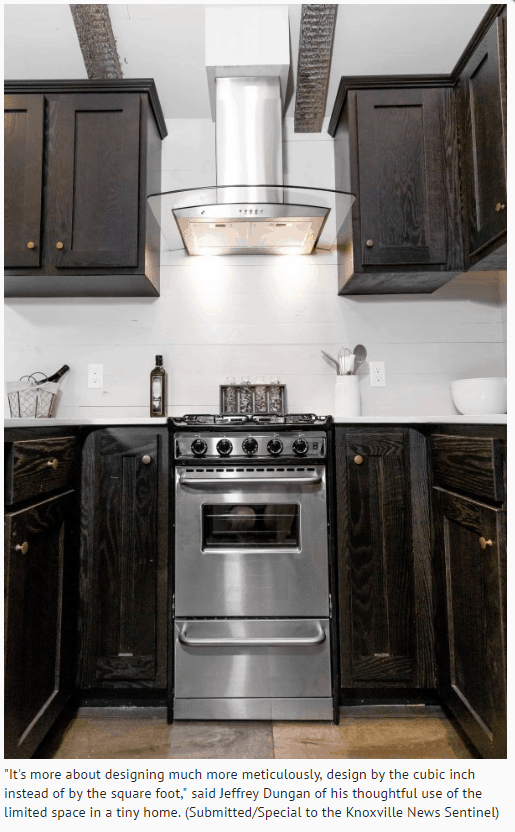 "Low Country" tiny homes, like those showcased in Cashiers, are 396 square feet.  They retail for $96,000. The Clayton home building group has two other series of tiny homes being designed.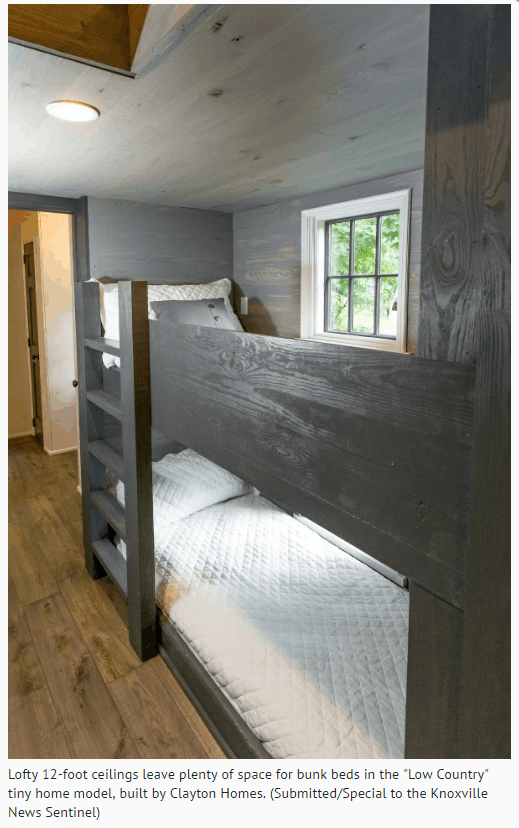 The Campground Series will be there entry level tiny house, and based upon transport and other factors, would retail in the $40,000 range. These are built to the RV Code, not to the HUD Code.  So the total size must be under 400 square feet.
The Lakeside series will sell the $60,000 range. Hollingworth stresses that these are estimates, and that the distance to transport will clearly be a factor in the pricing.
Duncan told the Daily Business News that the KnoxvilleNews article "has been shared a lot," and "helps broaden the audience of consideration." That story, which includes a full photo-spread, is linked here. ##
(Photo and video credits, Clayton Homes, KnoxvilleNews).

Submitted by L. A. 'Tony' Kovach to the Daily Business News, MHProNews.