"West Virginia is a fairly close-knit community," explains Andy Gallagher, Executive Director of the West Virginia Housing Institute Inc.(WVHI). "Natural disasters are regular occurrences, unfortunately, and family takes care of family."
Jeff Jenkins, writing in the WVMetroNews, stated that "Several staff members with the Federal Emergency Management Agency will be leaving West Virginia Friday now that the deadline to sign up for federal disaster assistance following the June 23 flood has passed."
The flooding brought FEMA, and the Manufactured Housing Units (MHUs) as part of their response, as previously covered by Matthew Silver's Daily Business News post, linked here.
FEMA spokesman Bob Howard said, "The governor made sure West Virginia citizens had an extra two weeks to register. We're hoping everyone had the opportunity."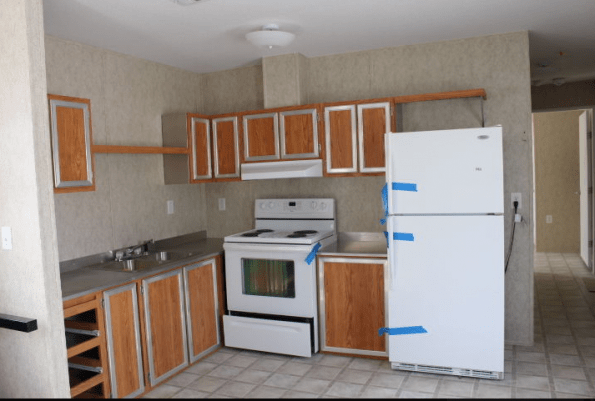 45 FEMA MHUs where deployed as part of the response. But unlike a previous disaster response in WV, this time most of the 8,974 residents FEMA registered for the roughly $39,000,000 in federal assistance utilized other options.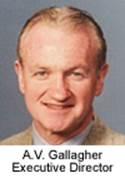 "We also had a retailer, Jennie Barnette's Prestige Housing in Buckhannon," said Gallagher, "that offered to sell homes at cost-only for flooding victims. Pretty generous gesture."
When asked about the generosity and neighbor-helping-neighbor approach, Gallagher replied, "That is not unusual" in West Virginia. ##
Editor's Note: for a follow-up story on LA flooding, click here and look for an update to MHProNews from a local source soon.
(Photo collage credits: MFH News Views.)

Submitted by L. A. "Tony" Kovach to the Daily Business News, MHProNews.