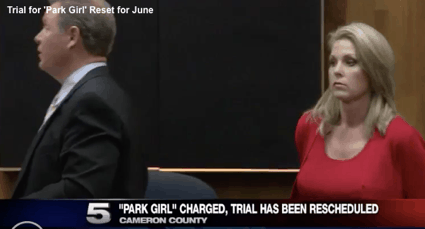 In a case that the Daily Business News has followed since 2013, JoLeigh Ares, former beauty queen and one time manufactured home dealer and owner of Park Girl Sales in the Rio Grand Valley of Texas, is headed for trial for multiple cases of consumer fraud.
The trial that was supposed to begin today has been moved to June 19th in Brownsville.
Ares received a total of 228 complaints, according to the Texas Department of Housing and Community Affairs' Manufactured Housing Division (MHD).
Ten of these were referred to the state attorney general's office as potential deceptive trade practice issues, and 75 were dismissed because evidence was insufficient or the MHD did not have jurisdiction.
Texas Rio Grande Legal Aid then filed a lawsuit on behalf of over 40 consumers who did not receive their manufactured home, did not receive title to the home or received a home that carried past debt. Claims against Ares at one time totaled nearly $3 million.
According to KRGV TV, Ares was formally charged with theft of property and securing the execution of documents by deceit.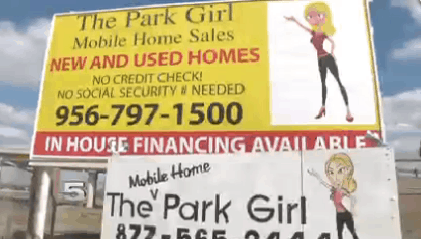 The criminal indictment stated at least six victims had their money taken away when they attempted to purchase mobile homes from her business in 2011.
Court documents also showed she allegedly stole between $100,000 and $200,000.
The Daily Business News will continue to monitor this story closely and provide updates as they become available.
More coverage on the case is linked here, and here.
For more on "bad actors" across the country, including cases in Florida and West Virginia, click here, and here. ##
(Image credits are as shown above.)

Submitted by RC Williams to the Daily Business News, MHProNews