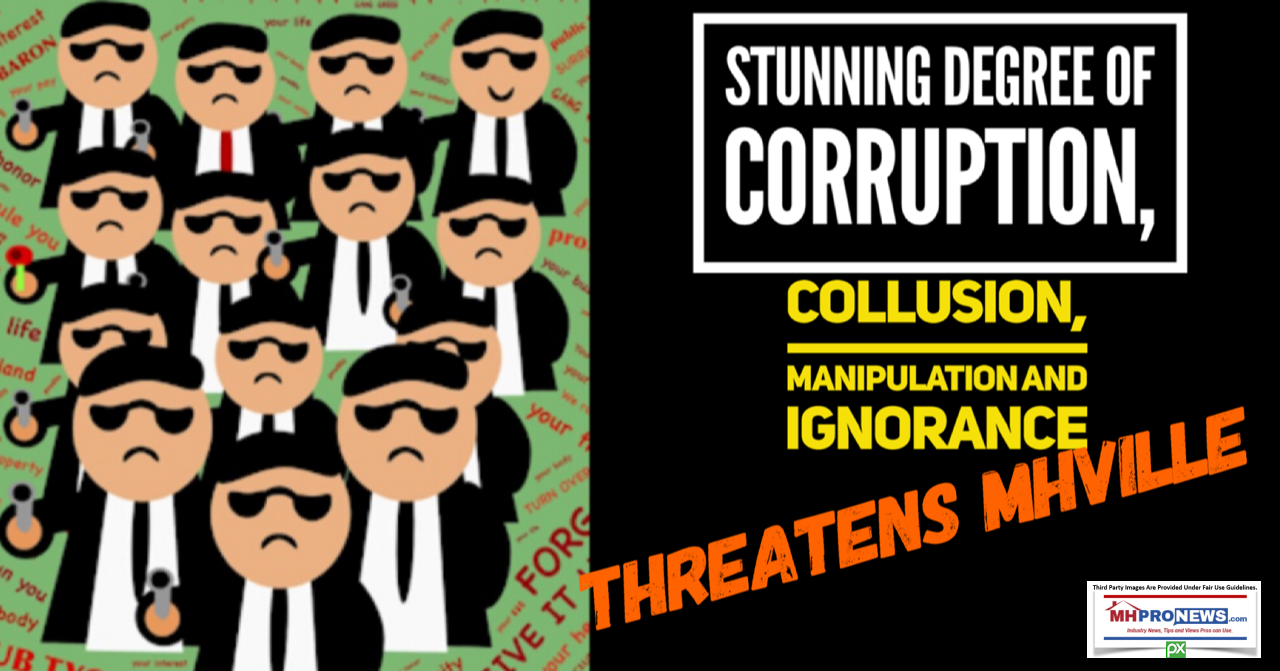 "If you tell a lie big enough and keep repeating it, people will eventually come to believe it. The lie can be maintained only for such time as the State can shield the people from the political, economic and/or military consequences of the lie." – Joseph Goebbels, Adolf Hitler's minster of propaganda, per the Jewish Virtual Library, and citing ThinkExist.
Earlier this week, after the news of the Paul Manafort and Michael Cohen verdict and guilty pleas, The Drudge Report noted that the mainstream media had used the word "impeach" over 200 times in 24 hours.
There is no degree in medicine or psychology needed to realize that when something is repeated that often, in so short a time span, it has an impact on a significant part of the population. 
There is no need to buy into a 'conspiracy theory,' because facts are facts. It's about looking at the evidence dispassionately, not emotionally, because emotions are what's often manipulated. Understanding the truth of an issue in doubt or controversy is about considering the evidence about an issue from several angles.  That's how the truth is discovered in turbulent times. 
The odds of impeaching Donald J. Trump are arguably low, because the constitutional requirements sets a two tier process, neither one of which is easy to meet. "At the federal level, Article I, Section 2, Clause 5 of the Constitution grants to the House of Representatives "the sole power of impeachment", and Article I, Section 3, Clause 6 grants to the Senate "the sole Power to try all Impeachments," per Wikipedia. 
So in this case, the phrase "impeachment" is more about its usefulness as a political narrative tool. It is a rallying cry for those who lost the last election. Democrats, Republicans and all others are being asked to respond to the notion of impeachment in the upcoming midterms. 
Stunning  
Facts are facts no matter how often lies are repeated. The byline writer is an MD by training, and thus had to take psychology as part of the courses needed to obtain a medical degree. With that understanding, it is stunning to note that several notable attorneys, including Democratic supporter Alan Dershowitz, has cast doubt that any crime has been committed by the Donald J. Trump in the alleged payments – even if those payments to porn stars took place.
Attorney, author, radio and TV talker Mark Levin has said that an abuse of power has taken place. Why?  Because former Trump attorney Michael Cohen plead guilty to a crime that is in fact no crime at all.  That being so, it would directly reflect on high levels of the Department of Justice (DoJ) too. Those are views held by other attorneys, and of course, the other side has their taking heads too. 
So, to discern reality, one must step back and reflect on the evidence and competing claims.
It was so-called "Russian collusion" that was the supposed predicate for Special Counsel Robert Mueller's probe. Why did that fall into the background?  Simply put, no evidence exists for it.  All that exists are often repeated allegations, with no proof offered, other than a dicey dossier paid for in part by the Clinton campaign.
A juror in the Paul Manafort case, who admits she voted for Donald Trump, said Manafort was guilty of the tax related crimes he was accused of, but said she believed the matter only came to light because President Trump is the target. They want to get him any way that they can. 
The mostly progressive voices on the compelling documentary video Shadows of Liberty, linked below, stressed the high degree of control of the news media in America by 6 major conglomerates. They decide what is news, said former CBS anchor Dan Rather and a host of others cited in the documentary video have said.
"Shadows of Liberty" Movie Introduction, Affordable Housing, and You
President Trump doesn't say that all news in America is corrupted. But the president – and the White House press room, which supplies MHProNews with numerous daily updates – do say that significant portions of the media reflect a strong bias against him.
As if to prove the point, the Boston Globe organized over 300 newspapers to do editorials that say that the news media is not the "enemy of the people." But what the president has clarified is that it is fake news that's the enemy, and not all news is fake.
No Choir Boy 
The Access Hollywood/Billy Bush video in 2016 made it abundantly clear to Americans that candidate Donald J. Trump was not a choir boy. Evangelicals, blue collar, and others nevertheless turned out to vote for him by the tens of millions. Normally blue states like Wisconsin, Michigan and Pennsylvania flipped for Donald Trump, knowing about allegations very much in keeping with what porn star Stormy Daniels or others like her have more recently allege. 
People voted to make Donald Trump President based upon his policies, and/or to oppose the policies of Secretary Hillary Clinton. 
A massive smear campaign is clearly underway. It is not unlike the Billy Bush video of Donald Trump in 2016, hoping to separate the president from his supporters.  It is insignificant if the claims of Daniels – or if an army of hookers – stepped forward and proved their 'relationships' with candidate or citizen Trump.  Legal experts say that it is not illegal to pay someone to be quiet. All else is routinely a repeated smoke screen, advanced by those who have an anti-Trump agenda.
MHVille and Why it Matters
For MHVille:
S 2155 would never have taken place under Hillary Clinton, if she held true to her promises to defend Dodd-Frank and the CFPB.

Secretary Clinton would not have done the tax cuts.  Virtually every manufactured home industry business has benefited from that, as have the majority of workers.

It was candidate Trump who pledged – and has kept his word – that he would massively roll back regulations.  There was no such pledge by Clinton.  As Senator Elizabeth Warren (D-MA) and others are proving, if the GOP lost control of Congress, regulations could come roaring back with a vengeance.

Jobs in mining, energy, and manufacturing are returning under President Trump.  Then President Barack Obama mocked Mr. Trump about during the campaign, that those jobs and industries would never come back. Secretary Clinton doubled down on comments like "the deplorables." She too spoke about jobs that would never come back, which are now, due to the 45th president's leadership.
Certainly, even many Trump supporters are not comfortable with certain tweets and tactics.
But in spite of a historic blizzard of news coverage that is some 90 percent against him, POTUS Trump's approval has been rising nationally. Black and other minority support has nearly doubled since he took office. Among the clear reasons why is the lowest unemployment levels in decades.  Business and consumer confidence alike have soared during his time in office.
Mr. Trump is a businessman, who comes from the housing and construction fields.  What more needs be said, is reflected by the MHARR video interview, shown below.  It must be emphasized for clarity, that MHARR takes no sides in political campaigns. They have no PAC, as MHI does.  So when prior MHARR President, now senior advisor, Danny Ghorbani speaks about the president and his administration in this short interview, that must be kept in mind.
The midterms are racing up. Congressional voting is just over two months away. The agenda-driven voices in the media apparently hope to smear the president, and suppress turnout among his supporters.
Would MHVille be helped or harmed by a GOP loss of the House, or the Senate?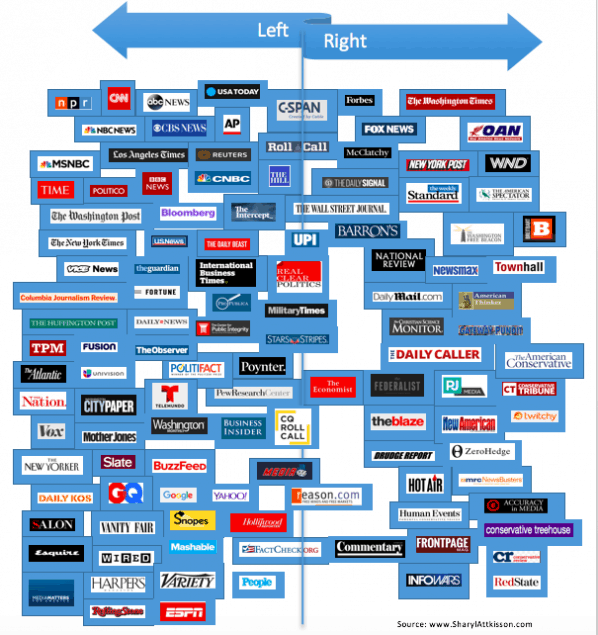 That's a critical issue – what's best for MHVille and the nation – that you and your peers must answer. That is what you and your circle of influence must decide before you vote, or sit on your buns come midterm Election Day. 
Repeating a lie, or using an exaggerated narrative for an agenda, doesn't make it true.
That's this morning's "News through the lens of manufactured homes, and factory-built housing" © where "We Provide, You Decide." © ##  (News, analysis and commentary.)
(Third party images, content are provided under fair use guidelines.)
1) To sign up in seconds for our MH Industry leading emailed news updates, click here.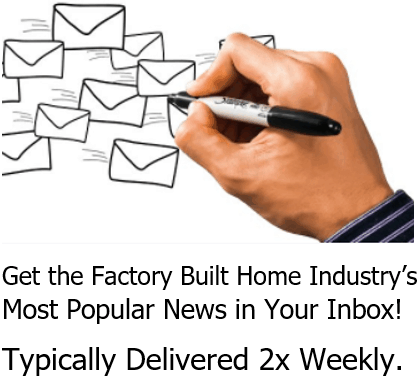 2) To provide a News Tips and/or Commentary, click the link to the left. Please note if comments are on-or-off the record, thank you.
3) Marketing, Web, Video, Consulting, Recruiting and Training Resources
Submitted by Soheyla Kovach, MD, to the Daily Business News for MHProNews.com. Soheyla is a managing member of LifeStyle Factory Homes, LLC, the parent company to MHProNews, and MHLivingNews.com.
Related Reports:
Some say it is an attempt to emotionally manipulate you and your neighbor's common sense, or the evidence from your own eyes. What if an alleged racist and misogynistic president's policies proved to be better for minorities, women, and most all others in the nation then his Democratic or Republican predecessors?
How to Avoid Losing Billions, Huge Loses Reported by WSJ, Other Media