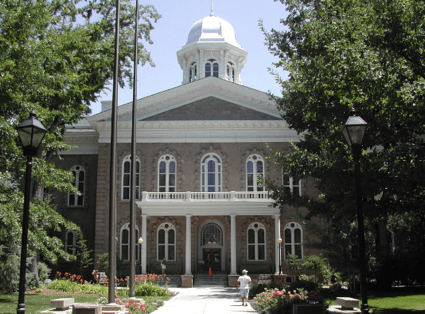 In the state of Nevada, the Department of Business and Industry presented a plan last week to combine the manufactured and state housing divisions. According to administrators, the move will improve efficiency and responsiveness to the public.
"The merger would provide better service and open up resources for the agency," said Steve Aichroth, administrator of the Nevada Division of Manufactured Housing.
Aichroth shared his comments with a Senate Finance and Assembly Ways and Means joint subcommittee. The Nevada Division of Manufactured Housing currently has 14 employees and is responsible for all manufactured homes, and insures that they are safely constructed and properly installed.
As least one member of the committee was curious.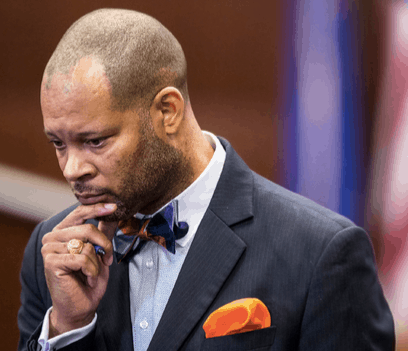 "This merger has been proposed several times over the past few years. Why is it being pitched again this year?" asked Senate Majority Leader Aaron Ford (D-Las Vegas).
"The timing is right. It's the right thing to do for good government," said Bruce Breslow, director of the Department of Business and Industry
According to the Review Journal, the manufactured housing division also helps resolve consumer and landlord-tenant complaints, and administers a program to help low-income residents pay for rental spaces in mobile home parks.
That program is currently funded through a $12 annual per-space fee collected from manufactured home communities.
The meeting provided a brief overview of the agency's funding request, but the subcommittee will dive more deeply into the housing division's various budget accounts at future meetings.
And for one of the committee members, that deep dive is important.
"I want a bill detailing how the combined divisions would work before budget action is taken," said Assemblywoman Teresa Benitez-Thompson (D-Reno).
For more on the quality of modern manufactured housing, including record low complaint levels for quality, click here or on the photo above. ##
(Image credits are as shown above.)
Submitted by RC Williams to the Daily Business News for MHProNews.