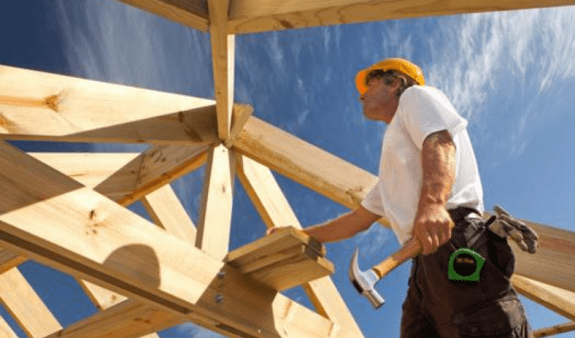 The S&P/Case-Shiller index of home prices in 20 U. S. cities rose 5.7 percent from Dec. 2014, while nationally prices increased 5.4 percent year-over-year, according to bloomberg. While gains in payrolls and low jobless claims may be making home buying more attractive, continuing low-interest rates and more affordable properties for first-time homebuyers will be necessary to prolong the housing recovery.
"Ongoing recuperation in home prices is a sign that the U.S. recovery is continuing, despite the market volatility that is leading some to think otherwise," said Dov Zigler, a financial markets economist at Scotiabank. The steady pace of improvement "continues to chip away at the share of negative-equity mortgages in the U.S., which ultimately improves people's abilities to move and find jobs, and increases the prospects for gains in home sales."
The index is based on a three-month average, which indicates the Dec. figures reflect Oct. and Nov. as well. Led by gains of 11.4 percent in Portland, Oregon, all 20 cities in the index showed a year-over-year increase; thirteen cities experienced year-over-year prices climb faster than in Nov.
Meanwhile, new home construction slipped in Jan. as housing starts dropped 3.8 percent to an annualized rate of 1.1 million, the weakest in three months.
While the unemployment rate fell to an eight-year low of 4.9 percent, the lowest in eight years, and wages rose more than expected, the Federal Reserve will examine the housing market to help determine if the economy can handle another interest rate increase. ##
(Photo credit: bizjournals)

Article submitted by Matthew J. Silver to Daily Business News-MHProNews.