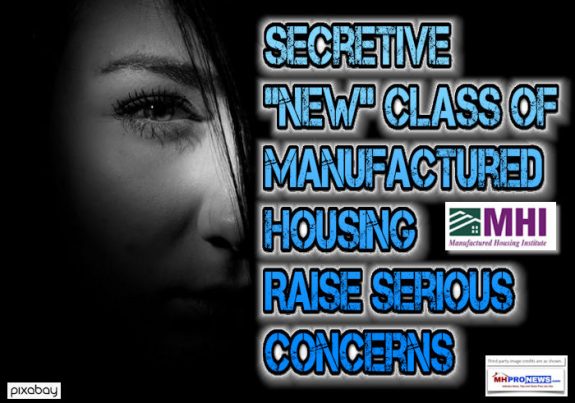 An increasing number of inquiries expressing concern about "secretive discussions within the Manufactured Housing Institute (MHI) regarding "research" and other activity apparently designed to result in the development of a new "class" of manufactured homes," has been brought to the attention of the Manufactured Housing Association for Regulatory Reform (MHARR).
The concerns include "corresponding changes to existing federal manufactured housing law in order to facilitate the development, delivery and use of such homes," MHARR tells MHProNews in a release "Intra-MHI discussions concerning this "new class" of homes occurred at MHI's recent meeting in Orlando, Florida according to participants."
MHProNews was independently made aware of such MHI discussions by the largest HUD Code factory home builders, which date back roughly a year or so.
"Given the long-term de facto domination of MHI by Clayton Homes, Inc. (Clayton) and the parallel domination of the national manufactured housing market (including both home production and consumer financing)," MHARR stated to the Daily Business News, "by that same entity and its finance affiliates (i.e., 21st Mortgage Corporation and Vanderbilt Mortgage Corporation) under the corporate umbrella of Warren Buffet's Berkshire Hathaway Corporation – and given the unique comprehensive federal regulation of the manufactured housing industry under federal law —  these activities are justifiably a source of serious concern for the broader industry and independent producers of manufactured housing, but, most importantly, for consumers."
The fact that MHI members are bringing this to the attention of MHARR is noteworthy.
Could such a program by MHI's larger members result in yet another hurdle that favors larger producers, and creates new burdens on smaller ones?
Would that in turn impact non-major corporate independent retailers, and communities?
"As a comprehensively federally-regulated industry, under largely performance-based standards which must balance "reasonable" protection and affordability, the industry, since the advent of federal regulation in the mid-1970's, has produced thousands of different home models and types, within the relatively liberal size and construction/safety parameters of federal manufactured housing law and the HUD standards, not only for the general public, but for a variety of federal, state and local government needs," the Washington, D.C. based trade group representing independent producers of HUD Code homes stated.
"The performance-based character of these standards, together with their emphasis on affordability, have generally produced – or, more accurately, allowed for – more-or-less robust competition over most of the 40-year history of the federal regulatory program. Thus, the federal standards have inherently and functionally resulted, over the long term, in a fiercely competitive manufactured housing market which has fulfilled the primary policy objective of federal manufactured housing law – i.e., to provide an intrinsically affordable source of housing and home-ownership for all Americans and particularly for lower and moderate-income families," MHARR stated.
Given the fact that manufactured housing is performance based and flexible – and by law, a preemptive code – what is the possible rationale for such a program?
"Further, existing law and regulations also provide for the approval of homes and home designs which either deviate in some respect from the federal standards or include features that require on-site completion," MHARR said.

"And while this system has been damaged and abused over the last four years by the current program Administrator and the program's entrenched, revenue-driven contractor, it still provides a mechanism — within the established system that is and has been open to all manufacturers and all competitors within the industry – for the production and sale of "new" types of manufactured homes and "new" types of manufactured home designs," their release asserted.
"And, needless to say, the current system has been successfully utilized for government purchases of specially-designed homes for many years.  Thus, if anything, the industry should focus – and concentrate its full efforts – on stopping and correcting abuses of the existing system by HUD regulators and contractors, instead of re-inventing the wheel for a "new class" of "manufactured homes.""
MHARR's concerns are obviously multilayered.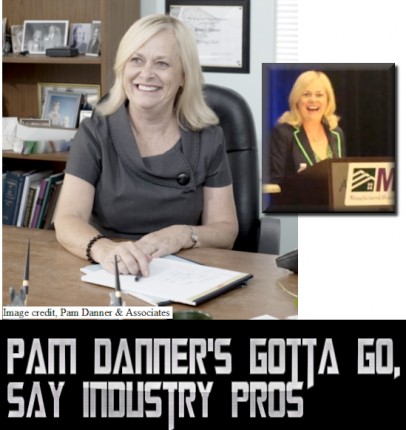 For example, they said that "Full, free and open competition requires that the ability to create "new" home designs and "new" home types (as broadly allowed by existing law) rest fully with the individual entrepreneurs who comprise the industry, not with secretive combinations of the largest industry manufacturers acting either alone or in conjunction with government regulators who are ethically forbidden from favoring, in any way in their official actions, any individual – or self-restricted group – of regulated parties."
"Put differently, it is up to the free market and individual entrepreneurs and competitors within that free market to create "new" home designs and home "types," not regulators or special interests within the market acting in concert to the potential detriment of full and open competition as mandated by federal antitrust statutes," their release to MHProNews said.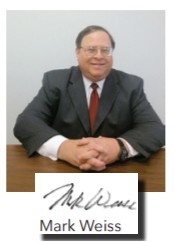 "Moreover, given the unique, successful and well-established federal manufactured housing law, which has been in place for nearly a half-century, and which industry competitors would like to have for their own homes, together with the inherent unpredictability of the legislative process, the proponents of this effort should be wary of the famous warning to "be careful what you wish for,""  MHARR reasoned.
"Given the importance of a sound federal law to the success and future growth of the industry, and MHARR's de facto role as guardian of that law for the industry and consumers, MHARR will continue to carefully monitor this and other legislative matters that could have an adverse impact on the law and on the ability of all industry members to compete on a level playing field." ## (News)
(Image credits are as shown above, and when provided by third parties, are shared under fair use guidelines.)

Submitted by Soheyla Kovach to Daily Business News for MHProNews.com.