Investor and real estate billionaire Sam Zell was on CNBC's Squawk Box yesterday to discuss the impact of Donald Trump's election.
"I think Donald Trump is very smart and has a unique opportunity to change things and lead this country," said Zell. "And I think this country desperately is looking for somebody to give us leadership."
Speaking about the attitude on Wall Street, Zell stated that it's shifted from "extreme pessimism to possible optimism. I don't think there's any reason why this country can't go back to [an economic] growth rate of 3 percent," Zell said.
Zell was on the show most of the morning offering a point of view that was in contrast to some of the other guests, even though he once stated that Trump didn't have the correct personality and temperament to be president.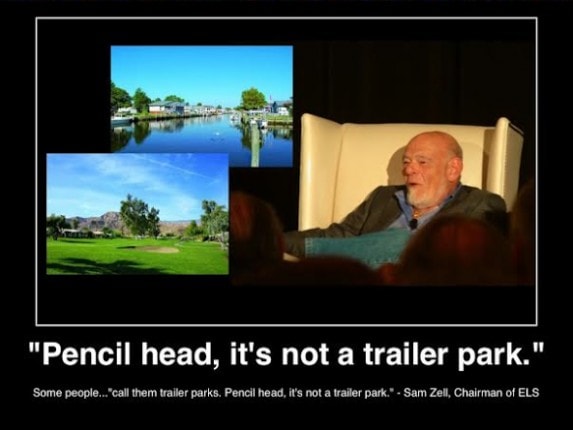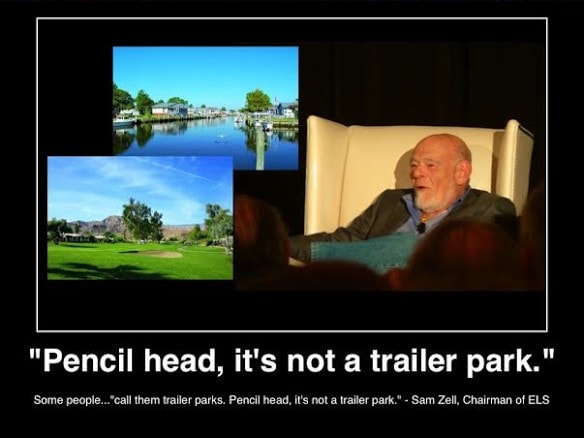 "He has evolved as the reality of the presidency has set in," said Zell.
Speaking on President Obama, Zell didn't mince words.
"The economy has been held back under the tyranny of President Barack Obama's environmental regulations."
"I think this country needs someone like Trump to encourage us and lead us in an optimistic fashion," Zell said. "That's a great deal of what's been missing over the last eight years."
Zell also said that Trump has a "unique opportunity" to affect change in the U.S. and Americans are ready for a leader that can break the gridlock in Washington D.C.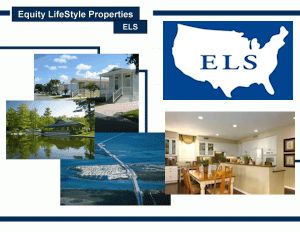 As Daily Business News readers are aware, Sam Zell is a strong believer in the manufactured housing industry and serves as chairman of Equity LifeStyle Properties (ELS).
The Daily Business News recently profiled ELS and their dividend announcement here.
ELS is a REIT – a Real Estate Investment Trust – and is one of the largest owner/operators of manufactured home and RV communities in the nation. ELS is also one of the manufactured home industry connected stocks tracked every business day by the Daily Business News, with the most recent report, linked here. ##
(Editor's Note: for A Cup of Coffee interview with ELS CEO Nader, click here.)
(Image credits are as shown above.)

Submitted by RC Williams to the Daily Business News for MHProNews.