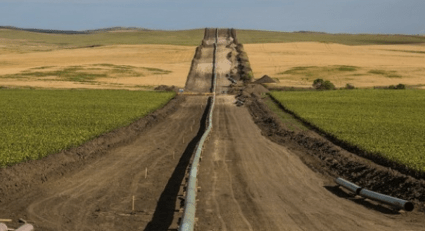 Sam Zell is no stranger to success, or "knowing where the money is."
It appears he's found his next target.
According to the Bloomberg Quint, the billionaire real-estate investor and chairman of Equity LifeStyle Properties (ELS) is joining Continental Resources Inc.'s Harold Hamm in the growing list of enthusiasts of Oklahoma's Stack shale formation.
Zell made an investment in the region recently, and said that he sees "awesome prospects for the oil-producing area," in a Bloomberg TV interview.
Zell also said that he plans to double down on his previous investment in North Dakota's Bakken play, in anticipation of the approval of the Dakota Access pipeline. The project cleared its last regulatory hurdle after President Donald Trump took office.

As Daily Business News readers are already aware, we have covered progress in the Bakken region extensively, including mounting real estate losses during a downturn in 2016.
The region is going through another drilling boom, and appears to offer good returns at a $50 oil price.
"Trump's administration is likely to be very positive for the business community and the energy industry specifically," said Zell.
"OPEC's agreement to cut production is positive for oil producers and oil investments all over the world, including North America."
Zell also provided his take on what impact Saudi Arabia had on the situation.
"If you look at the crash in the price of oil, what you really saw was Saudi Arabia showing the rest of the oil-producing world what life could be like with uncontrolled output," said Zell.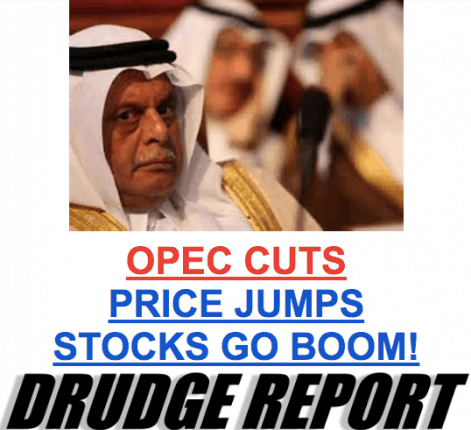 OPEC officials have hailed implementation of the deal as "excellent," but also said that they were still waiting for evidence of its success in reducing the global oil glut.
"Saudi Arabia inflicted a significant amount of pain leading to the agreement," said Zell.
"And it's unlikely producers will cheat this time."
A five-nation committee said OPEC achieved more than 90 percent of its promised cutbacks in January and the group's partners implemented almost 60 percent.
Zell has been in the news recently, including a session at a conference in Florida, where he spoke about the "staggering economic opportunity" for the U.S. under President Donald Trump. That story is linked here. ##
(Image credits are as shown above.)
Submitted by RC Williams to the Daily Business News, MHProNews