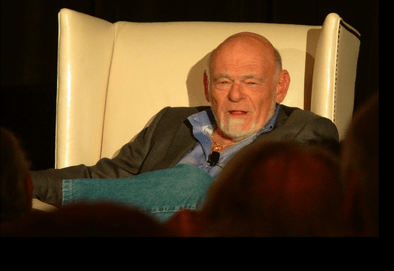 Topix, Bring on the Bulls, LinkedIn and Silobreaker were among the sites that joined popular WND in sharing coverage on the exclusive MHProNews report on Sam Zell, "Our Way of Life is Very Much Threatened."
Alexa, an online website rating service, ranks WND as one of the top 10,000 websites in the world. WND asserts they are in fact in the top 500 websites globally. WND is periodically cited by the hyper-popular Drudge Report. WND is an abbreviation for WorldNetDaily.
"Sam Zell's stature in real estate and overall business success makes his voice one

that ought to be carefully considered.  ELS Chairman Zell has sounded a warning, as well as an invitation to a new prosperity, along with keen insights into the often misunderstood manufactured home industry," said publisher L. A. "Tony" Kovach. "Thou shall not listen to conventional wisdom." is "one of my favorite Sam Zell quotes," Kovach said, adding he was "not surprised" that WND and others in the media picked up the story, noting prior reports on MHProNews have been cited by the mainstream media. The link to the "Our Way of Life is Very Much Threaned" report on Sam Zell is here.
Part two of that report is planned for release in the next 10 days. To subscribe to our industry leading free email news, tips and views updates, click here.
(Image credits: Sam Zell, MHProNews, WND logo.)