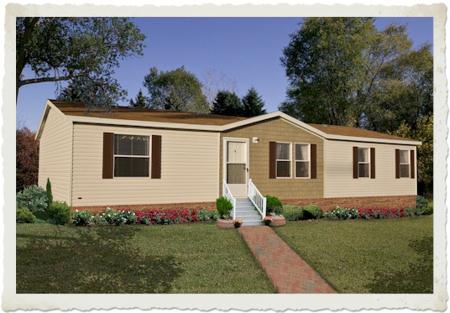 For its first quarter ending Jan. 31, 2015, Nobility Homes reports sales increased 35 percent to $5,576,800 over $4,137,438 for the same quarter of 2014. Gross profit was $1,172,769 for Q1 2015 versus $745,530 for the same period 2014.
First quarter income from operations for 2015 equaled $424,820 as compared to $84,186 for the same quarter last year.
Net income for Q1 2015 was $479,788 as opposed to $103,402 for the same quarter of 2014, as globenewswire tells MHProNews.
Diluted earnings per share for 2015 were $0.12 compared to $0.023 per share for the same period 2014.
President Terry Trexler said: "The demand for affordable manufactured housing in Florida and the U.S. is improving; however, our sales and earnings continue to be adversely affected by the challenging housing environment, the uncertainty of the U. S. and world economy, employment levels, consumer confidence and, in particular, the lack of available retail and wholesale financing. Constrained consumer credit and the lack of lenders in the industry, partly as a result of an increase in government regulations, have limited many affordable manufactured housing buyers from purchasing homes." ##

(Image credit: Nobility Homes)

   Article submitted by Matthew J. Silver to Daily Business News-MHProNews.