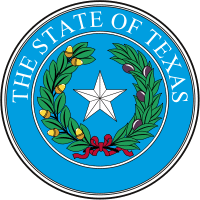 In a letter to the editor of Corpus Christi's Caller Times, Nick Milam reinforces Andy Taubman's previous suggestion that the city site manufactured homes on the numerous vacant lots they have seized for back taxes, and give them or sell them to public housing clients.
Residents of the Hillcrest community (MHC) have been offered the option of moving from their longtime home to another location, yet to be determined, or endure the years of disruption resulting from construction of a nearby bridge to replace Corpus Christi's iconic Harbor Bridge.
Not only would it be effective in relocating residents out of Hillcrest, it would also increase the tax base of the city, as caller informs MHProNews. Currently, the city incurs maintenance costs in taking care of the vacant lots.
However, many people who live in Hillcrest have grown up there and do not want to lose their neighborhood. Yet many businesses have closed in this largely black neighborhood, homeowners have been replaced by renters, home values have fallen and while some of the homes are rentals, the 506 homes contain a special memory for people who have lived there many years.
The Port of Corpus Christi has pledged up to $20 million to buy properties and relocate residents. ##
(Image credit: wikipediacommons–Texas state seal)

Article submitted by Matthew J Silver to Daily Business News-MHProNews.