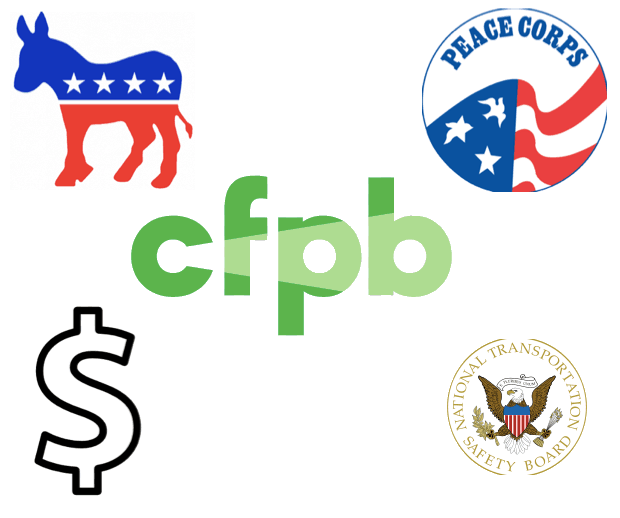 The Consumer Financial Protection Bureau (CFPB) has been deep in the crosshairs of various groups, including industry associations, members of Congress and most recently the incoming Donald J. Trump Administration.
With recent findings, the scrutiny continues to gain legs.
According to campaign finance data obtained by the Washington Free Beacon, employees at the CFPB, which was created by the Dodd-Frank Wall Street Reform and Consumer Protection Act, contributed nearly $50,000 during the 2016 campaign, with all of that money going to Hillary Clinton or Senator Bernie Sanders (I., VT).
Agency employees made more than 300 donations during the campaign. Not one went to a Republican candidate.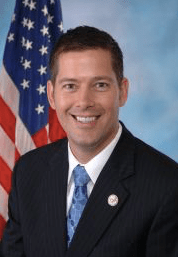 "CFPB employees fell over each other to give money to Hillary because she supported CFPB's desire to remain in the shadows and unaccountable to the American people," Representative Sean Duffy (R., Wis.), a frequent critic of the agency.
"No one is shocked that Washington bureaucrats would donate to the candidate who promised to maintain and expand onerous Dodd-Frank regulations that crush our community banks and local credit unions."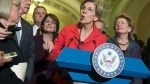 Republicans have tried to reduce the scope of the bureau's broad regulatory power since Senator Elizabeth Warren (D., Mass.), oversaw its creation.
In addition to the CFPB, the Peace Corps and the National Transportation Safety Board (NTSB) also saw all political contributions go to the Democratic Party or allied groups, though one of those agencies' donations came from just one employee.
"Peace Corps is a nonpolitical federal agency," said a Peace Corps spokesperson. "Like all federal employees, Peace Corps employees must adhere to restrictions on political engagement established by the Hatch Act, which does not prohibit political contributions made on personal time."
"The agency does not track the private contributions of its employees or Presidentially appointed-Senate confirmed board members," said a spokesperson for the NTSB. "The NTSB follows the provisions of the Hatch Act which is enforced by the U.S. Office of the Special Counsel."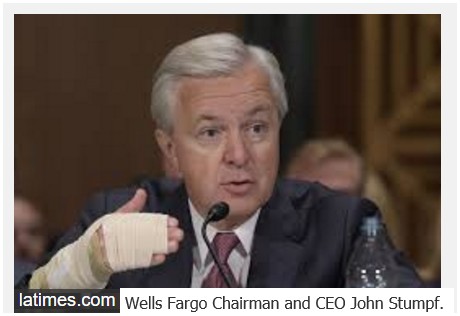 As Daily Business News readers are aware, we have followed the recent developments around the CFPB closely, including testimony from former Wells Fargo CEO John Stumpf in a hearing on Capitol Hill and a Washington D.C. Circuit Court ruling that the agency was unconstitutional. 
MHProNews has underscored the revisionist history some are seeking to apply to the causes of the 2008 financial meltdown, that lead to the passage of Dodd-Frank; spotlighted in the video below.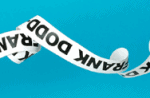 The impacts from the Dodd-Frank act and the CFPB are wide ranging for the manufactured housing industry, including the question of whether or not Dodd-Frank has created a renter's nation and the call for media to revisit Dodd-Frank reporting in light of congressional testimony from CFPB Director Richard Cordray. ##
(Image credits are as shown above.)

Submitted by RC Williams to the Daily Business News for MHProNews.