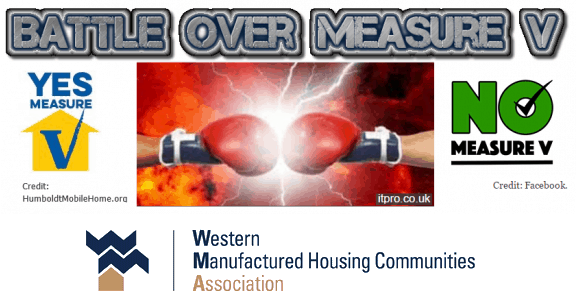 Measure V – a proposition on the ballot in Humboldt County, California – has generated significant interest from both inside and outside the MH industry.
As Daily Business News' Joe Dyton covered recently, Measure V proposes that:
Manufactured home community owners would be permitted to raise site rents once annually, and the increase would be tied to inflation via the Consumer Price Index;
When a home is sold or transferred, new resident site fees could only increase five percent higher than what the previous residents paid;
A community owner could raise rents to pay for improvements, but would first require written approval from more than 50 percent (a simple majority) of the homeowners/residents.
In a statement released this week, the Western Manufactured Housing Communities Association (WMA) is "making an effort to educate public policymakers on how mobile home parks (sic) operate and how the misapplication of rent control has contributed to California's housing crisis."
A public education campaign is underway by the WMA.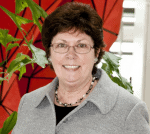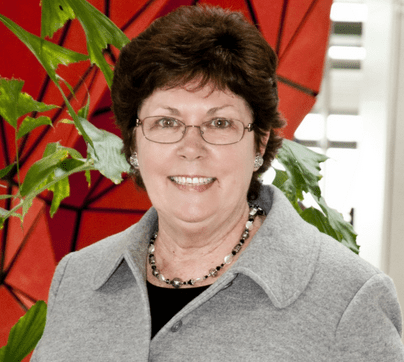 "There is no question that California is one of the most expensive places to live in the country," said Sheila Dey, Executive Director of WMA.
"So when the purchase price of a mobile home (sic) can be up to 30% less than a traditional home, state and local government should be creating incentives to build more mobile home parks (sic) and not less."
WMA released a video that explains how "parks" operate and how they have become a source of quality housing for scores of people from all socio-economic backgrounds.  From frugal millionaires to the working class and all in between are living in manufactured homes.
As a example, the video showcases a community with rent control in Malibu, California, where millionaires live in beachfront properties, and for some, the properties serve as a second home.

The Daily Business News has previously covered the various opinions on Measure V, in a follow up to Dyton's article, at this link here.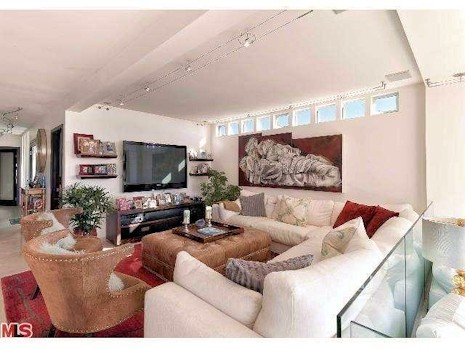 According to the WMA, rent control is a reaction to local government's failure to plan for their community's future housing needs. When attainable housing is no longer accessible, politicians force "park owners" to subsidize a tenant's housing costs, regardless of income.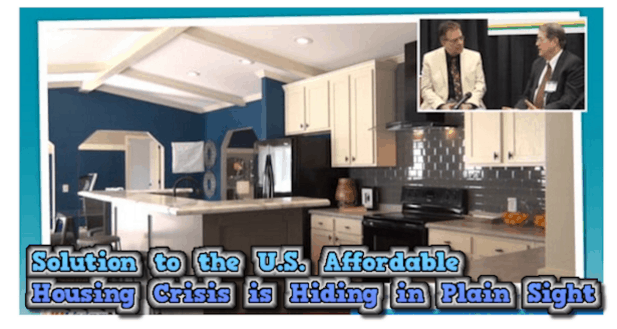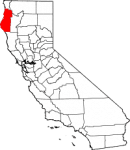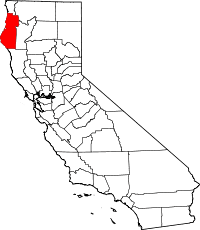 That often leads to a reduction in park amenities and in some cases, lawsuits when site fees do not cover a communities operational costs.
In their statement, the WMA points out that California has created a regulatory environment where existing manufactured home communities are threatened by rent control ordinances that undermine a park's economic sustainability, and cost prohibitive building regulations and fees that have stifled the construction of new parks. As a consequence, it's been decades since a new mobilehome park (sic) has been built in California.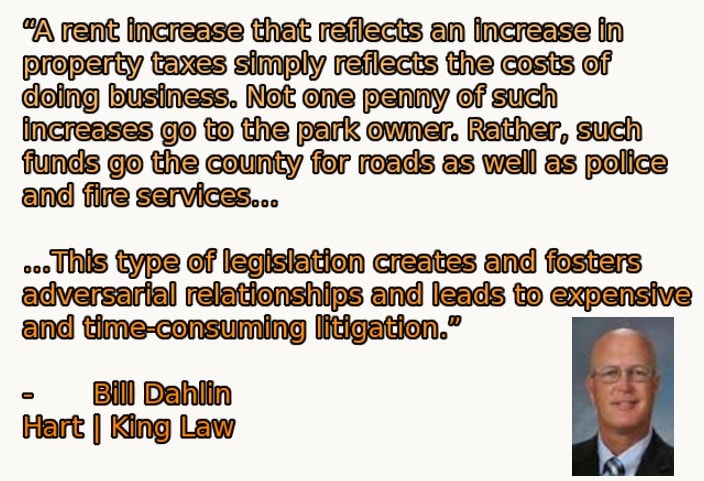 As the Daily Business News and ManufacturedHomeLivingNews have reported, manufactured housing presents a potential solution to the housing crisis in California and throughout the U.S. with quality homes at a lower cost that meet stringent federal standards. ##
(Editor's Notes: The WMA's column and resources on this issue are linked here.
Note too, while some use other terminology for a variety of reasons – including a number of those within the ranks for the MH Industry – as a professional publication, MHProNews strives to use the proper terminology every time, thus the (sic) inserted by RC Williams at various places above.)
(Image credits are as shown above.)

Submitted by RC Williams to the Daily Business News for MHProNews.