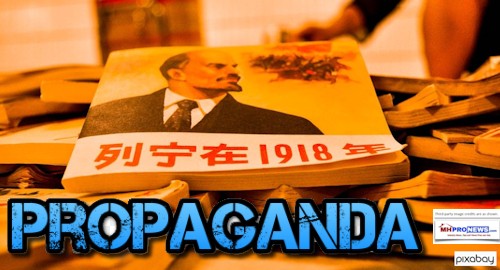 "One believes things because one has been conditioned to believe them."
― Aldous Huxley, Brave New World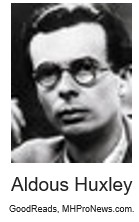 "In almost every act of our daily lives, whether in the sphere of politics or business, in our social conduct or our ethical thinking, we are dominated by the relatively small number of persons…who understand the mental processes and social patterns of the masses. It is they who pull the wires which control the public mind."
― Edward L. Bernays, Propaganda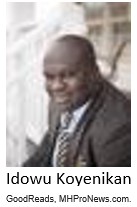 "The mind is just like a muscle – the more you exercise it, the stronger it gets and the more it can expand."
― Idowu Koyenikan, Wealth for All: Living a Life of Success at the Edge of Your Ability
Free enterprise can only be truly free when the laws and information flowing to people and professionals are as 'accurate, fair and balanced' as possible.
When a multi-tiered caste-like legal and information system exists – where some can get away with almost anything based upon money, influence, and power – a society's freedom becomes ever-more limited.
From the beginning 9 years ago, MHProNews has brought readers a variety of perspectives from across the factory built housing world.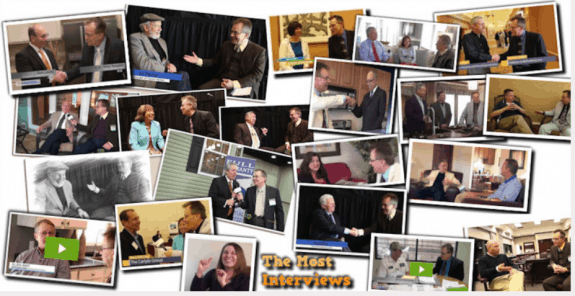 We've challenged professionals, but have done that by involving pros like you.
Hundreds of Industry Voices have been quoted over the years.
Sources across the political, economic, association spectrums have been – and continue to be – examined.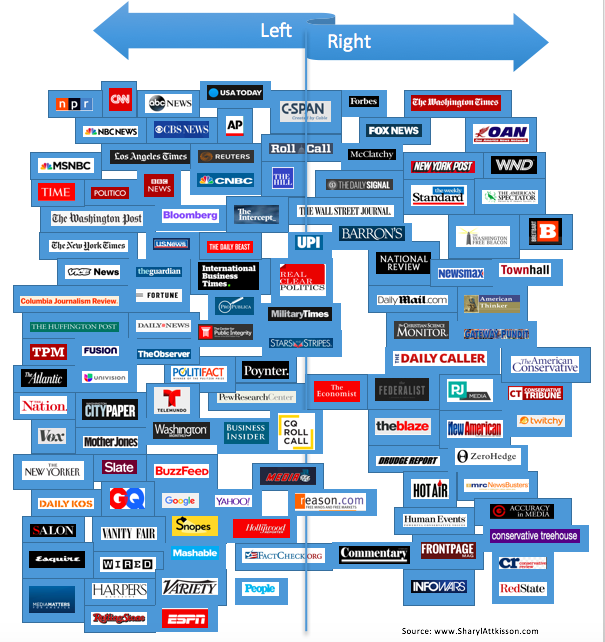 Thanks to our sponsors, clients, sources, supporters – and thousands of readers like you daily – we became the number one trade media source within just months of our initial launch in the depth of the UnGreat Post 2008 Recession.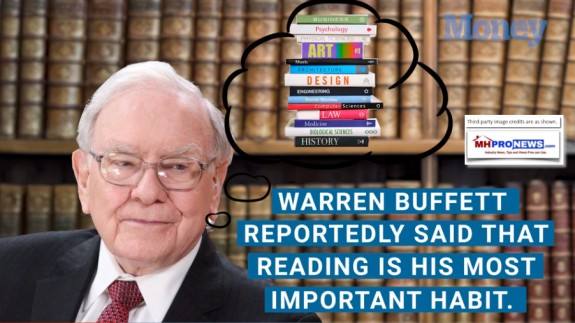 It's a fact.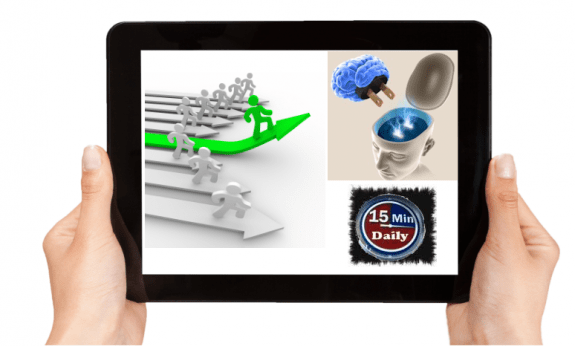 Today, no one else in MHVille even comes close to our level of engaged readership.  My personal thanks to all who've made that possible. Sign ups for our headline news email updates are growing.
Together, we've created the content that industry professionals crave.
The mission has always been, and remains, to have a goal and solution orientation.
What's the challenge? What are the root causes of any given problem?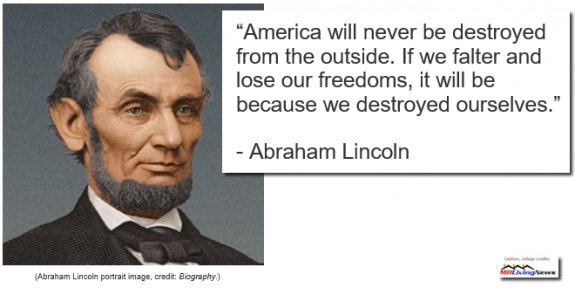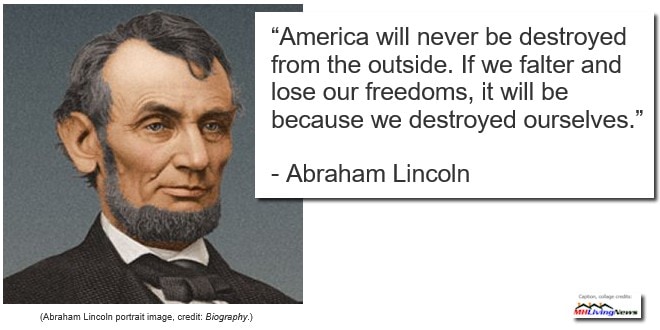 By asking the right questions, and seeking the truth on a subject – we strive day by day to advance the cause of modern manufactured homes.
Alongside HUD Code manufactured housing, we share reports on the other necessary aspects of home building technologies, including modular, 3D, tiny, prefab and other forms of off-site building as a vital part for a prosperous America.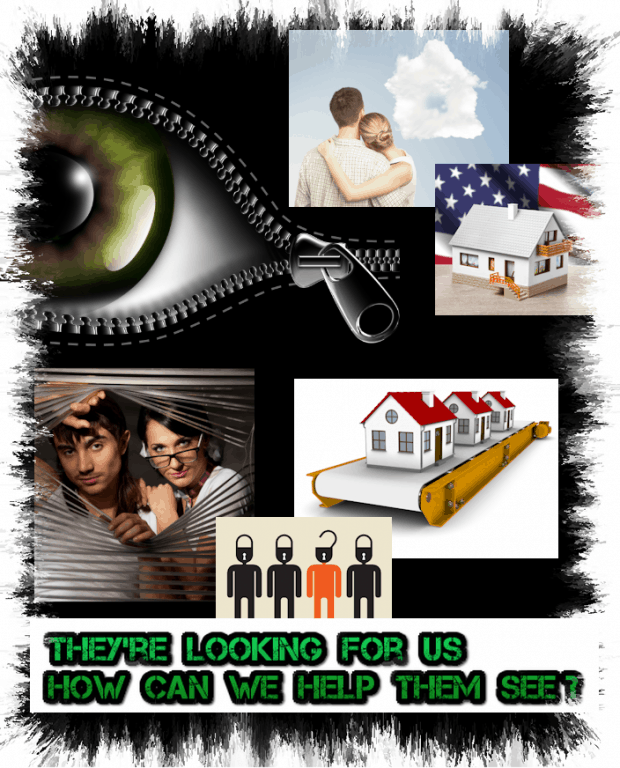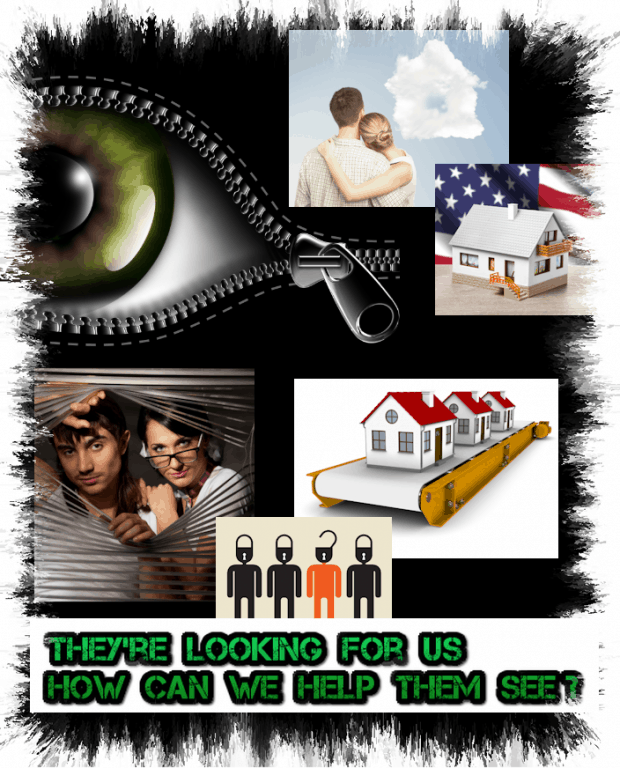 The Record Speaks
Material first published here has been read into the Congressional record.
The CFPB and others in federal government have cited our work.
Hundreds of mainstream newspapers have reported on or mentioned our work.
Yes, we candidly could be scaled to accomplish more, but we squeeze every dime until it hollers, dollars.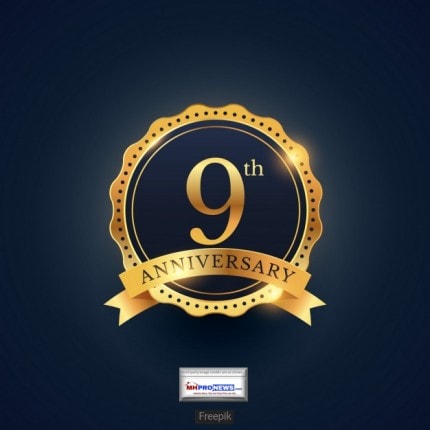 We engage public officials, media, industry professionals, and all those who may advance – or stand in the way – of the industry's and our home owner's complete acceptance.

Serious dives into hot button topics like Finance, Rent Control, Associations, Politics and Economics have made us the most trusted and respected source for news; even by those who may not agree with our editorial take on an issue.
Whatever your politics, whatever your role in the industry,
from the new and rising stars
to the most powerful people in our industry
and all in between read MHProNews.
The fact that some backstab, slur or slam – but still read or comment on our work – are among the highest compliments that we can get.
We're here to break the chains that have held our industry back.
We're here to provide the "Industry News Tips and Views Pros Can Use." ©
We launched the "Manufactured Housing Revolution" © moniker years ago, with a copyrighted book.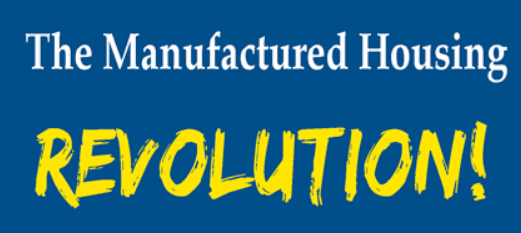 None of this has been a solo act.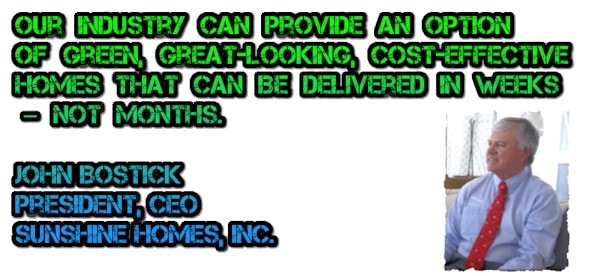 It has been team work from day one.

It remains a team effort, working to advance the best practices and proper understanding of the MHIndustry.

Together with equally goal and solution oriented individuals, we will advance the cause for consumers and professionals in leveling the playing field as best we can, day by day.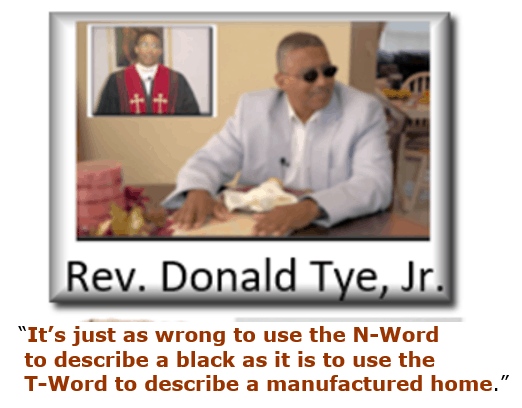 With the continued support and interest in our work, with more signing up for our emailed news and views, and more logging on daily here to read, with God's help, the best is yet to come.

We don't tell you how to think, but we daily challenge people to think.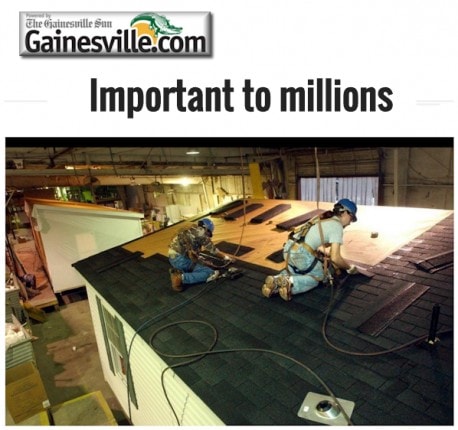 "We Provide, You Decide." ©

And by giving you facts from across the spectrum, you have the time saving, money making tools to do just that, right here, on MHProNews.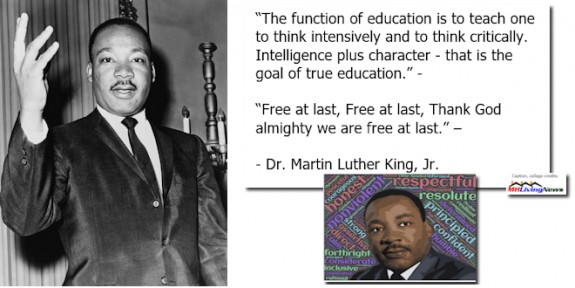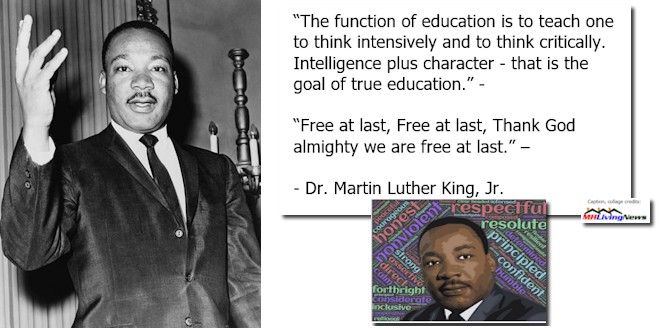 Only the truth will set us free.

My personal thanks to my wife, son, family, friends, fellow professionals and the hundreds who have sent in 9th anniversary kudos, and have provided kind words via phone, email, and social media. ## (9th Anniversary, principles, analysis, mission, commentary, and thank you.)
(Image credits are as shown above, and when provided by third parties, are shared under fair use guidelines.)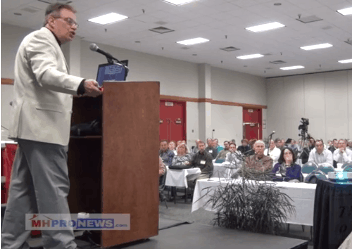 By L. A. "Tony" Kovach,
Industry consultant, service provider,
and managing member of LifeStyle Factory Homes, LLC –
the parent company to the industry's top trade media MHProNews.com and MHLivingNews.com