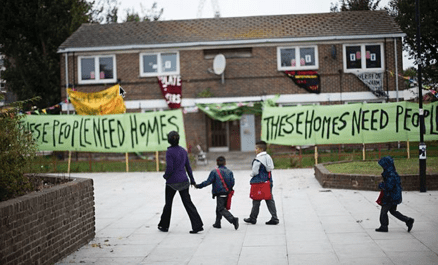 Ministers in the United Kingdom (U.K.) are planning to tackle the nation's housing crisis with more than 100,000 prefab homes in a effort to meet their goal of providing one million new homes by 2020, according to The Guardian and The Construction Index.
A white paper from the government, due out next month, will include measures encouraging banks to lend to firms that construct prefab homes. Ministers have been impressed with the speed of prefab production.
"The first and most obvious advantage is speeding up the building of housing," a government source said. "There is pretty good evidence that if you did it at scale it is cheaper."
According to The Construction Index, ministers have visited Accord Group, a housing association in the West Midlands, which claims it can produce a three-bedroom house from scratch in a day at its factory.
They have also visited Pocket, a London-based firm that builds affordable flats for first-time buyers.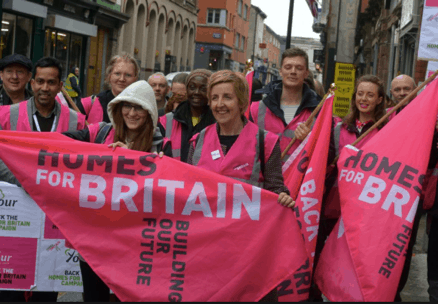 Building has continued to lag behind intended targets in the U.K., with lack of skills and permits being citied as the main reasons for the shortage.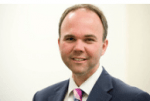 "Offsite construction could provide a huge opportunity to increase housing supply and we want to see more innovation like this emulated across the house building sector," said housing minister Gavin Barwell.
Daily Business News readers will recall our recent coverage of the U.K. housing crisis and solutions put forward by Cast CEO Mark Farmer as a part of his report "The Farmer Review of the UK Construction Labor Model." Legal & General's recent investment in modular housing can also be found here.  ##
(Image credits are as shown above.)

Submitted by RC Williams to the Daily Business News for MHProNews.