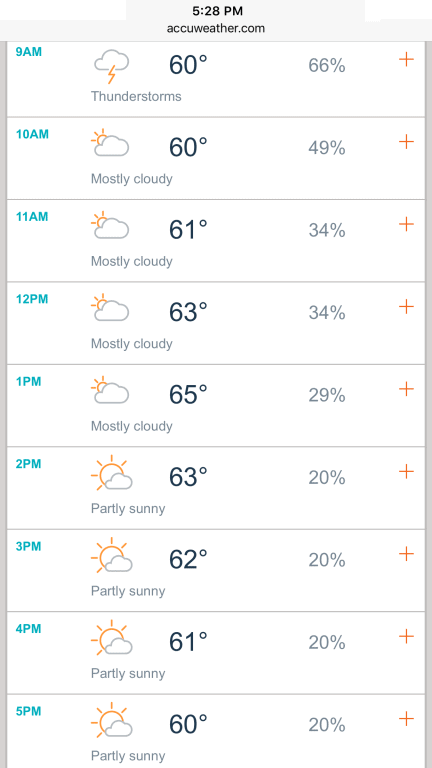 "Tunica has been a great show! It's a wonderful opportunity to meet with customers old, and new. We are thrilled with the outstanding turnout." said Darren Krolewski with MHVillage, JLT, DataComp. Krolewski's viewpoint is not unique, others have been telling MHProNews that attendance is up, and so is business.
While not every manufacturer said that their business was up, most reported increases in traffic and business. One senior manager told MHProNews that the 2016 Tunica Show was "The best show in years," another plant sales manager said they were "covered up" most of the day, and a third said this year's show as "Phenomenal."
A source with show management said that the unofficial tally reflected over 100 more attendees on the first day than the same period last year. The forecast of the show Thursday suggests that the forecast for rain looks like it will end around 10;00 to 11;00 AM CT, with the balance of the day clearing.
New attendees who have not pre-registered can bring their business card and a photo ID to register at the show, for more show info, click here.  Update reports on the 2016 Tunica Show will be coming this weekend. ##  
Editor's Note: For More Show Insights, live from Tunica, click here.
(Image credit: AccuWeather)