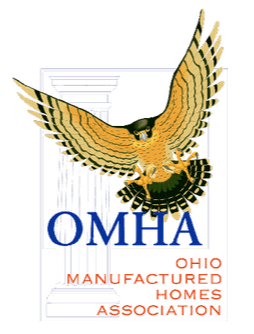 MHProNews has learned the Ohio Manufactured Homes Association (OMHA) is opposing State Senate Bill 113 which would require owners of manufactured home communities (MHCs) to pay for cleanup of any meth lab discovered on their property, regardless of their knowledge of the crime.
There is a push in the Senate to pass the measure before July 1, 2015 without trying to determine other avenues for the cleanup. OMHA's Executive Vice President Tim Williams provided opponent testimony on Wed., June 17 with reasonable suggestions to assist landlords with remediation, but there was no interest in accepting his recommendations or even an opportunity to discuss possible alternatives.
The Senate Health and Human Services is prepared to vote on the bill soon, and the full Senate could pass it within hours of it leaving the committee. OMHA says you need to contact your senate representative to stand up for your property rights and not be a crime victim, as it may cost $5,000 to $150,000 to fully clean up a meth lab site.
Senate Bill 113 might require other tenants to be displaced which could result in lost rental income and possible foreclosure on property. Public health officials have stated the measure would be difficult to implement. Additionally, neither the committee members nor the sponsors, Senators LaRose and Beagle, have considered optional funding sources suggested by OMHA.
It is crucial to contact your senator and urge them to oppose Senate Bill 113. To determine your senator, go to: https://www.legislature.ohio.gov/ and type in your zip code. ##
(Image credit: Ohio Manufactured Homes Association)

Article submitted by Matthew J. Silver to Daily Business News-MHProNews.