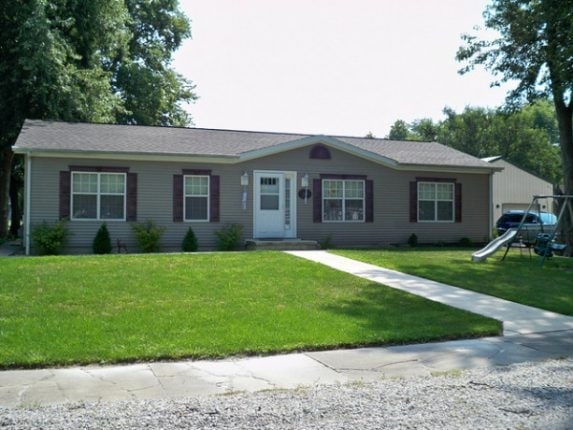 The citizen-times tells MHProNews elected officials are considering lifting the ban on manufactured homes throughout Buncombe County, North Carolina, which includes Asheville. They are allowed in outlying areas where the topography does not always lend itself to siting them.
Resident pushback over fears of poor aesthetics and inferior quality have been the major drawback to including them in more areas. The Board of Commissioners Vice-Chairman, Joe Belcher, who once worked in the manufactured home industry, says great strides in the quality and appearance of the homes has been made in recent years.
Further, they are made with less waste than site-built homes, thereby reducing landfill deposits. Commissioners did not vote on a specific proposal at the meeting, which included a discussion of the lack of affordable housing.
Commissioner Ellen Frost, questioning whether they were energy efficient, was assured by Belcher that homes can be Energy Star for just $600. He added that requirements such as brick underskirting and gutters could alter the aesthetics of the homes.

Manufactured homes are banned from most zoning districts that follow the major east-west and north-south transportation corridors, but are currently allowed in 80 percent of the county outside municipalities. Staff was instructed to develop proposals for the commissioners to consider. ##
(Photo credit: archerland2009/flickr–manufactured home)