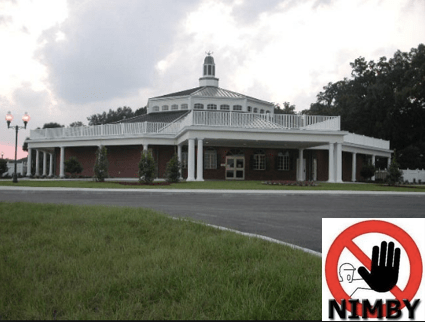 In Sumter County, Florida, the County Commission approved rezoning 26 acres in rural Wildwood to allow development of a 110-unit subdivision with manufactured homes or townhouses.
And some of the residents were not pleased.
According to Villages News, in an attempted case of NIMBY (Not-In-My-Back-Yard), a survey of nearby residents found them split on whether the rezoning should be granted. Seven said they had no objection, while five objected.
"I am not in favor of a mobile home park [sic] being placed on this property," said Genevieve Edwards.
"A mobile home park [sic] or multiple mobile homes [sic] would lower their property values," said residents Edna and Edward Adams.
The property was rezoned to rural residential from agricultural, and is located on west side of the city, which is bordered by The Villages, the largest retirement community in the U.S.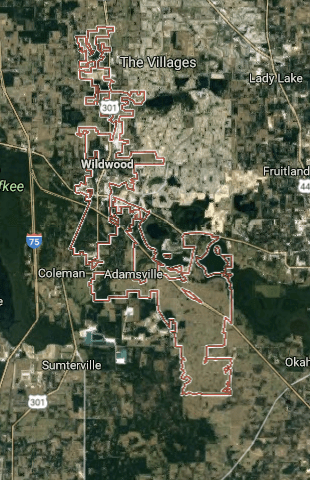 Although the property is adjacent to a parcel with commercial zoning, most of the surrounding land is agricultural.
The city of Wildwood is also well known for its April 2015 rebuff of The Villages petition to expand into the city with 785 new homes. Wildwood leaders rejected the expansion efforts citing concerns of the city losing its identity and becoming overwhelmed by The Villages.
"It would be a disservice to our residents and business partners," Wildwood officials said at the time.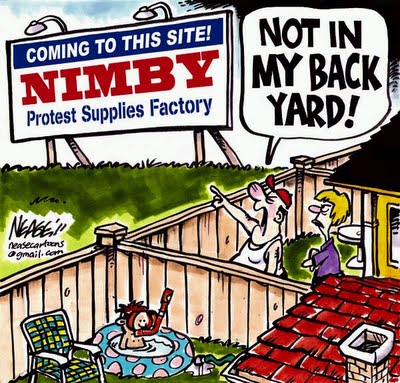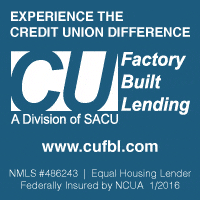 As Daily Business News readers are aware, we have covered a number of cases of NIMBY recently, including the case in Aiken, South Carolina where residents were very blunt with their feelings.
"The reason residents wanted to rezone the area is to keep mobile home parks [sic] out," said Aiken County Planning Director Stephen Strohminger.
"Residents in the area had reached out to former County Councilwoman LaWana McKenzie and District 3's new representative Councilman Danny Feagin, concerned with the possibility of a large, manufactured home park [sic]. They wanted some protection." ##
(Image credits are as shown above.)

RC Williams, for Daily Business News, MHProNews.