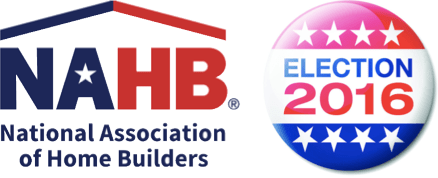 In a first for the 74-year-old organization, the National Association of Home Builders (NAHB) finalized a list of congressional candidates that it believes will help to boost housing in the U.S.
According to Door & Window Market Magazine, the NAHB announced in September that it would be working with its state and local homebuilders associations to coordinate announcing their endorsements.
"As housing goes, so goes the economy," said NAHB chairman Ed Brady. "This election could determine if the housing and economic recovery stays on track or veers off course. The incumbents and candidates from both political parties that NAHB will be endorsing have all exhibited a commitment to advance policies that will promote homeownership and rental housing opportunities for all Americans."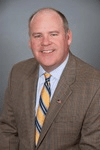 The list includes 125 Republicans and 25 Democrats.
Brady said the organization took the step to endorse candidates because Congress has failed to address the nation's housing problems, even though housing accounts for 15 percent of the nation's gross domestic product (GDP).
"The next Congress must focus on housing and tackle pressing issues that are holding back a more robust housing and economic recovery," said Brady.
The NAHB says it will be urging members of the next Congress to protect the mortgage interest deduction, expand the Low Income Housing Tax Credit, reform the regulatory process and enact comprehensive housing finance reform that safeguards the 30-year mortgage.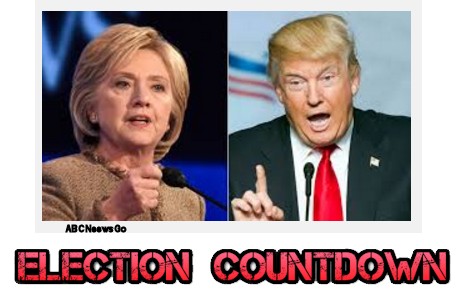 "Housing is critical to a strong and prosperous nation," said Brady. "These policies will promote homeownership, provide rental housing opportunities and keep housing and the economy moving forward."
The NAHB says that while the congressional endorsements are a first for the organization, it still does not endorse candidates for president.
(Image credits are as shown above.)

Submitted by RC Williams to the Daily Business News for MHProNews.