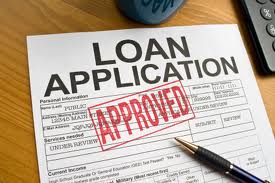 According to themortgagereports, home values have reached new highs for the first time in eight years, since early 2007, but not adjusted for inflation.
The Federal Housing Finance Agency (FHFA) publishes the Home Price Index (HPI) which reveals that property values rose +0.5 percent in October, marking the 23rd consecutive month of rising home values. Values have risen 6.1 percent from a year ago. The HPI tracks changes in the value of a home between sales, and is based on data from Fannie Mae and Freddie Mac.
With home values up, as MHProNews understands, more people refinance their homes in order to take cash out. Rising values also create an urgency for homebuyers to act, and take advantage of the prices before they rise more.
Additionally, mortgage rates remain low, and there are a number of low-and-no down payment mortgages available. One, called HomeReady, allows a three percent down payment, and banks are approving more mortgage applications than anytime in this decade. ##
(Image credit: texaslendingtoday)

Article submitted by Matthew J. Silver to Daily business News-MHProNews.