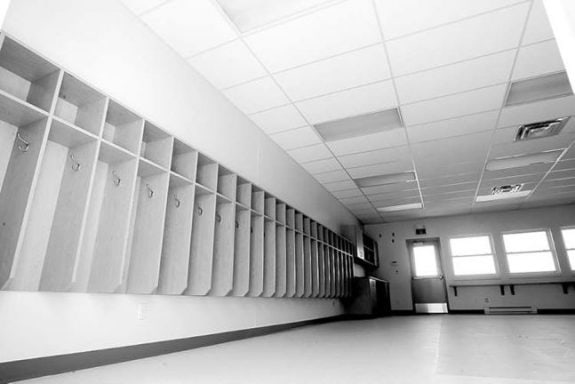 Broad Rock Elementary School in Richmond, Virginia is receiving a 12-classroom modular complex, and E.S.H. Greene Elementary is getting one with nine classrooms, each unit with two bathrooms, interior hallways and enough space to serve meals, as richmond tells MHProNews.
Both schools are above 125 percent capacity, and while school officials try to persuade city leaders to allocate $30 million for a new school to alleviate overcrowding, the modular units will fulfill the current need. It will also allow the school system to get rid of old single-room trailers that have no bathrooms, have been poorly maintained and do not function well as classrooms.
School board member Kimberly Gray, upon returning from examining modular units at another school system, said the modular classrooms will be nicer than the school itself. It will take about three months to prepare the mods for the Aug. 16 deadline for the next school year, including site preparation.
The project is estimated to cost $1 million, which will include site work and lease of the buildings for one year. The overriding need for additional classroom space became more crucial when the previous school board closed Summer Hill Elementary, a crumbling building but in a district where enrollment was booming. ##
(Photo credit: winnipegfreepress/Joe Bryksa–modular classroom)

Article submitted by Matthew J. Silver to Daily Business News-MHProNews.