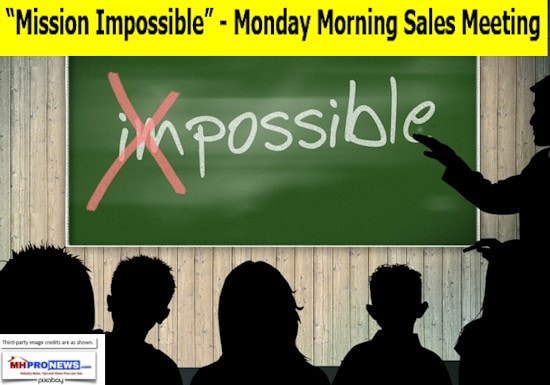 If pretty pictures, high traffic, great websites or tech alone would lead to more sales, manufactured housing would be 500 to 1000 percent  higher than it is today. 
That's not an hype or exaggeration. 
It's reality, as a number of exclusive and third party studies reported in the Daily Business News in recent mo the revealed. Because when you do the math, 8.3 million affordable homes needed nationally, plus the ongoing housing needs, means there are numerous LOCAL markets across the land that are 'begging' manufactured home professionals to dramatically boost their sales.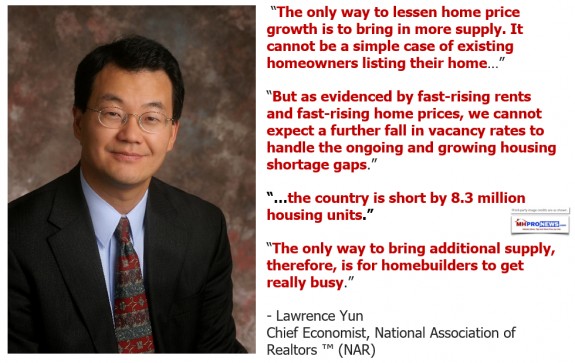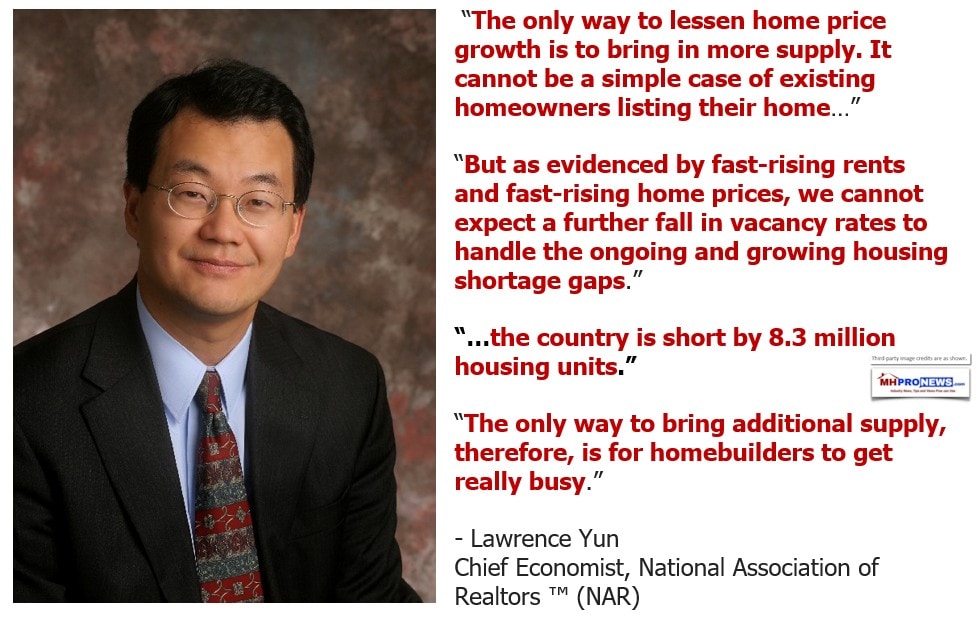 Yes, there are big competitors which may have more funding, fancier sales centers, better financing, and all sorts of advantages that alleged 'monopoly power' gives them.
But there are savvy ways that others have proven can work at fighting back.
No Two Markets are the Same
No two markets, no two communities nor any two manufactured home (MH) retail sales centers are precisely the same. 
That's why all marketing always comes down to local marketing.
It is also why – as a rule – homes are sold one-at-a-time.
In automotive, for example, while you get national commercials to promote a brand, you then see lots of dealers promoting their specific location(s).
Which is why even a larger operator like UMH Properties said to MHProNews that ultimately, each company and each location must promote itself.
For over 20 years, this writer/consultant has accepted manufactured home marketing and sales projects where an also-ran is looking to improve their results. 
Working with existing staff, managers, and owners, we routinely achieved increased growth and profit levels some previously never believed possible. That happens with high customer satisfaction. 
Besides saving previously struggling locations, we've also demonstrated how to grow results at already performing communities and retail centers.  It may sound like 'mission impossible,' but given the correct mind set, plan and action steps, it's been done and is being done.
The Principle is Simple
Manufactured housing pros – from large, medium or small locations – are often blinded to reality. Ego, fear, frustration, and other psychological or sociological factors make the trap of accepting the status quo easy. 'It's always been this way,' or 'you can't fight city hall' kind of mindsets are self-limiting.
Any positive change happens as a result of specific formulas being understood and applied.  But they are outsold in market after market, as the report linked here reveals.  So-called monopoly power doesn't mean they can't be outperformed, given the correct strategy.  We've done it with clients, and some do it on their own.
The first step in making positive change a profitable reality is to accept the simple notion that by analysis of the local market and competition, a strategy can be created that leads smaller firms into local market dominance.
There is a growing realization reported across the political spectrum that monopoly power sadly exists in America today.  Third parties, and industry sources, say it exists in manufactured housing too.  While the solutions to the challenges aren't going to be covered in this article, one step ought to be crystal clear.  You must develop and execute a plan that will work in your favor in the market(s) you serve.  We've done and do this kind of work with clients from border to border.
Why not put experience outperforming larger players on your side? Click here to learn more. ## (Manufactured housing marketing sales management, analysis, commentary.)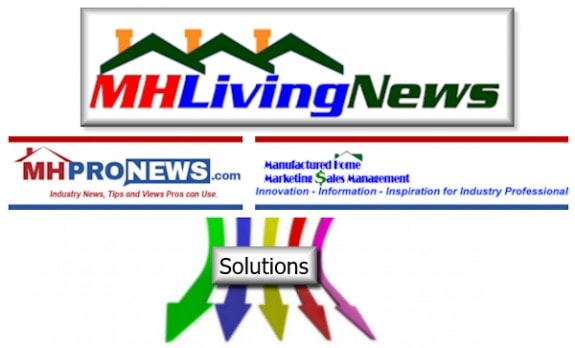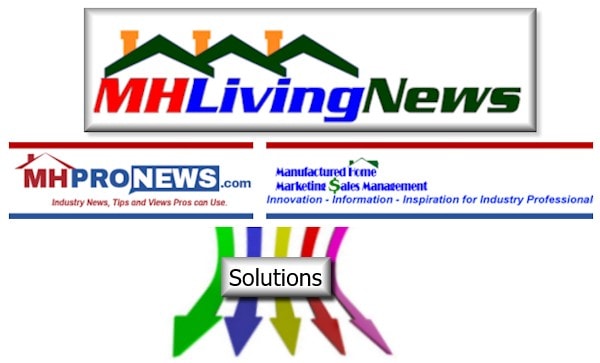 (Third party images, cites are provided under fair use guidelines.)

By L. A. "Tony" Kovach,
award-winning consulting, publisher, web, video, recruiting, sales training, business development service provider.
MHLivingNews.com | MHProNews.com | Office 863-213-4090 |
Connect on LinkedIn:
http://www.linkedin.com/in/latonykovach