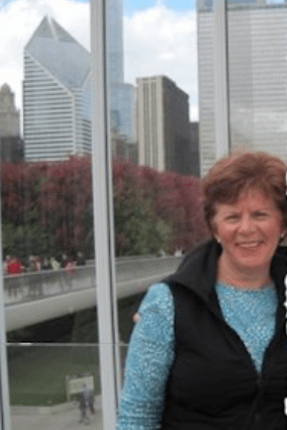 Mary McBrady, executive director of the Massachusetts Manufactured Housing Association (MMHA), noting the shortage of mid-priced housing in Mass., and a plethora of schools and researchers interested in housing policy within the state, says, "We, as an industry, need to be part of that conversation and dialogue."
As in many places, "the middle class is being squeezed out of home ownership," pressreleaserocket tells MHProNews. A Boston Globe editorial in 2014 noted the sharp distance between the homes of the very wealthy and the subsidized housing of the very poor.
The building trades want to stick with stick-built, says the Globe, and likely jeer when they see manufactured and modular homes on flatbeds passing through their towns, coming in from out of state.
But Boston Mayor Marty Walsh has an interesting idea: "Manufactured homes could be built in Massachusetts factories with unionized labor. Then, as more area communities take advantage of the economies of scale, construction prices would drop even further." McBrady says when Walsh was a state legislator he sponsored legislation on behalf of MMHA.
The Globe reports that Boston, alone, will need an additional 30,000 mid-priced housing units over the next ten years to meet current demand. Additionally, a family earning $80k annually could afford only 1.7 percent of the homes sold in downtown Boston.
For the interview with Mary McBrady and the link to the Boston Globe editorial, click here. ##
(Photo credit: MHLivingNews–Mary McBrady, exec. dir. Massachusetts MHA)

Article submitted by Matthew J Silver to Daily Business News-MHProNews.