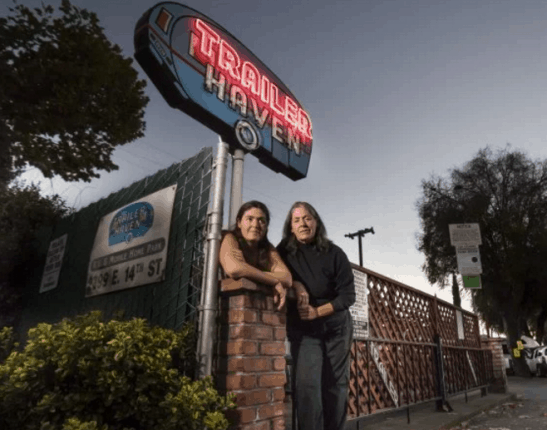 In a follow up to a story that the Daily Business News originally covered in December, residents of the Trailer Haven community in San Leandro, California, will be receiving assistance for home repairs, via a one-time $150,000 grant, approved unanimously by the San Leandro City Council last month.
Per the East Bay Times, the grant is being funded by city tax revenue collected from the community, and it will be administered by Rebuilding Together Oakland East Bay.
"Rebuilding Together plans to establish an on-site presence in the weeks to come," said San Leandro Community Development Director Cynthia Battenberg.
"They will be reaching out to all residents and handle all aspects of managing the program. The minor home repair program is being offered to the residents as a way to assist them in needed repairs."
Cascade Corporate Management, a Sacramento, California-based manufactured home community and RV park Management Company that oversees the Trailer Haven operations, notified residents of the rent increase in September, which averages about $117 per site, along with a $45 sewer and water charge.
"Based on the response and the communication between our resident meetings, I can understand the impact that it's going to have," said Cascade Corporate Management quality control director Brock Kaveny to the city council back in December.
"I think it's going to be nominal compared to some of the public concern. I think some of the concern was amplified with residents who weren't even residents of our mobile home community."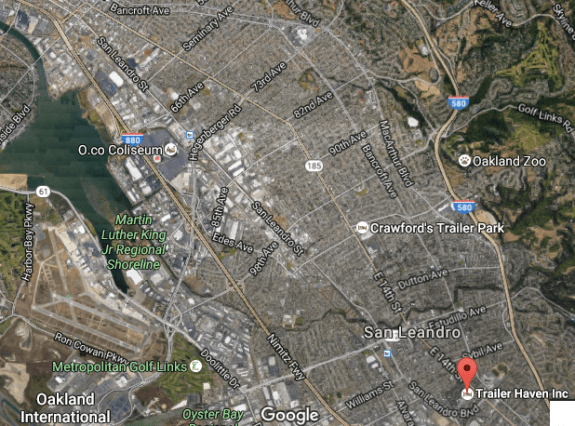 Almost $100,000 in city taxes collected from the property's transfer to the new owners, along with almost $50,000 in projected property tax revenues for the next three years, will be used to fund the minor home repair program exclusively for Trailer Haven residents.
"I think that people deserve to have help, and I think that folks who work in the nonprofit area, as well as people in government, are the new safety net," said Rebuilding Together Oakland Executive Director Lisa Shulman Malul.
"People do everything right; they bought their mobile home [sic] and they live there but then, all of a sudden, something happens — their savings goes away, they have health issues or whatever that is. People need help, and I think they're really rightly entitled to it."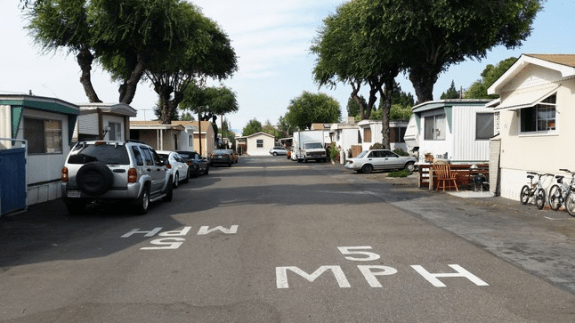 Malul says that the Rebuilding Together staff plans to meet with Trailer Haven residents in the coming weeks, and conduct assessments of possible repairs and make recommendations on the scope of the city's home repair program and number of projects that can be done.
"Repairs for individual mobile homes [sic] likely will be ranked based on available funds; there are no plans to subsidize the program beyond $150,000," said Malul.
The Daily Business News covered resident protests at Trailer Haven, including the push for rent control as a solution. That story is linked here.
For an industry legal commentary on why rent control is the wrong move for local governments to enact, please click here. ##
(Image credits are as shown above.)
Submitted by RC Williams to the Daily Business News for MHProNews.