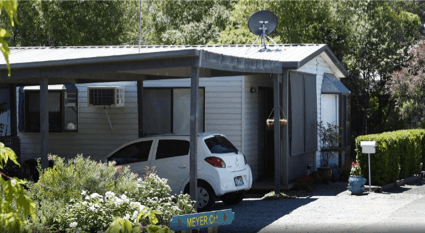 Stories on manufactured home community owners being put through the pain of being uprooted from their property, and often having to make life-altering adjustments, are common in the U.S.
But the U.S. isn't the only place where cases like this occur. They even happen in "the land down under."
According to the Herald Sun, residents of the Wantirna Caravan Park in Melbourne, Victoria, Australia are being forced out due to the community owner selling to a firm with ties to China, which plans to build high rise towers.
The company, Longriver, has a message on their website from managing director Andrew Yu stating he wants to leave "a positive mark in Melbourne's history."
For one long time resident, that statement doesn't hold water.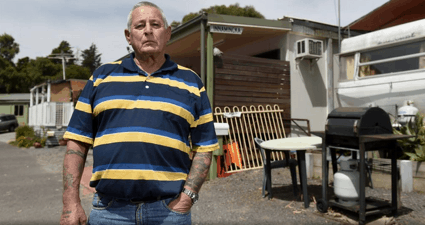 "Once we found out who bought the park [sic], we knew we were stuffed," said Trevor Russell, who has lived in the community for seven years, and received his eviction letter in December.
"I had a neighbor come down in tears, then I started crying," said Russell.
"People are so upset."
Residents have been given until January 2018 to vacate. According to a PR firm representing Longriver, they made the decision on the site as a result of a detailed business analysis.
While the current owner of the community has offered to help residents relocate, some say that offer does not offer any real financial compensation.
According to Consumer Affairs in Victoria, there is no automatic right to compensation as long as residents have been given enough notice.
Last week, Yu officially announced that management had offered a package ahead of the eviction deadline in January.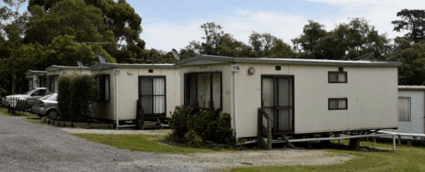 "We recognize the upheaval the closure of the caravan park [sic] represents for residents and this assistance package aims to help ease residents' transition into a more permanent housing solution," said Yu.
Under the plan, residents, on giving 28 days notice, would not have to pay site costs once they leave.
Yu says that so far, 31 residents had already found new homes and moved out of the community.
Even with the help, residents, and those who support them, say they face massive costs.
"There is no legal basis for compensation, but there certainly is an ethical one," said Aoife Cooke, a representative for the Housing for the Aged Action Group, who is working to assist residents.
"You have very low-income people who as well as having to move their house and becoming homeless, there are huge costs involved in this situation, such as relocation costs, moving costs, disposing of units if that's relevant to their situation. I think the (residents) haven't been protected by a legislative framework that really caters for the needs of people in caravan parks [sic]." ##
(Image credits are as shown above.)
Submitted by RC Williams to the Daily Business News for MHProNews.