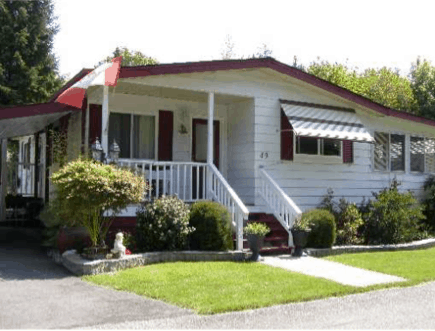 In a story that the Daily Business News originally covered last October, the Sechelt, British Columbia council has given second and third readings to a proposed community plan and zoning amendments for expansion of the Big Maple Mobile Home Park.
According to the Coast Reporter, developer Chapman Creek Holdings Ltd. wants to rezone two lots adjacent to Big Maple Mobile Home Park to R-5, a designation that would expand the park by 1.55 hectares to accommodate about 28 additional manufactured homes.
Back in October, directors with the Sunshine Coast Regional Districts' (SCRD) planning and community development committee in British Columbia, Canada addressed a referral from Sechelt on the expansion, which was met with a positive response.
"I really wish that people would search out locations in OCPs where mobile home parks [sic] could go in, because it is one solution for people to have affordable housing," said Lorne Lewis of Elphinstone, who is also a big proponent for manufactured housing as an affordable option.
During the readings, Sechelt Mayor Bruce Milne pulled no punches.
"We plan to apply tough environmental standards to the project," said Milne.
"We need to hold the mitigating geotechnical and environmental factors to the highest standards. The district wants to use standards set by its own Water Resource Center for design of the mobile park's [sic] new sewer system. The standards of Vancouver Coastal Health and the Ministry of Environment may be considerably lower."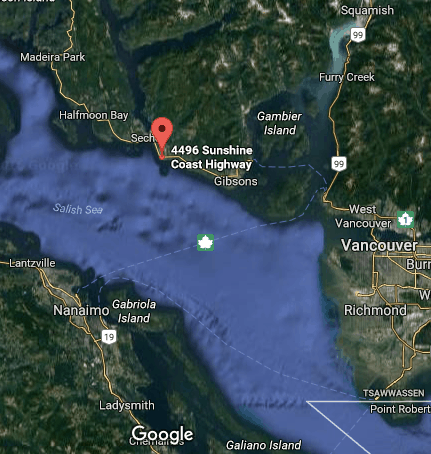 At a March 22nd public hearing on the matter, members of the public expressed concerns about potential flood hazards, loss of wildlife habitat and impacts from traffic.
Complaints about a recurring smell from the original Big Maple wastewater treatment plant were also expressed, but Milne says that the new owners have committed to installing a new system and connecting all of the current homes to bring the community up to standard.
"It will be an overall improvement," said Milne.
Council member Noel Muller agreed, and also spoke to the need for affordable housing.
"There were a lot of things to weigh for this, such as what's going to happen to Chapman Creek. That hinges on the septic system," said Muller.
"We have a desperate need for affordable housing in this district and that's why I'm voting in favor."
The council did not provide additional details on next steps regarding the proposal during the readings, but the Daily Business News will continue to monitor its progress. ##
(Image credits are as shown above, and when provided by third parties, are shared under fair use guidelines.)
Submitted by RC Williams to the Daily Business News for MHProNews.