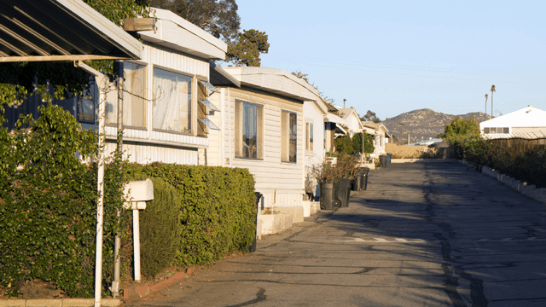 In El Cajon, California, residents of the Starlight and Greenfield Mobile Homes Estates gathered at a local elementary school for a presentation about an underground trichloroethylene chemical plume that they believe causes a threat to their communities and the school.
Trichloroethylene is considered the most serious and concentrated of several industrial solvents that for years were flushed into a shallow hole in the ground at a nearby aerospace manufacturing firm.
Just minutes into the presentation, questions from the audience came.
"Have you tested it?" asked one resident.
"How are we going to sell our homes?" asked another resident.
According to the Times of San Diego, Sean McClain, a state engineering geologist, told the crowd that in the 26 years the San Diego Regional Water Quality Control Board has been addressing the contamination, it has never believed it posed a threat to the factory-built home owners who live adjacent to the school.
The reason? Because the plume runs deeper under the homes than it does under the school, and what is measured in the school classrooms is considered acceptable.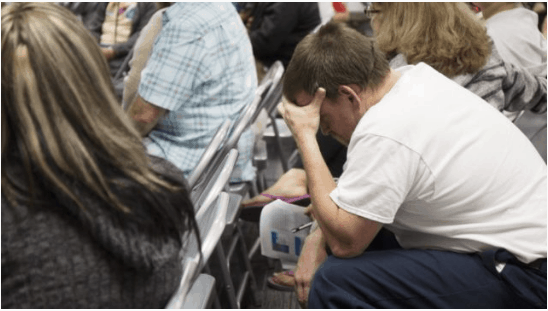 "We know contaminants in that ground water are volatilizing off the water into the soil column, and in some cases are entering the school buildings," said Patrick Kerzic, a toxicologist with the Department of Toxic Substances Control. "Our risk evaluations consistently show that we feel the school is safe for use and safe for occupancy."
The story changed when the state sunk wells as close as they could get to the homes without entering them.
10 of the 25 wells failed a screening test, meaning that there was enough trichloroethylene in the soil to trigger an investigation.
That led officials to extend the first offer of indoor air testing to 19 owners in the manufactured home communities.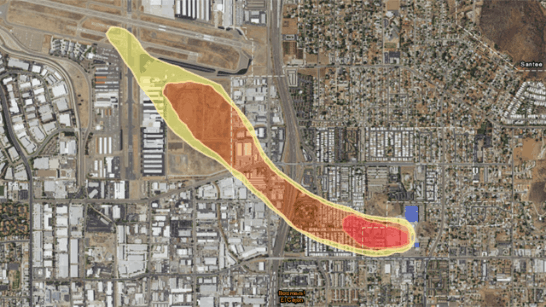 Shockingly for some residents, this was the first time that they learned of about the contamination, even though numerous monitoring and extraction wells are operating just feet from their homes at the school.
"I'm concerned that I was not offered testing, even though I live in one of the parks," said Noemi Harris, a mother of three.
"Can we volunteer to have our homes tested?" asked Joel Menezes, who was in a similar position.
The answer, apparently, is not yet. And not everyone agrees that the vapors in the classrooms are safe.
Some who attended Magnolia Elementary School dating back to the 1960s, as well as teachers who taught there, are suing over alleged exposure. They hope to win ongoing health monitoring. ##
(Image credits are as shown above.)

Submitted by RC Williams to the Daily Business News for MHProNews.