This weekend will start MHI's annual meeting, held this year in La Costa Resort, September 29 – October 1, 2013 in Carlsbad, CA. This resort area is near San Diego and is a located near many popular tourist destinations.
If you have not already registered, you will be able to register on-site at the La Costa Resort. The MHI registration desk will be located in the Poinsettia Foyer. Registration hours are as follows:
> Sunday, September 29, 2013 -12:45 pm – 6:30 pm
> Monday, September 30, 2013 – 8:00 am – 5:30 pm
> Tuesday, October 1, 2013 – 7:15 am – 11:30 am
This will be perhaps one of the more important annual meetings in years.
The industry experienced a recent set back described as 'unexpected; by some sources. The glitch occured with consumer groups regarding HR 1779, in spite of months of efforts. But momentum for HR 1779 – now at some 80 co-sponsors – is growing, and that could be the key for the industry to hold onto its precious current levels and kinds of home-only financing.
While some are saying that there could be fireworks during the MHEC portion of the meeting on Sunday – and some heated comments and efforts may arise during other times too – there are other sources who say that they expect a smooth running, professional, cordial, collegial and robust event. Time will tell!
We plan to be there and show the flag in support of the Industry's efforts. It is common for MHARR's VP – Mark Weiss, JD – to attend the MHEC portion of the event.
I hope to see many of you there.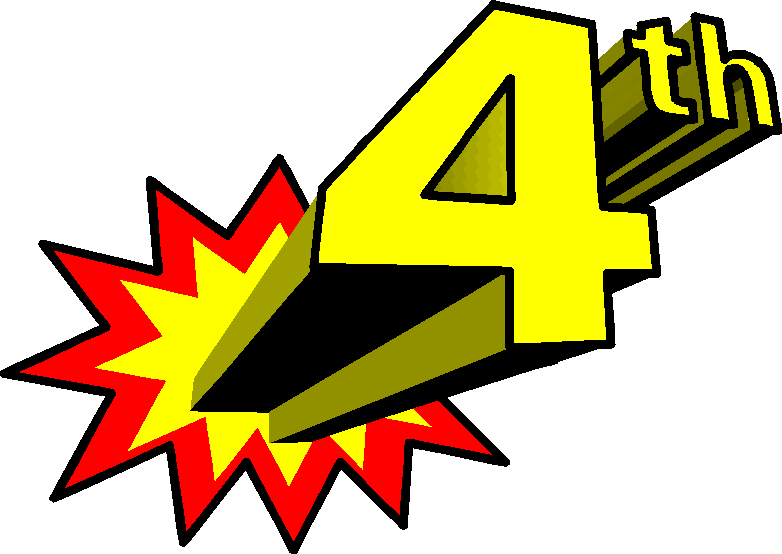 2013 October Issue
Thanks to our hard working team back home, sometime Monday or Tuesday the new issue of MHProNews.com will go live. It will mark the finish of our 4th year publishing, so the start of volume #5! We will have A Cup of Coffee with high flying Adventure Homes president Wally Comer.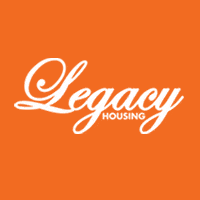 There will be some 17 other featured articles on a wide range of issues and topics.
We will also have a look back and look ahead at our pro-industry growth efforts. This will include quotes, comments, facts and figures from third parties. Please check it all out once it goes live!
Our mid-week message will have our traditional welcome for the issue, including the line up, which will already be live. Until then, take a look at the new report that is posted in the Industry in Focus Reports! See you soon. ##
PS: Check our many Exclusive and Red Hot Featured Articles for September and see the other new stories at MHLivingNews.com too.
L. A. 'Tony' Kovach
ManufacturedHomeLivingNews.com | MHProNews.com |
Business and Public Marketing & Ads: B2B | B2C
Websites, Contract Marketing & Sales Training, Consulting, Speaking:
MHC-MD.com | LATonyKovach.com | Office 863-213-4090 
Connect on LinkedIN:
http://www.linkedin.com/in/latonykovach