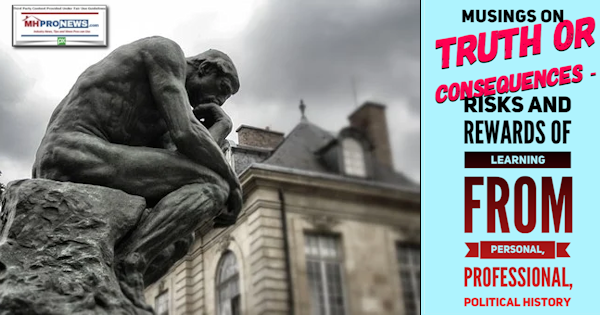 In the early morning pre-dawn hours, Newsmax TV often has weekday programming that is historic in nature. This is experiential knowledge, not something learned by looking at their programming schedule. Those programs are often quite good, which I might listen to like one listens to radio rather than watch. In that way, I can listen while researching and/or writing. Since at least 6th grade, a keen interest in various aspects of history has been part of my DNA. That summer, using my father's special library privileges as a full professor at the University of Oklahoma (OU), I read the entire U.S. military history of World War II in the European and North African theaters of operation. Places like Kasserine Pass, Anzio Beach, or Bastogne during the Battle of the Bulge became quite familiar as a result of that summer's reading. Some years later, when the movie Patton with George C. Scott, those 'based on a true story' incidents from the family's American general's career could neatly fit into the knowledge learned years before. Though I didn't believe in cursing, I memorized the opening speech to that movie and delighted in delivering it to high school classmates in a voice that imitated the actor's performance.
The historic account quietly playing on Newsmax today when I walked into my office was about the assassination attempt on the late Pope John Paul II. His role in the fall of the Iron Curtain was not what was being discussed on Newsmax's programming at that moment before other matters caused that program to be set aside – for now.
The point? Our lives are a tapestry of events, people, inputs, and history that are not always clear at the time we are living them. While I disagree with much of his politics, I embrace House Minority Whip James Clyburn's keen observation, 'we study history because anything that has happened before can happen again.' History doesn't repeat precisely. But there are common themes.
It is only later, in hindsight, that the significance of something can become clear. The importance of truth or consequences, and not the old TV show, becomes clear to those willing to risk looking in the mirror as well as risk looking out the window at the world as it is.
There are certain kinds of risks to seeking the truth about something. That 'risk' is why some avoid truth.
There are rewards also possible – personal, professional, spiritual, or otherwise – from embracing the truth of a topic.
For those who may not yet realize that there is a consequence to every lie or misdeed, one need but look at the Hebrew Scriptures (Christian "Old Testament) at the Ten Commandments. It doesn't take a genius to realize that God exists. It only requires a little common sense and intellectual curiosity. There is simply no way that man and woman, for example, simply 'evolved.' A man or woman are complex organisms. How does an eye evolve? How does an ear and hearing evolve? How does a mouth, throat, stomach, intestinal tract, skin, sex organs, etc. evolve? How is that man and woman fit so neatly? How could it be a mere matter of random chance that all of these qualities and thousands of others happened to come together at the same moment in so-called evolutionary history?
No, far easier to believe that "In the beginning, God created the heavens and the earth" (Genesis 1.1 NIV). It is easier to believe that all things on earth and on any other planetary body everywhere in the universe was created by an all powerful, all seeing eternal being we call God. That's not to deny science, but it is to put science in its proper place.
To help our now teenage son grasp such matters, we thought him years ago what I learned as a youth too. Acorns come from oak trees. Oak trees come from acorns. Which came first? Or eggs come from chickens. Chickens come from eggs. Which came first? These are problems for a hard science – which when authentic ought to be respected. Nevertheless, the hard sciences cannot answer such questions about which came first as easily as a good philosopher, Biblical student, theologically minded person – or just good old fashion common sense can. God created the chickens that in time hatched eggs. God created the oak tree that in time produced acorns.
If the Creator of all things says that those Ten Commandments ought to be the foundation for all human law, there are volumes of reasons to trust that statement.
God did not have to create at all. God wasn't bored.
Why did God create? Out of love. God sees all, knowns all, loves all. God gave humanity free will. People make good or bad decisions. But there is a judgment, the Good Book says. While I could spend more time in the Word, it is no exaggeration to say that I've read it cover-to-cover – Genesis to Revelations – several times.
So those who think, as Warren Buffett and his longtime pal and partner Charlie Munger said on CNBC last summer that bad guys win have not looked at those parts of human and salvation history enough.
Every Mao, Hitler, Lenin, Stalin, or monopolist in history has died. Some died in clear defeat. Some may not have apparently died in defeat, but then, we do not yet see where they ended up for eternity. Even a hundred-year lifespan is but a speck of dust I eternity.
So sorry Warren, but you are wrong about bad guys always winning.
Indeed, he had a point that politicians and the wealthy may want more money and power. But isn't that just a reflection of God's revelation too? "For the [inordinate] love of money is the root of all evil." (1 Timothy 6:10). Money is morally neutral, like a block of wood. It is how we use and treat money, wood, or anything else that matters. Thus, if someone makes money and political power into a god to be chased and adored, such a person has likely broken several commandments in that process. By contrast, money can be earned honestly without shame or immorality.
Not every rich person in history is evil. Look no further than George Washington for that insight. Not that Washington was perfect, but in several ways, he was ahead of his time. When we do not deify, but ponder as objectively as possible the history of this or that person, there are rich lessons to be learned.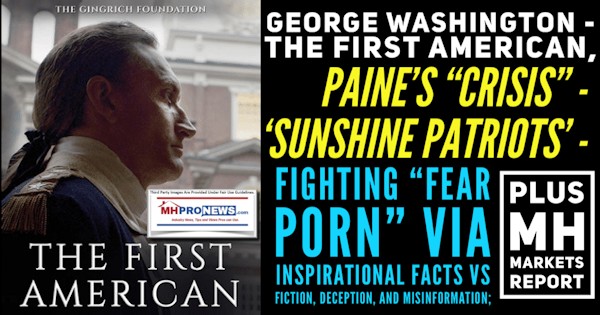 Money, like sex, eating, or drinking, are fine in their proper place. For what those proper places and details are, do not go to secular materialists for answers.  For ultimate truths, you and I should go to the author of all life, to God. God does not 'lord over us' as some people do. But knowing the consequences of good and evil, God out of love, tells us right from wrong. Failure to follow the Divine Will carries temporal as well as eternal risks.
The arc of history is often a witness to eternal truths. The tower of Babel of old is being relieved today. Those lessons are as valuable now as in millennia gone by.
From evil comes conflicts of every sort. The errors at the end of World War I and the intervening years, those various choices made ultimately led to the rise of Hitler, Mussolini, and other fascists. Choices led to Lenin and the rise of Soviet Communism. There are real world consequences to following godless liars who come to power making promises that they can't or won't be able to deliver on.
A contemporary version of that pattern is playing out right now. Promises made in 2020 are visibly broken already. Fascists, autocrats, socialists, communists, etc. do not come to power by telling the truth.
In our profession and all others, there are real world consequences to making Godly vs ungodly choices. Our Republic – along with dozens of nations around the world – face their respective crossroads precisely because for too long too many people of good will turned a blind eye to what's occurring around them. That's not to say that there weren't good efforts, of course there were. But this is not 'us vs. them.' Millions were manipulated and bought into lies. Part of our job is to cause the deceived to realize how they were deceived. Lessons must be learned to fix what's going wrong and to avoid its repetition or getting worse.
When truth or any other Divine Commandments are ignored out of some:
go along to get along,
fear,
hope for short-term gain,
or whatever other motivation,
the consequences are routinely the rise of autocratic forces that seek to dominate and rule over others.
It's said that the most popular saint among non-Catholic Christians is Francis of Assisi. St. Francis famously said preach the Gospel always and when necessary, use words.
We don't have to lecture our fellow women, men, or youth in order to live a life as authentically and honestly as possible.
That said, someone must be in the business of shining a light on whatever is right and whatever is wrong. That's a role for spiritual readers, for media that seeks to be authentic, and for leaders of various kind.
I was a young man when I first encountered manufactured homes. I was rapidly taken by the concept and got into this industry as rapidly as I could. Where mistakes made along the way? Of course. But my passion and belief in this business and its true potential has never been lost. All that we do on MHProNews and MHLivingNews are grounded in the principles of love of faith, family, flag, friends, and fortune in its proper place.
Tom Fath is probably about half my age. He's a young success story in a family of success that's grounded on honesty in business. Their residents routinely get along fine with them; this I know from several days of freely interacting with them. Young Fath was correct when he said the following a few years ago.

Day by day, for those who have spent decades in this profession, we see those we worked with years ago die. Young, old, well off, or of more modest means, they all die. You and I will die someday too. While I have no plans to pass anytime soon and my health is fine, that's no guarantee, is it? We have to live day by day. But we can, should, and must do so with one eye on:
our personal and professional legacies, and how that impacts others we care about;
one eye on national interests,
and an eye to eternity.
No Description
Inch my inch, life's a cinch. Yard by yard gets hard. I wish I had learned years ago to look around more, to see how my seemingly puny part of the Divine saga matters. God made you and me for specific reasons. He calls us to fulfill our personal role in the Divine plan.
Yes, there is truth. Yes, there are consequences for not learning, loving, embracing, and earnestly following the truth. Buffett, Munger, Gates, and all like them will learn that sooner than they may think.
But before or after they are gone, it's everyday people who must work for whatever is right and just. Failure to do so, history tells us, only leads to far bigger battles down the road.
Evil in every form will never vanish until time ends, because God gave humans free will. Every generation has its own fight for justice, truth, and freedom.
Shakespeare was correct. All the world is a stage and we the people are but playing on that stage.
How do we want to be remembered? How do we want to pass into eternity?
We must learn from the good that others can teach us, applying the Biblical principle of sifting the wheat from the chaff. Our teenage son knows intellectually that we learn from our mistakes, but we can also learn from the errors of others. Neither you nor I can change what's happened. But we can learn from it, make the needed adjustments, and with God's grace, find the will to start anew.
The time is always right to do whatever is right. It truly is about learning and embracing the truth or suffering the consequences. ##
"You can't always get what you want.
But if you try sometimes, you find, you get what you need."
– The Rolling Stones.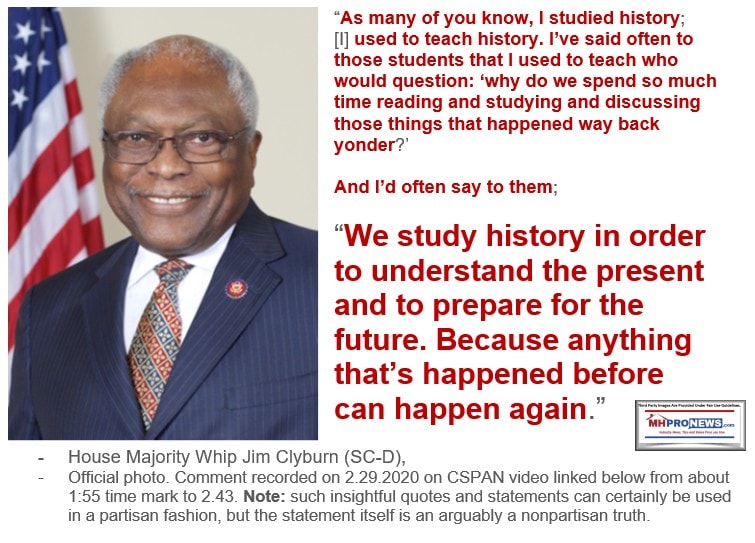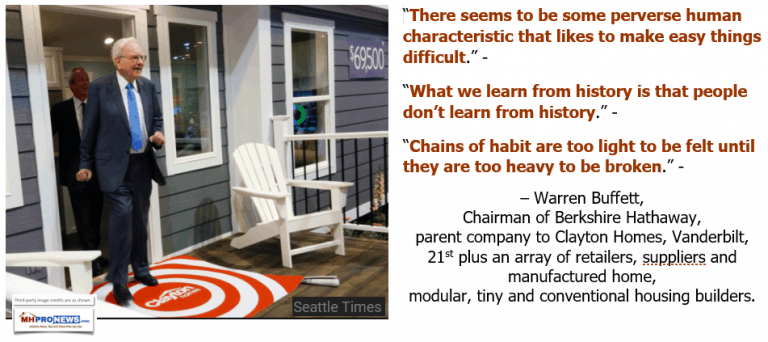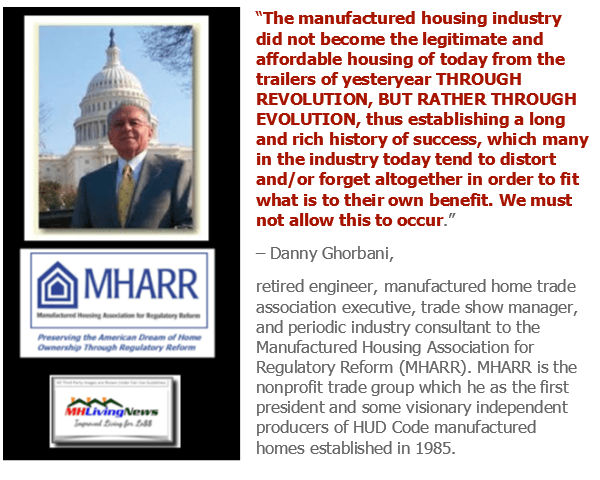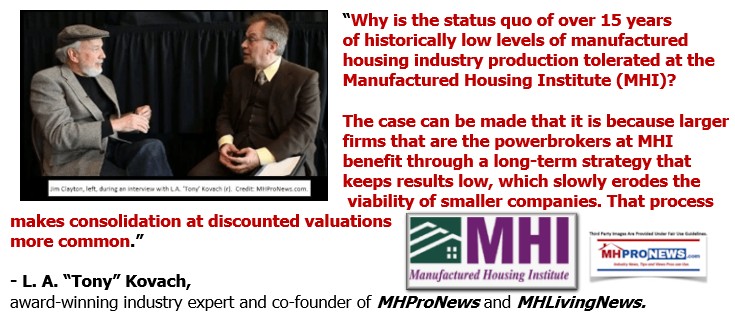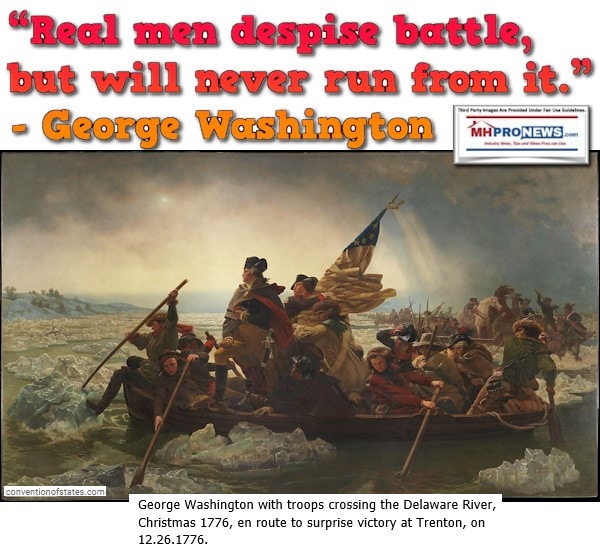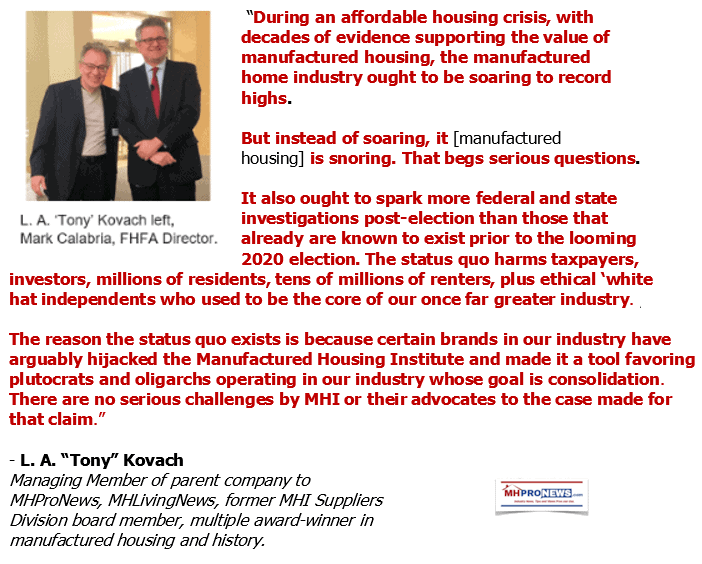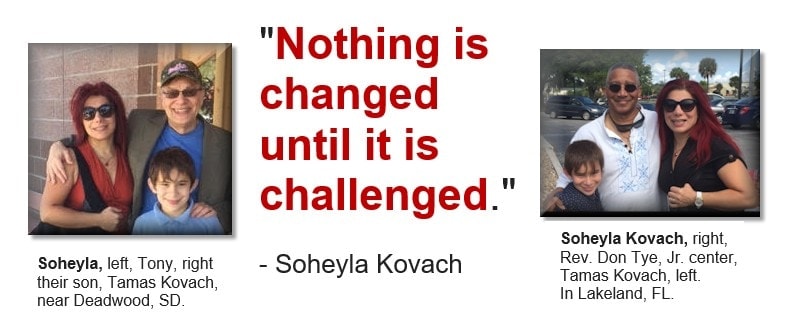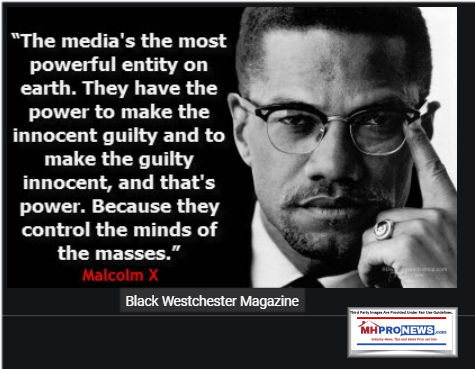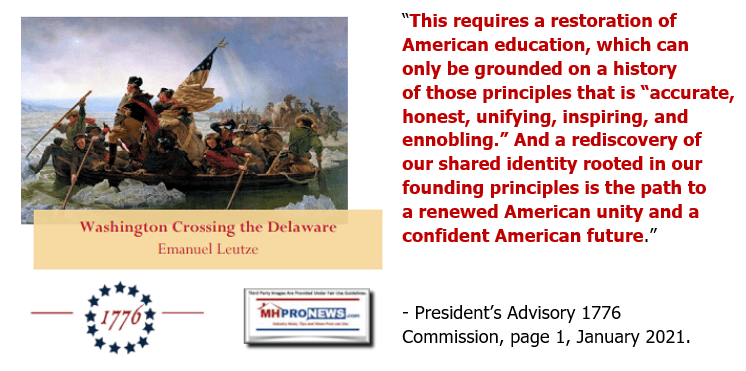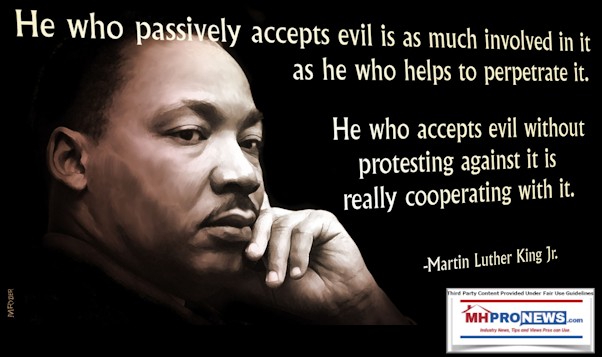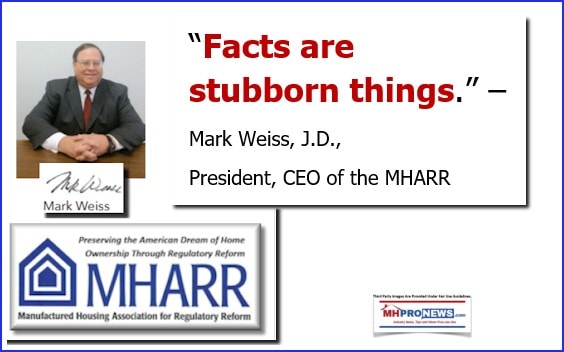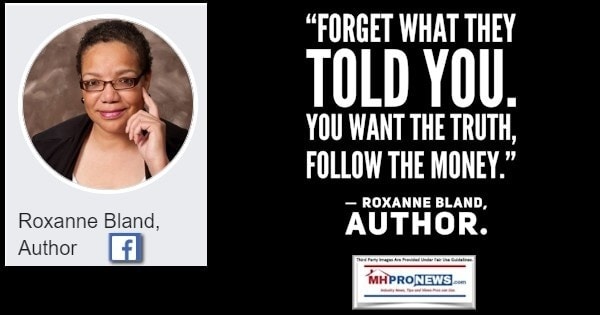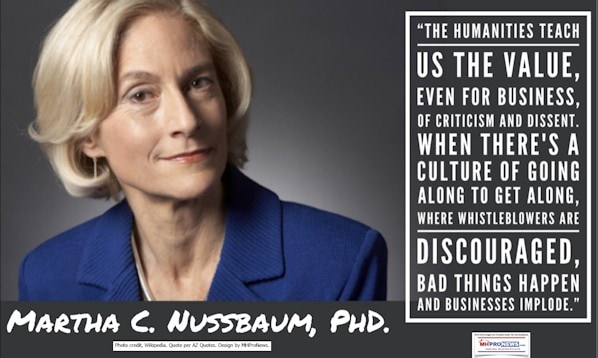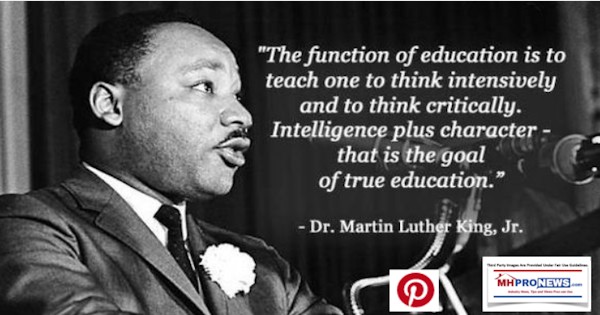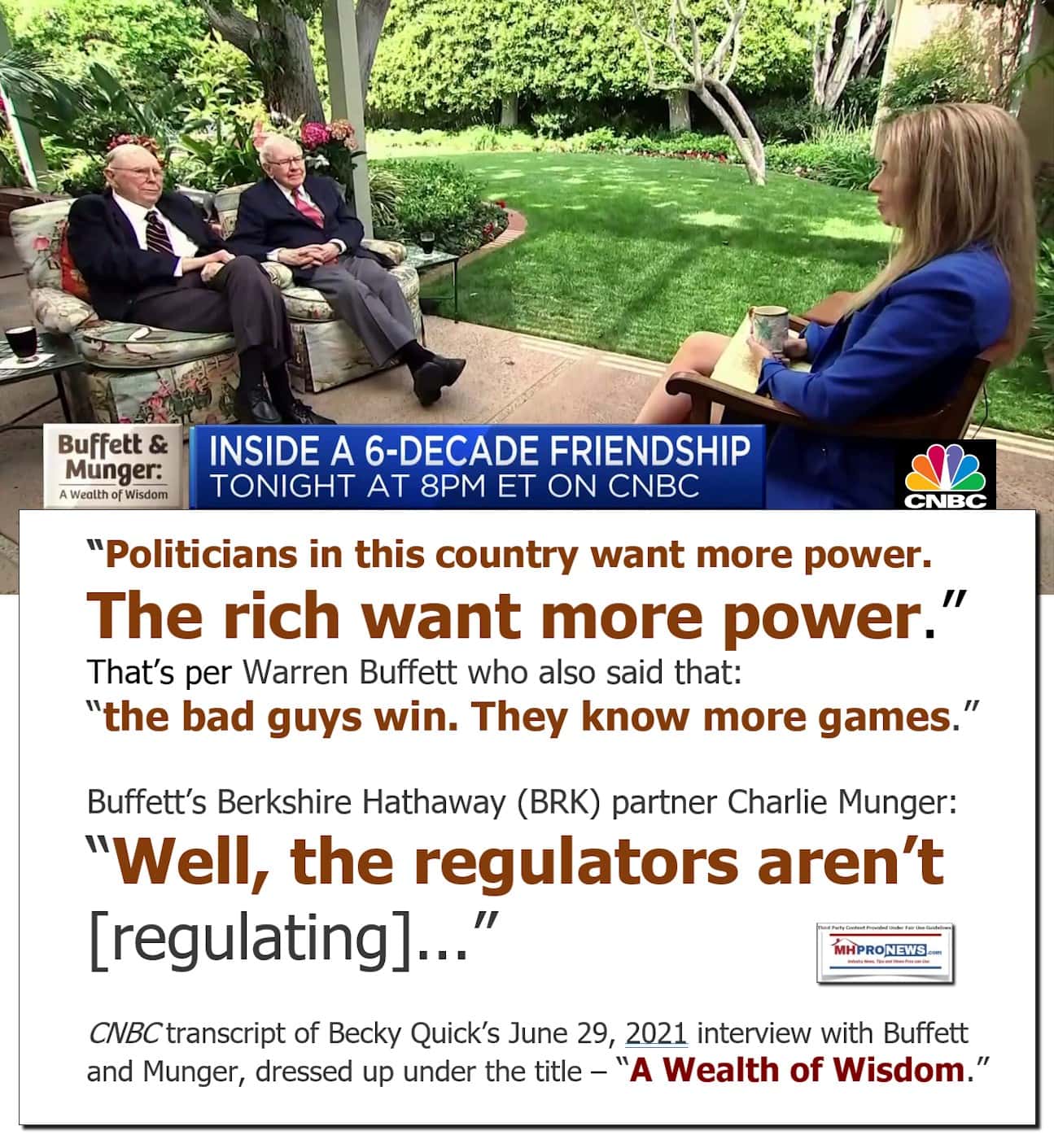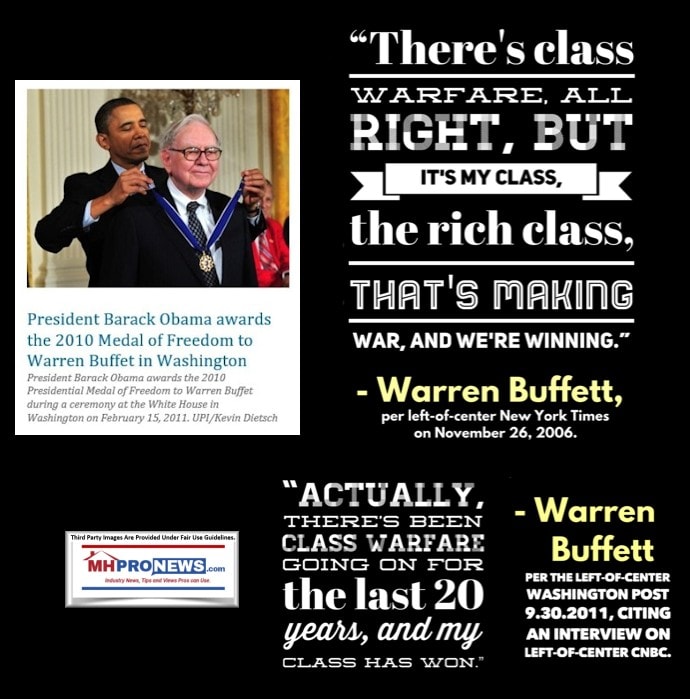 No Description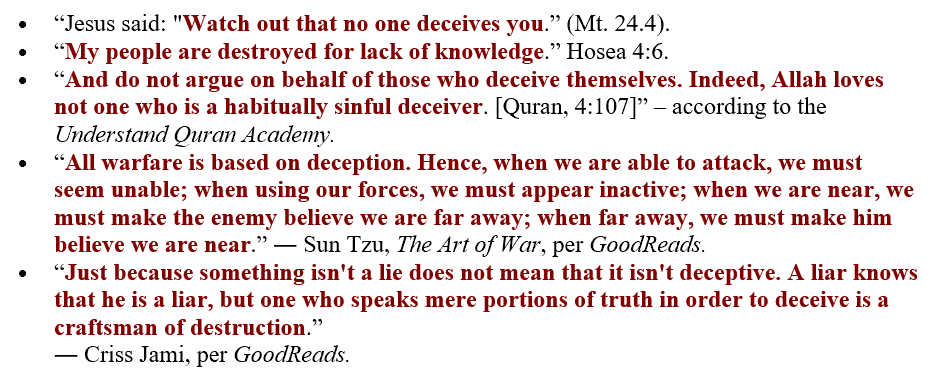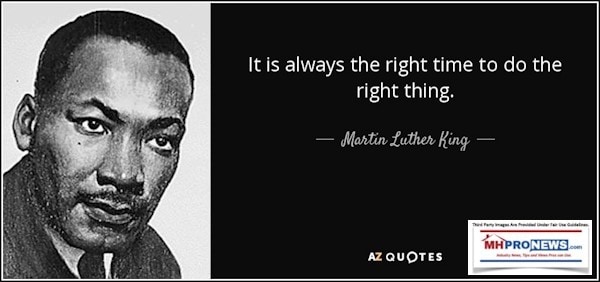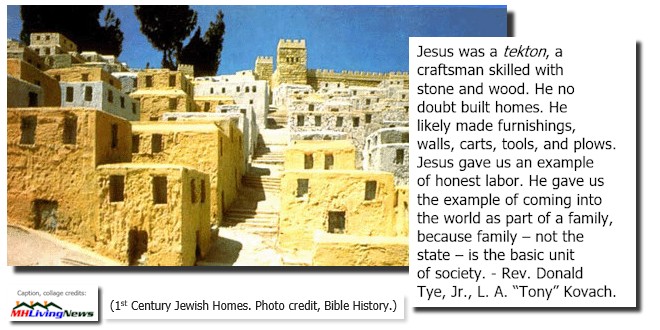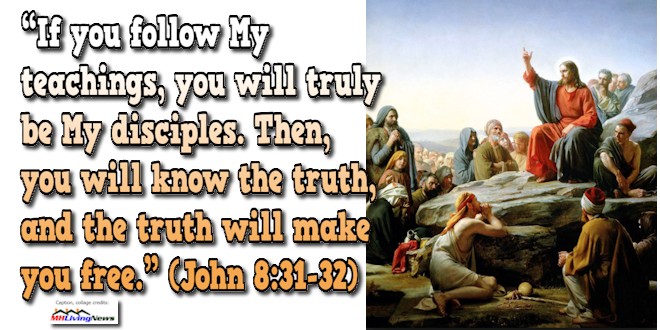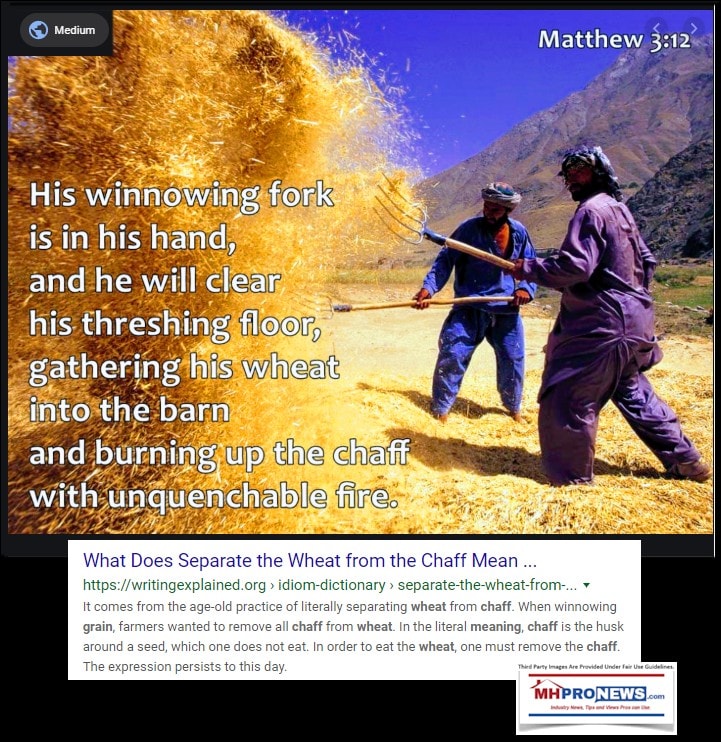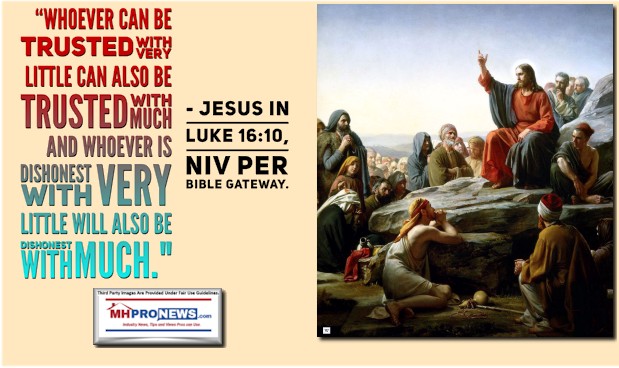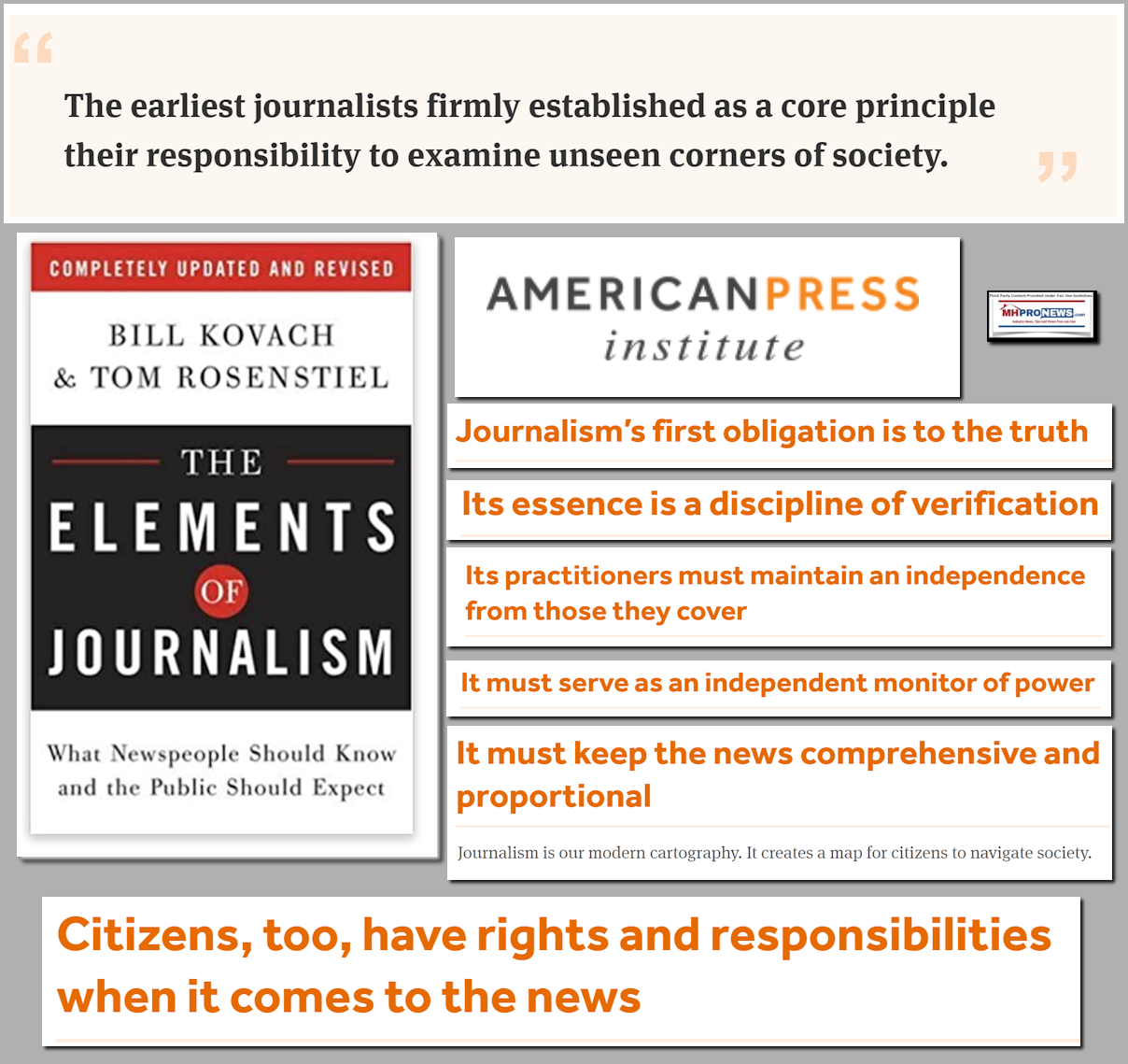 Charade-Reggie Lampert: "Why do people have to tell lies?" Peter Joshua "Usually it's because they want something. They are afraid the truth won't get it for them."-Plague of Deception, Misdirection, Corruption
Stay tuned for more of what is 'behind the curtains' as well as what is obvious and in your face reporting that are not found anywhere else in MHVille. It is all here, which may explain why this is the runaway largest and most-read source for authentic manufactured home "News through the lens of manufactured homes and factory-built housing" © where "We Provide, You Decide." © ## (Affordable housing, manufactured homes, reports, fact-checks, analysis, and commentary. Third-party images or content are provided under fair use guidelines for media.) (See Related Reports, further below. Text/image boxes often are hot-linked to other reports that can be access by clicking on them.)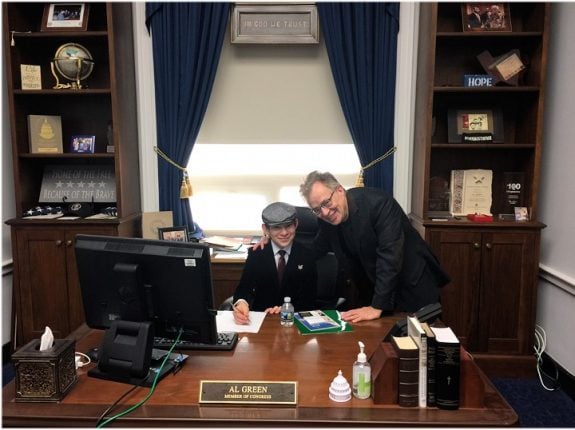 By L.A. "Tony" Kovach – for MHProNews.com.
Tony earned a journalism scholarship and earned numerous awards in history and in manufactured housing.
For example, he earned the prestigious Lottinville Award in history from the University of Oklahoma, where he studied history and business management. He's a managing member and co-founder of LifeStyle Factory Homes, LLC, the parent company to MHProNews, and MHLivingNews.com.
This article reflects the LLC's and/or the writer's position, and may or may not reflect the views of sponsors or supporters.
Connect on LinkedIn: http://www.linkedin.com/in/latonykovach
Related References:
The text/image boxes below are linked to other reports, which can be accessed by clicking on them.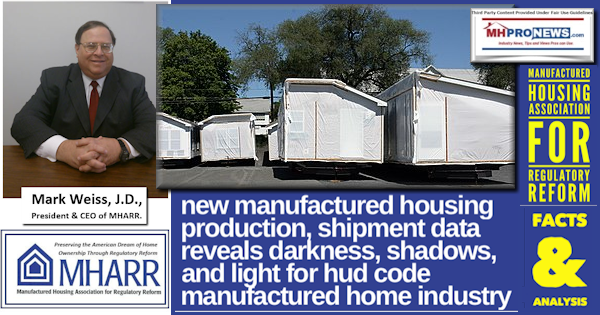 "Magnificent Mile" CBS-Danger Crime Risk-Manufactured Housing Institute National Communities Council Fails Warning to Possible Chicago Meeting Attendees, Unpacking "Prop" Agenda, Competing Claims