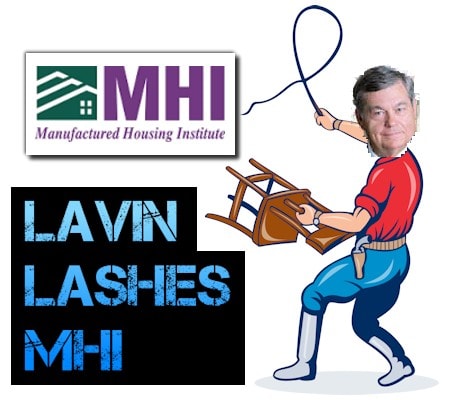 Is anyone "…eating this dog food?"
– emailed comment to MHProNews about Marty Lavin's topic.
"We welcome outside oversight and criticism as it allows us to objectively evaluate our actions."
– Sam Landy, explaining UMH Properties perspective on media, public critiques.
"Let's fight bad information with good information, and not have to resort to unAmerican activities like censorship of the media."
– Richard Nodel, principal of Nodel Parks.

"I like to say to myself "If you live long enough, you'll see it all," says Manufactured Housing Institute (MHI) award winner, Marty Lavin, JD.  "I have now lived long enough to see a second MHI effort to do "major consumer research" to "profile the housing needs and opportunities for the industry among various underserved homebuyers." Who can forget the first effort?"
For those who have forgotten – or those too new to the manufactured housing industry who've never known – Lavin walks readers of his unsolicited op-ed through the first consumer research done by the Roper organization for MHI over a decade ago.
The respected, and award-winning, Lavin spent several decades in manufactured home retail, communities and lending. He is also an expert witness, which leads him to assignments that often requires a pro-consumer perspective. His critique comes on the heals of a broadside by Frank Rolfe, previously reported on the Daily Business News at this link here.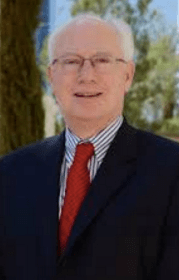 "In view of the history on this thing, it is logical to be skeptical of the entire process," says a dubious Lavin, who expressed his doubts about Richard "Dick" Jennison's announcement, potential and timetable.
Lavin was part of the last task force, saying: "I was very much involved in the Roper effort, which died an ignoble death, dealt a crushing blow to the industry (from which it hasn't recovered), supposedly couldn't be afforded financially then, and the industry condition seems even weaker now."
MHI has offered no response to Lavin's op-ed, even though there are facts they could bring to light that might be persuasive for some.
MHI did, however, include the following quote in their recent emailed message to members. "This initiative will help us develop a robust, fact-based analysis to drive strategy and serve as a basis for change," wrote MHI's communication director, for MHI President and CEO Richard "Dick" Jennison.
On the flip side of this MHI effort is Rolfe, who said: "The folks at MHI – the industry lobby group – are nice people, but what's with the concept of silence is golden? Negative articles on the industry are met with 'no comment.' Positive news opportunities are met with 'no comment.' I've never seen anything like it."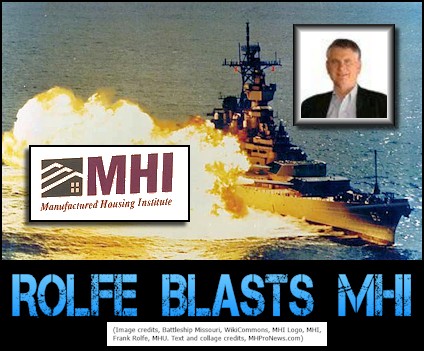 "We always hear about the tornadoes, flooding, fires, residents getting evicted from their homes so a shopping center can be built, unreasonable rent increases, how manufactured homes depreciate in value, etc," said MHI member and association defender, Darren Krolewski. "I think it's less about the industry not responding appropriately, than it is us constantly having to play defense when we do."
Interestingly, Krolewski's points noted above presaged some of Lavin's stated concerns about MHI's plan.
To see Marty Lavin's complete commentary and history on the current and prior MHI effort, see: DÉJÀ VU AGAIN? A New Manufactured Housing Institute (MHI) Initiative. ##
(Image credits are as shown above.)

Submitted by Soheyla Kovach to the Daily Business News on MHProNews.com