People – sadly, often including those in media – may lie, mislead, or spin.
The great thing about numbers is that they simply are. Facts still matter.
A high-ranking official at ELS told MHProNews that they believed in getting the word out; bad news, get it out.  Good news, get it out.  Let the facts speak, and let the market react.
The market has been speaking since November 9th, when it became clear that Donald Trump was going to be the next President of the United States.  While the agenda-driven segments of the media – on whatever part of the political spectrum they may be – tilts the news-of-the-day, in this way or that – the markets are speaking.
And overall, investors love President Trump and his America First policies.  As RC Williams reported exclusively to the Daily Business News yesterday, the jobs outlook is rosier than it has been in years as a result.
Whatever one's politics, Trumponomics is off to a good start.  The president has also kept yet another promise to his voter base, to withdraw from the Paris climate deal. 
While some in the world and here in America wail,
others see this like an investor's Monopoly game card that reads, "get out of jail."
Flashback, Flash Forward
In the latest of our popular Flashback, Flash Forward reports, MHProNews takes a 1 year snapshot look below at all of the industry connected tracked stocks.  Last night's closing numbers are linked below.
New UMH Acquisition, AMGs Huge Gain, Broader Markets Hit New Highs
First, the 1 Year Snapshot of each of the publicly traded stocks tracked on the Daily Business News.  These are a solid, impartial way of getting a read on how investors are viewing the broader markets, and manufactured housing's place within them. Then, we'll review some industry commentary on President Trump and his administration's new HUD Secretary, Dr. Ben Carson. 
The manufactured home community, production and other industry connected tracked stocks – 1 year trend – alphabetically.
AMG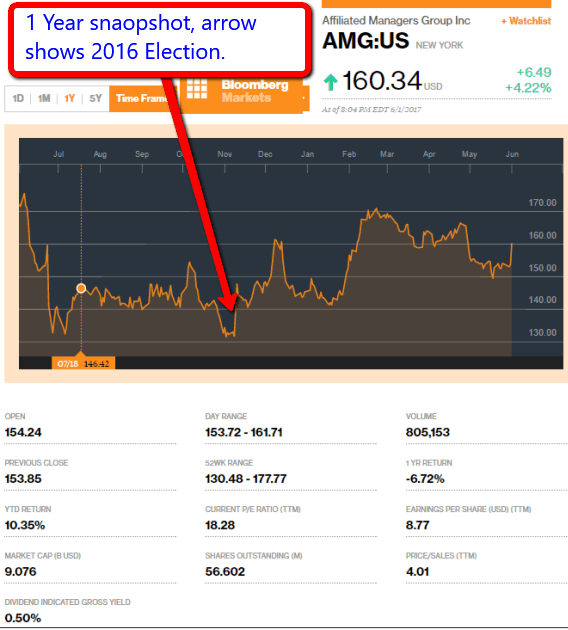 BRK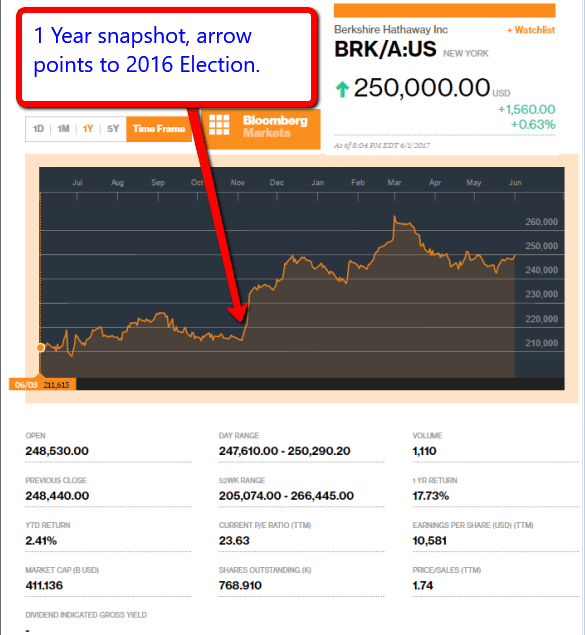 CG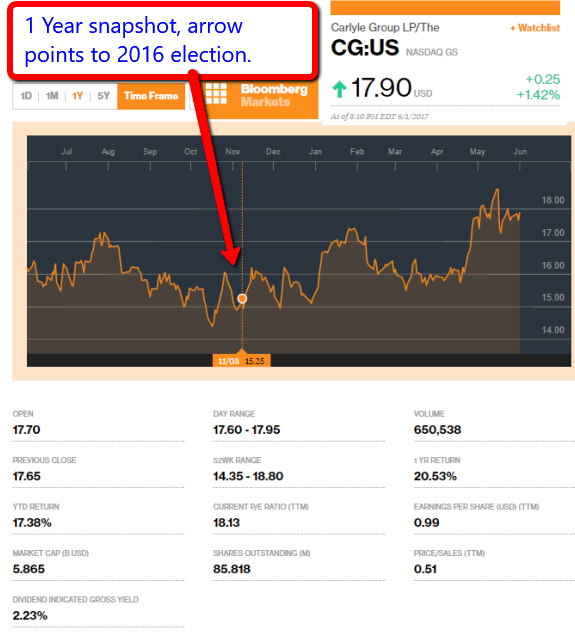 CVCO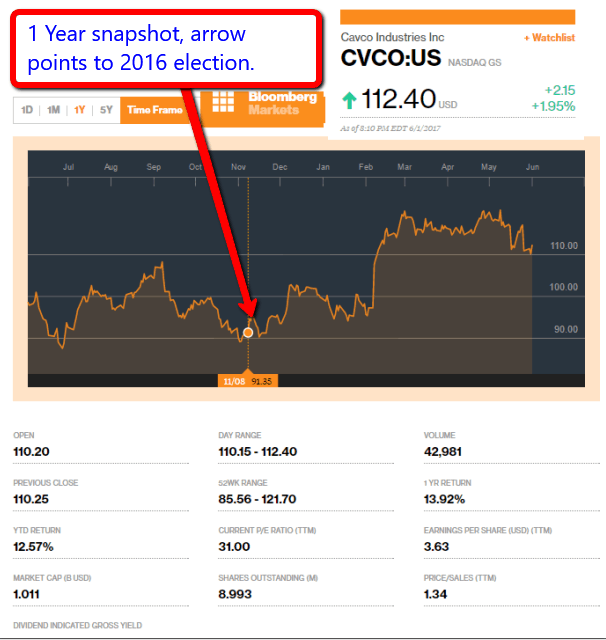 DVLY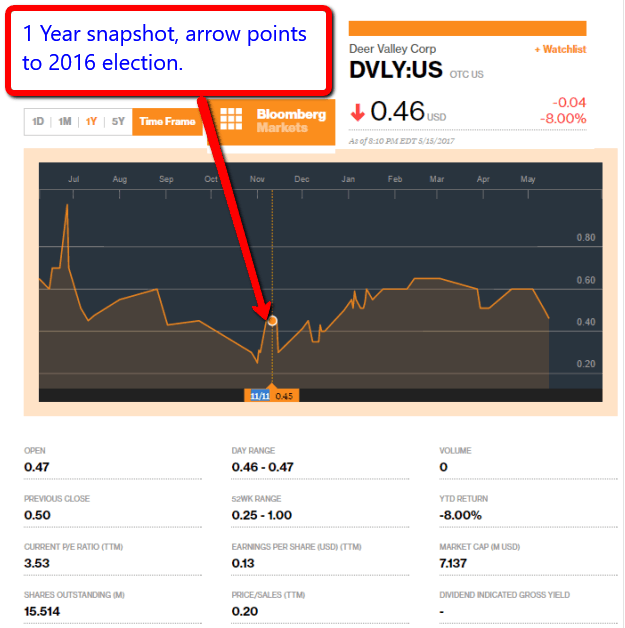 ELS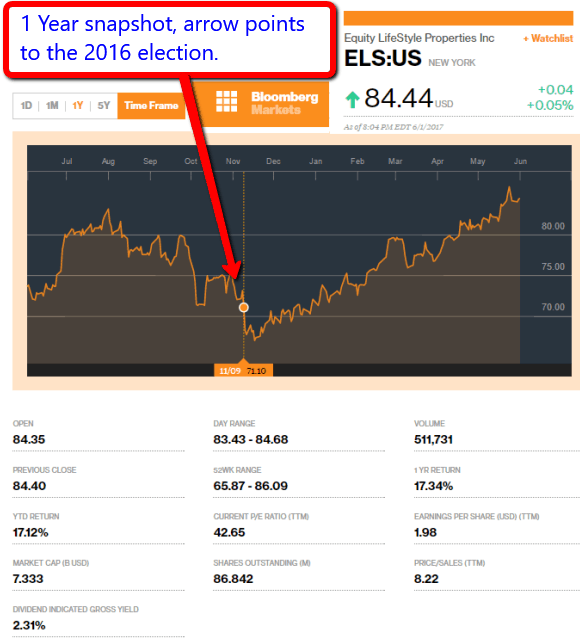 KMMPF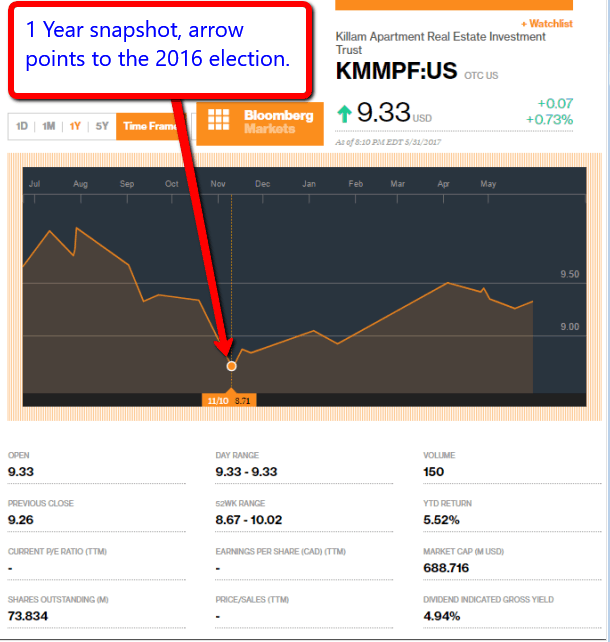 LCII (Previously, Drew)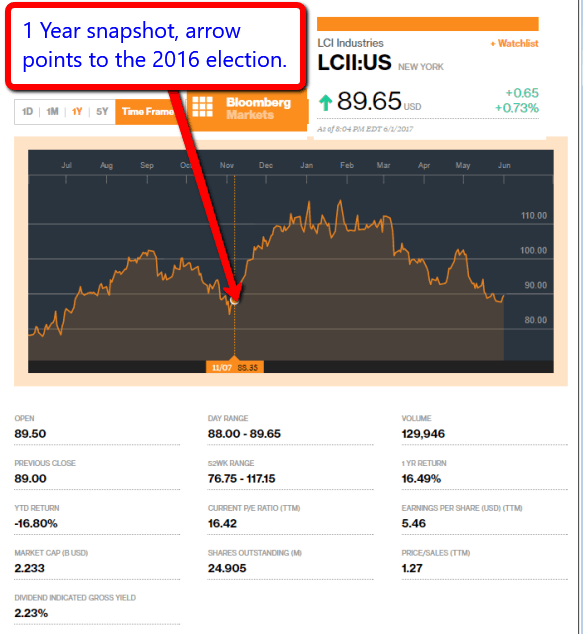 LPX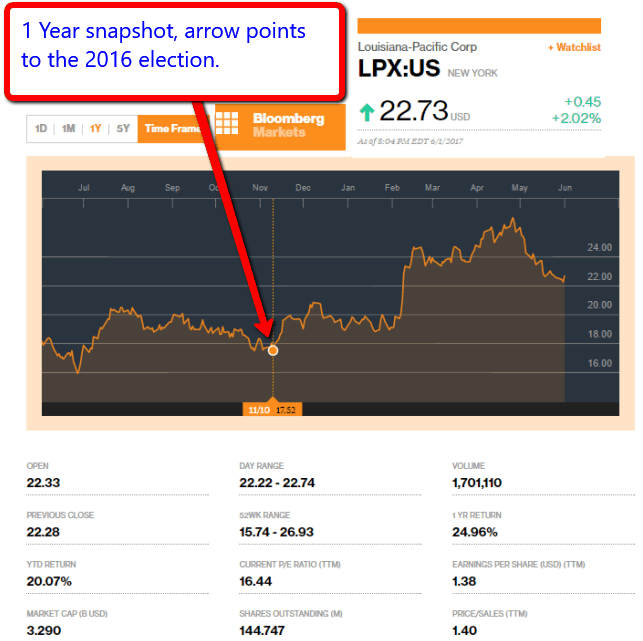 NOBH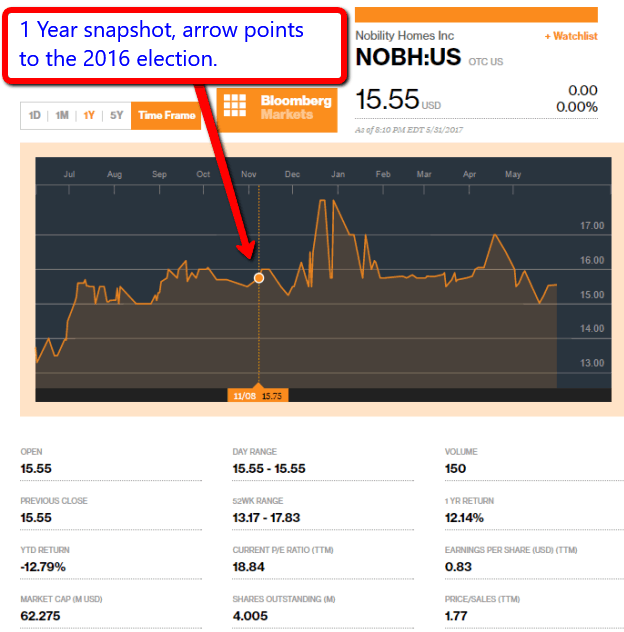 NRF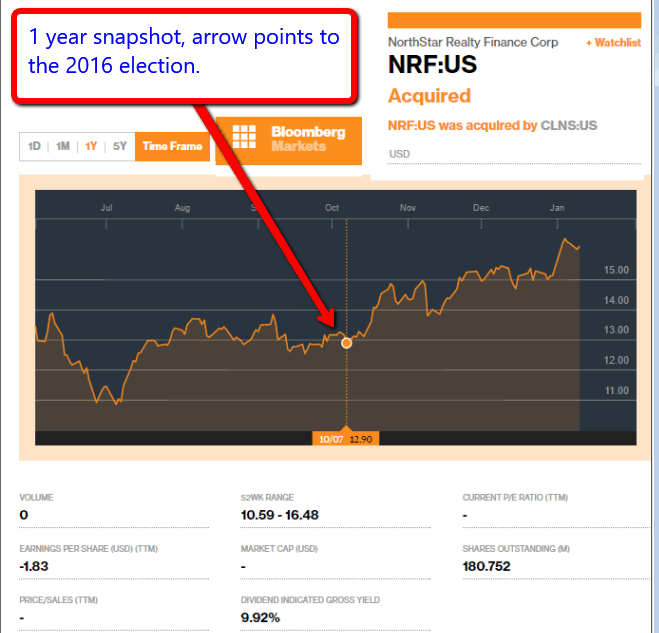 PATK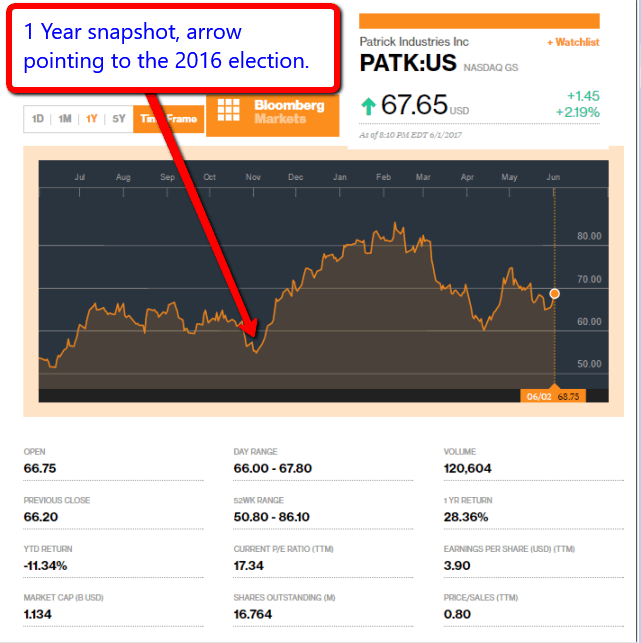 SKY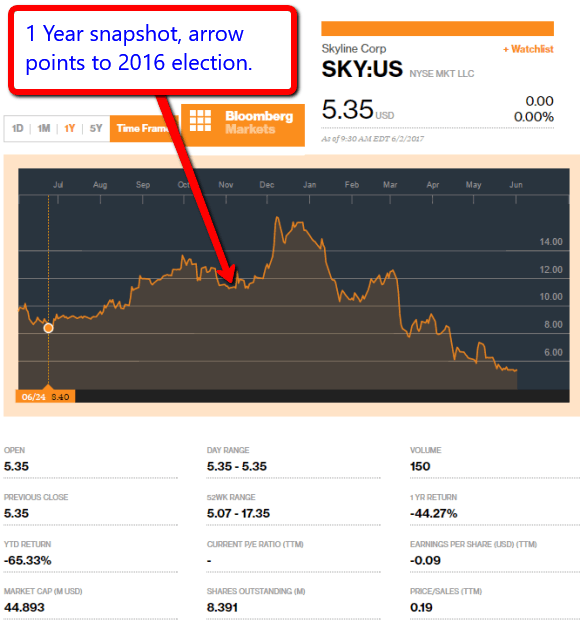 SUI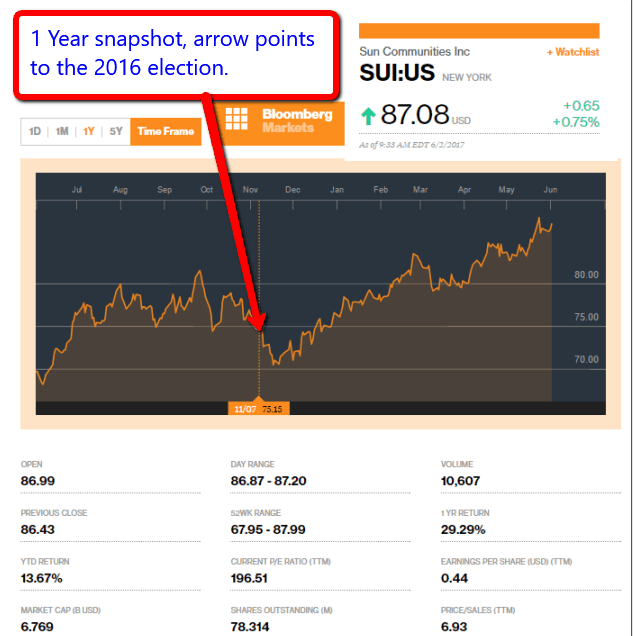 TAVFX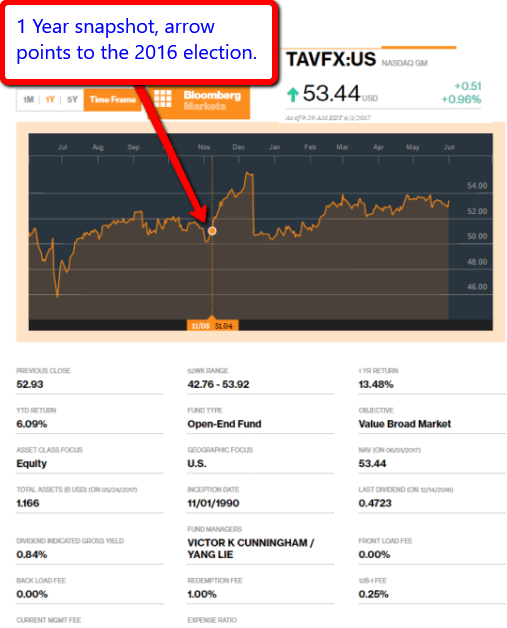 TCN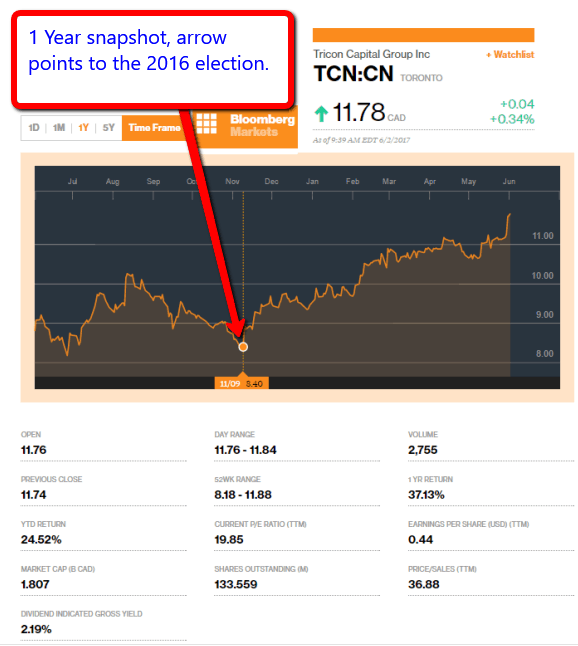 UMH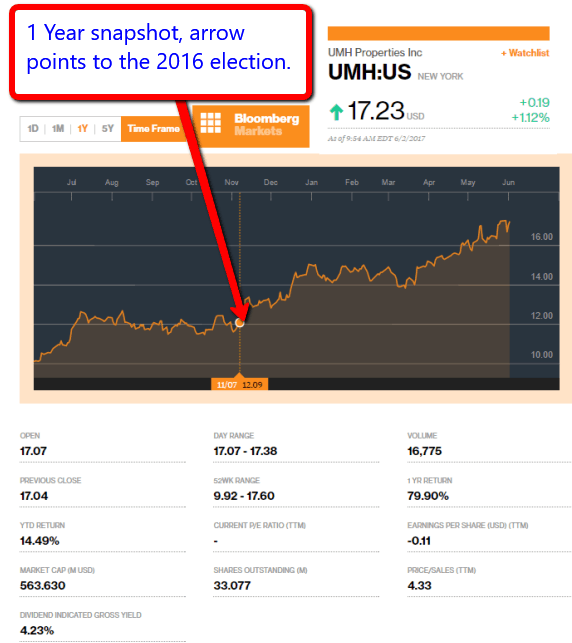 UFPI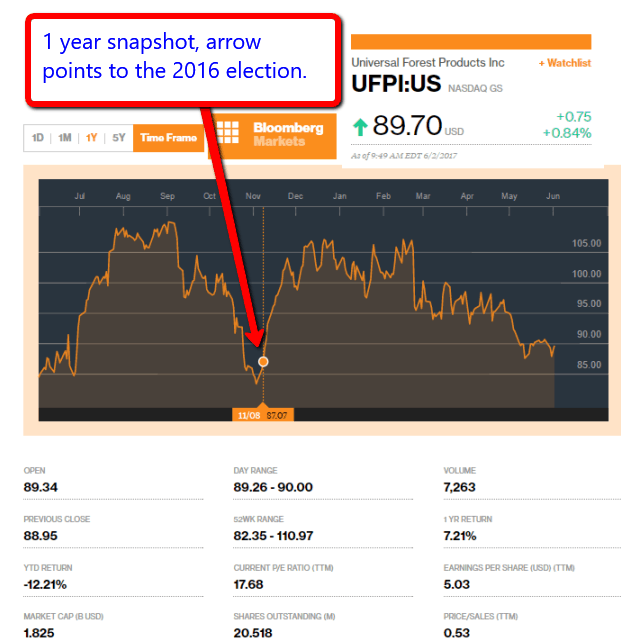 Bullets on the above?
·        15 of the industry connected tracked operations are up.
·        1 is essentially flat.
·        2 have declined. 
After just over 4 months in office, this is a strong rally for the manufactured home industry.  Investors have voted with their wallets.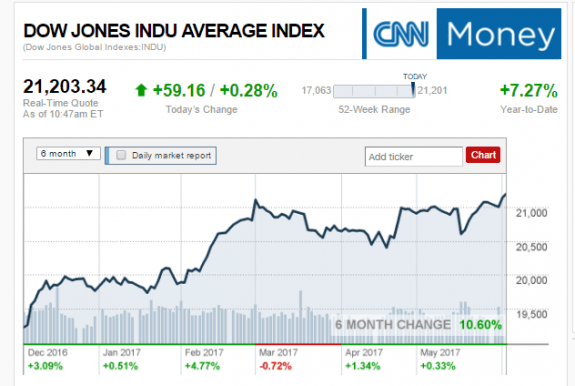 Views Then and Now from Around the Industry About the Trump Presidency, Carson for HUD
As factory-built housing industry trainer, consultant and speaker Tim Connor said after the election,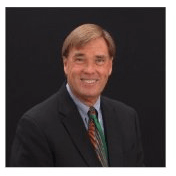 "I don't care whether you are a liberal, conservative, independent or something else – the bottom line with this year's election was simply more of the same or something new, different or unique," said Tim Connor, CSP.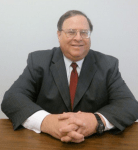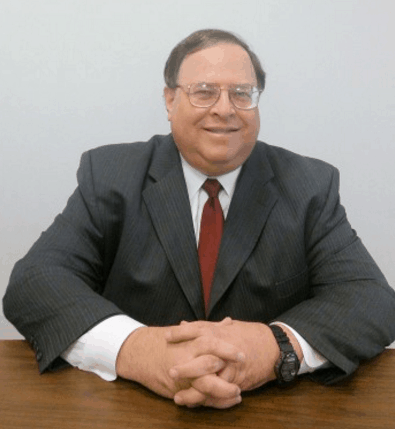 "With a personal background in business, rather than government, Mr. Trump – during the just-ended campaign – has been a consistent critic of innovation-stifling and job-killing overregulation and regulators who ignore or rationalize the far-reaching negative impacts of such regulations on the health of the economy, smaller businesses and consumers…." said MHARR President & CEO Mark Weiss, JD.
In another exclusive, Jim Clayton put it to MHProNews, "my thinking is increasingly optimistic and tends to align with those Republican leaders who are creatively saving-face while migrating back to the fold – and to President…Donald the Disruptor."
Comments on Dr. Carson as HUD Secretary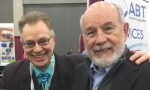 "Very poor choice! There are numerous qualified people who can do great things for affordable housing," said Titus Dare, EVP – Development & Construction at Eagle One Financial.  Dare's full commentary, is linked here.

MH Industry production and association veteran, Jay Hamilton, took a more nuanced stance.
"Dr. Ben Carson grew up in Public Housing," said Hamilton. "He spent many years working as a Neurological Surgeon in an Urban Hospital Environment. So he witnessed the effect of substandard housing on health. But even still, a number may see this as an illogical choice." 
Hamilton's full comments on Carson as HUD Secretary are linked here.
Kurt Kelley. Credit: MHProNews. Kelley's widely-read view on the passing of Justice Antonin Scalia, are linked here.
Kurt Kelley, JD, President of Mobile Insurance had a different take.
"That's [Carson as HUD Secretary] great news.  I have some 'Carson for President' bumper stickers.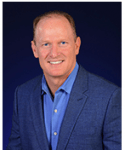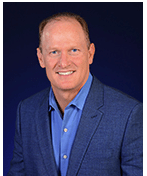 Dr. Ben Carson is a true American success story," said Kelley.
From the poor Detroit neighborhood he was raised in, "he became the best brain surgeon in the country and one of America's most admired men," says Kelley. "Dr. Carson knows what it's like to be the little guy.  He's exactly what D.C. needs."  Kelly's complete comments can be found, linked here.
Disclosure: This writer penned a letter of support that was picked up by the Trump for President website over a year ago.  As pro-industry publishers, we believed then and now that President Trump is the right man for these times to lead America back to its pro-business, free enterprise roots.
The evidence above, and weeks of post-election reports MHProNews has provided, clearly shows that the nation is on a path for solid growth. ##
(Editorial Notice: perspectives and analysis are always those of the writer, and may or may not represent the views of sponsors or others.)
(Image credits are as shown above.)

Submitted by Soheyla Kovach to the Daily Business News on MHProNews.com.