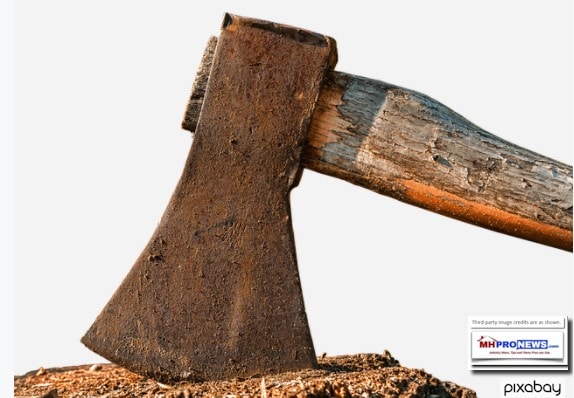 "In place for the last ten years, the Ohio Manufactured Homes Commission [OMHC] is an independent agency, with a team of trained professionals, knowledgeable about the homes and the way they are built and installed," said a statement from the Ohio Manufactured Home Association (OMHA) to MHProNews.
"The Commission does its job free of political influence, ensuring every home installation is inspected and each one is safe. Now, the rigorous inspection process currently in place in Ohio will be absorbed into the [Gov. John] Kasich Administration's 800 employee Department of Commerce bureaucracy," the OMHA said.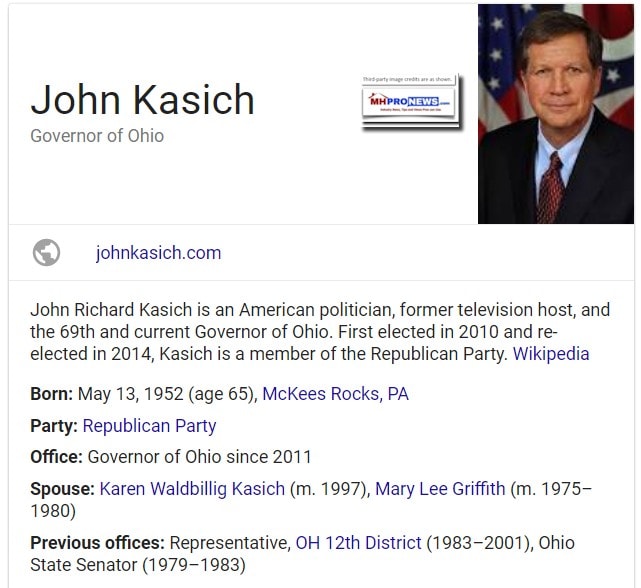 The Ohio trade association and several industry groups fought last year to stop the Kasich Administration from abolishing their inspection and regulatory process.  As was reported at the time on the Daily Business News (DBN), the OH House of Representatives initially went with the OMHA and the state's resident rights home owner group.
But ultimately, Kasich's efforts to abolish the OMHC succeeded.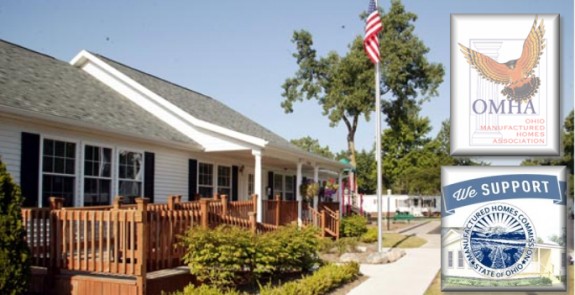 Fingers Crossed in Hope…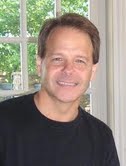 "Our Association along with the resident…rights group (The Association of Manufactured Homes Residents in Ohio – AMHRO) hope the Kasich Administration will continue to inspect 100% of all new and used home installations without unnecessary delays," OMHA said.
Kasich, as those who follow national politics know, has become a bit of a wild-card in GOP politics, hinting he may leave the party if it doesn't change to his liking.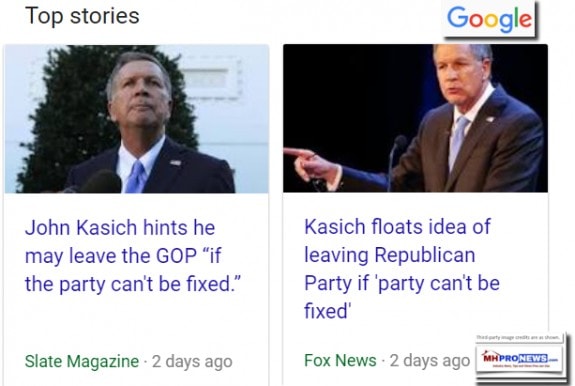 MH Industry sources with ties to the state tell MHProNews that they supported the governor's political campaign. But those campaign contributions fell on deaf ears when this issue of their state regulatory agency came up.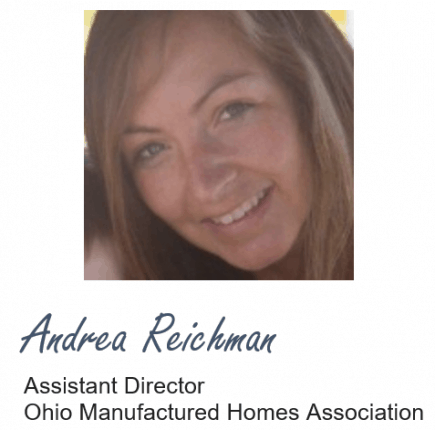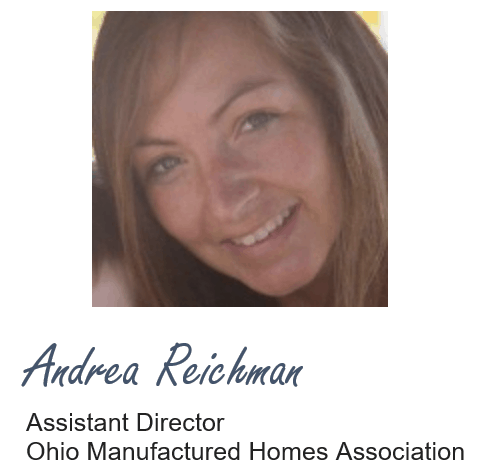 "The manufactured homes industry provides Ohioans affordable homes that are well built and fire safe, helping people regardless of their income achieve the dream of home ownership," said the OMHA's statement. "Hopefully the administration will also realize that manufactured homes are safe, well built, and owned by people who care for their properties."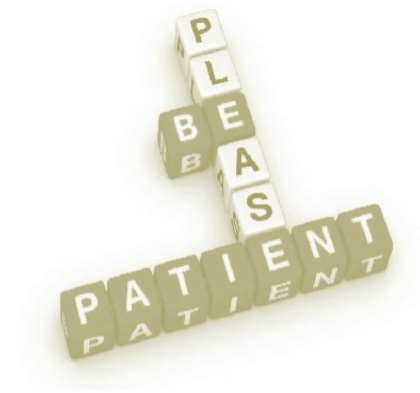 "We stand ready to assist the [Kasich] Administration in the transition. We hope the Administration will call on our Association and AMHRO during the transition. We also encourage the Administration to transfer the small Commission staff with 88 years of combined experience to the Department of Commerce to ensure continuity in the regulatory program. We look forward to working together to ensure homeowner safety for Ohio's manufactured home residents," the OMHA said. ##
Update 10.5.2017 at 9:48 AM ET:
"As always, thanks for your interest in the Ohio battle," said OMHA Executive Director, Tim Williams.
"It is worth noting, that the industry support you reference for Kasich's Presidential bid DID NOT come from OMHA," Williams stated in an on-the-record email. "I am also not aware of any Ohio industry people directly supporting Kasich's Presidential bid, though there obviously could be some who did. Regardless, political contributions are not a quid pro quo or designed to be but merely to express support for aspects of the political process supportive of quality affordable and safe manufactured homeownership."
"MHProNews did not intend to imply that OMHA supported Gov Kasich, so we welcomed this clarifying comment," said publisher L. A. "Tony" Kovach. "Our sources for the information were OMHA members, but it was not the OMHA itself."
It is always the aim of the Daily Business News on MHProNews to get the facts right, and we welcome comments, and make revisions if and as needed.  As it stands, Williams' comments were a helpful clarification, but did not change the facts as reported. ## (News, commentary, analysis.)
(Image credits are as shown above.)

Submitted by Soheyla Kovach to the Daily Business News on MHProNews.com