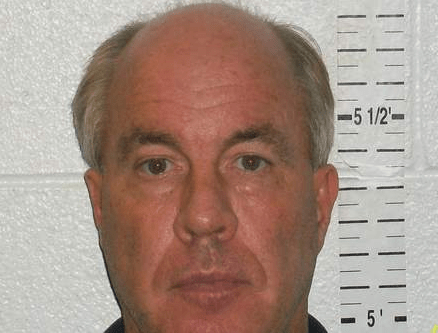 BlueRidgeNow reports that Roger King has been charged with two counts of obtaining property by false pretense.
North Carolina Division of Insurance Commissioner Wayne Goodwin stated that authorities are looking for other possible victims of the accused manufactured home retailer.
The Manufactured Building Division and the Department of Insurance received two consumer complaints regarding Roger King, DBA "Repo Connection," of Hendersonville, NC. Investigators state the two customers claimed to have given deposits for homes that were never ordered.
One stated $33,000 was given on April 1, the other that $61,000 was paid on May 12. According to the allegations, neither received their home, and one claimed the factory never got paid for the order. King was arrested Tuesday in Henderson County and placed under a $45,000 secured bond. King's next court date is Aug. 26.
(photo credit: BlueRidgeNow)