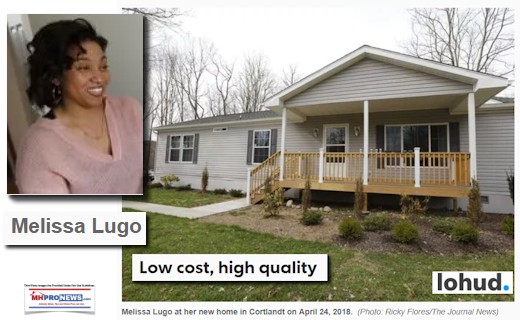 Melissa Lugo thought owning a home "was just not feasible, being a single mom with two kids," says the Cortland, NY LoHud. She's a 34 year old New York City school teacher, and grew up in this town north of the Big Apple.
In 2017, she applied for every home on Westchester County, NY's affordable housing website, in an effort to make that dream her own. After 51 weeks of documents, calls, and meetings, she closed on her new manufactured home on April 17, 2018.
"Having our own space means everything to us. It's about establishing ourselves," said Lugo, about their new three-bedroom, two-bath home.  Lugo, and her children — 11-year-old Mat and 10-year-old Mia — said, "Everyone has an individual space, and everyone feels at home."
She paid $249,000 for the house, which is reportedly some 35 percent less than Zillow's area median home value, of $381,124. The non-profit Community Housing Innovations (CHI) made the purchase possible.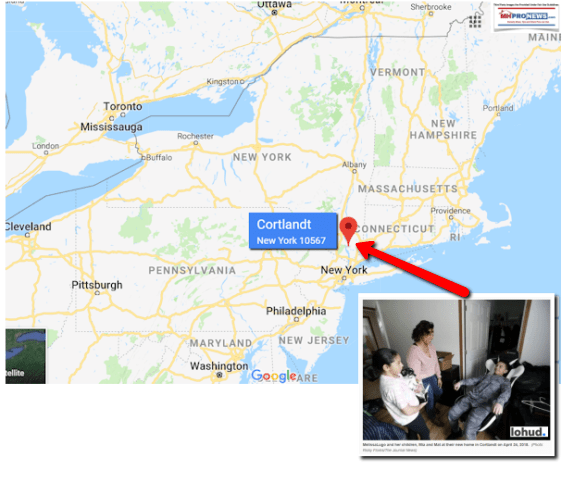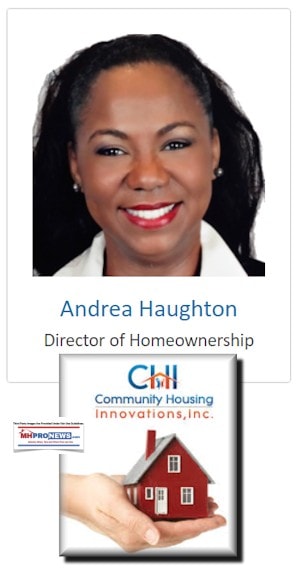 According to their website, "Founded in 1991, CHI serves Nassau, Suffolk, Westchester, Dutchess, and Orange counties located in New York. According to Director of Homeownership Andrea Haughton, a nonprofit like this is necessary due to the rising cost of homes, the lack of available housing, and the increase in homeless working families."
"We provide quality and affordable housing to all," Haughton says, and "a personalized service for any individual who is seeking housing from a homeless individual to a first-time homebuyer."
"Unfortunately, Lugo is one of only two beneficiaries of the plan: mounting challenges, including finding suitable parcels and zoning restrictions, caused the nonprofit to discontinue the nascent effort," writes Akiko Matsuda for LoHud.
Glowing Praise for Modern Manufactured Homes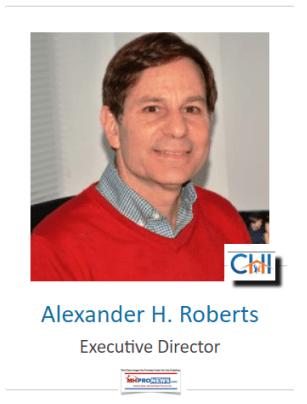 "Alec Roberts, executive director of the nonprofit, said manufactured homes, which are built in a factory and shipped to a site versus being stick built on site, can help with the exorbitant cost of developing affordable housing for working-class families in Westchester," wrote Matsuda.
To build affordable rental apartments, for example.
Roberts said that it would cost more than $400,000 per each apartment unit in his area.  Of that, $250,000 includes federal, state and local taxpayer subsidies, he said. Besides the costs, it isn't easy finding a home site for apartments, due to environmental, zoning, and NIMBY related forces that oppose apartments.
Manufactured homes are "the last remaining low cost, high quality housing in the nation," said Roberts, adding he felt neighbors might be less resistant to manufactured homes because they are "more in keeping with the neighborhood."
As MHLivingNews has reported, HUD contracted university researchers determined that properly installed manufactured homes appreciate side by side with conventional housing. Installations today must meet state and/or federal default standards.
"Lugo's ranch-style home, which was the first to be completed under the manufactured-home initiative, blends in the residential neighborhood in northern Cortlandt," per LoHud.
The state's provided $400,000 in funds for 10 $40,000 down payments.  But only two deals will be completed, because of difficulties in getting more lots to build upon. Real estate agents, and every nearby towns were contacted. "We asked every town … but there was no interest. Nobody actually reached out to us," Roberts said. "I want to praise Cortlandt because we got at least two from them."
"I'll be honest. I'm disappointed," Roberts said. "I'm very proud of having done it, but I'm disappointed because this could've been a great model for preserving the American suburban dream, which is a house with a yard at less cost than a high-rise one-bedroom apartment."
The story is thus a bittersweet lesson in the affordable housing war, as the manufactured housing solution has found more allies, but not enough support with home sites that could make the American dream a reality for 8 more families.  Roberts will ask the state to allow the remaining $320,000 in grants to be used for assisting the purchase of conventional housing. ## (News, analysis and commentary.)
(Third party images, content, are provided under fair use guidelines.)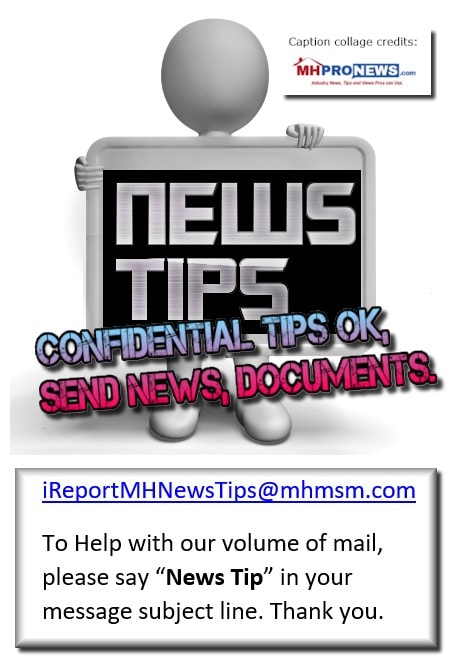 1) To sign up in seconds for our MH Industry leading emailed news updates, click here.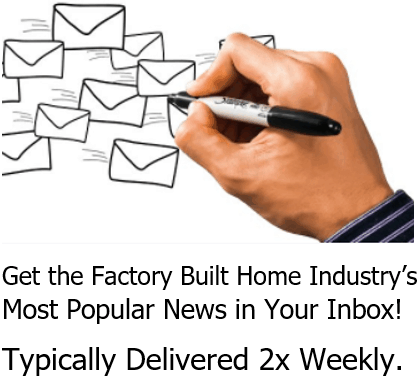 2) To provide a News Tips and/or Commentary, click the link to the left. Please note if comments are on-or-off the record, thank you.
3) Marketing, Web, Video, Consulting, Recruiting and Training Resources

Submitted by Soheyla Kovach to the Daily Business News for MHProNews.com.
Soheyla is a managing member of LifeStyle Factory Homes, LLC, the parent company to MHProNews, and MHLivingNews.com.