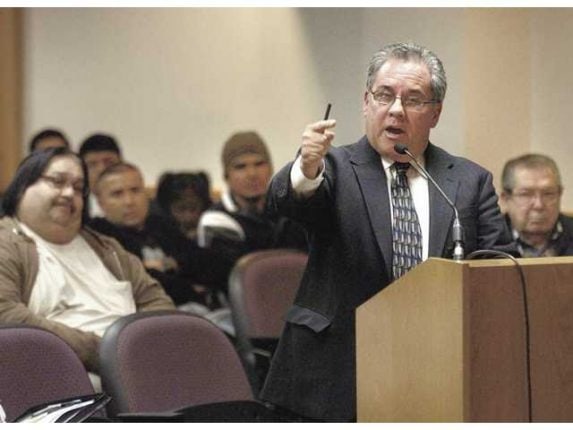 The City of Santa Clarita, CA, will host three public comment meetings to discuss draft updates to Santa Clarita Municipal Code 6.02, the Manufactured Home Park Rent Adjustment Procedures. Meetings are open to the public, as well as to residents of manufactured home communities, business owners and managers.
The City of Santa Clarita and signalscv  tells MHProNews that meetings will be held at the following locations and times:
Tuesday, September 2, 2014 from 6:00 p.m. to 8:00 p.m. at the Old Town Newhall Library, located at 24500 Main Street. Wednesday, September 3, 2014 from 1:00 p.m. to 3:00 p.m. in the Century Room at City Hall, located at 23920 Valencia Boulevard. Thursday, September 4, 2014 from 6:00 p.m. to 8:00 p.m. at the Canyon Country Library, located at 18601 Soledad Canyon Road.
In an exclusive interview that will be published next week on MHProNews, Sheila Dey, executive director for the Western Manufactured Housing Communities Association (WMA), has said such meetings can be intimidating to public officials who are subject to election, because 100 residents may show up and only one or two representing community owners are there to share their perspective.
Since 1945, the WMA has served the"exclusive purpose of promoting and protecting the interests of owners, operators and developers of manufactured home communities in California."
The comments of Sheila Dey, JD, will be of keen interest to manufactured housing professionals. "A Cup of Coffee with…Sheila Dey" will be on the home page under Featured Articles starting September 1, 2014.
A balanced perspective, including a video from a Canadian news organization, on the rent control topic is found at this link. ##
(Photo credit: signalscv)