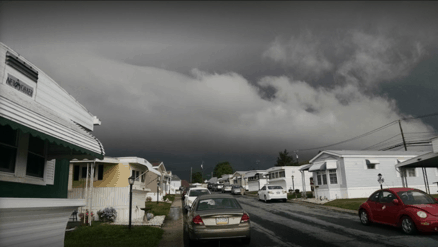 Residents of Valley View Estates in Archibald, Penn. are in a state of limbo. On the surface, the culprit is bankruptcy. Digging deeper, what caused the bankruptcy appears to be a case of mismanagement.
According to The Times-Tribune, park owners Margaret Mary Barrett and Egan Enterprises, Inc. filed for bankruptcy protection in February. Barrett inherited the business and the community — which is populated with aging pre-HUD code trailers and mobile homes — when her husband died; but according to her attorney, she has never seen any profit from it. Her son, Eugene Egan, had been in charge of operations.
"From my review of the finances, it doesn't look like the park's been managed well," said Barrett's attorney, John DiGiamberardino.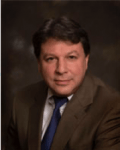 Residents told The Times-Tribune they had never met Barrett, having paid rent and made maintenance requests exclusively to Egan.
The community was in the news in September 2015, when Egan failed to pay the community's water bill and Pennsylvania American Water Co. suspended service. A temporary water tank was set up in the middle of the park until the issue was resolved.
It turned out the issues were much deeper.
A few months prior to the issue with Pennsylvania American Water Co., residents received letters from the Lackawanna County tax office. The letters warned if they didn't pay thousands of dollars in unpaid property taxes for the homes, which are separate from the land, their homes would be sold via a tax upset sale.
"I don't believe any of the trailers have proper titles," said Robert H. Holber, a bankruptcy trustee appointed by the U.S. Department of Justice. "Many residents moved in with rent-to-own agreements, but they never received bills of sale and were unclear on who should be paying the taxes."
With the condition of the homes, officials say it is unlikely that they would be purchased at auction.
"Unless the county tax claim office gets express permission from the bankruptcy court, [the homes] may not be sold before the bankruptcy case concludes," DiGiamberardino said.
According to The Times-Tribune, about 45 homes in the community are sagging and aged, patched together with plastic and plywood, and have junk piled up high around them.
As the trustee, Holber now pays the water, garbage collection and sewer bills. He says the rent checks that come in are the only revenue to keep resources going.
"In fact, the failure to pay rent has a direct, unfortunate relationship to any repairs that I might be willing to make," he said. "There's just no money."
The Residents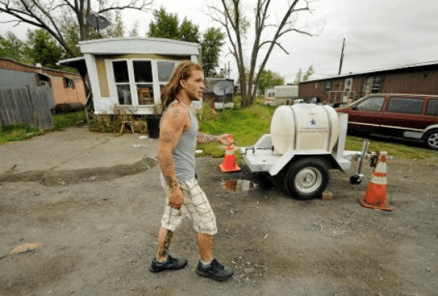 For residents of Valley View Estates, actions – and reactions – vary.
Ronald James told The Times-Tribune that he happily continues to pay his $280 monthly rent.
He says he's lived at the park since 1972. His father, a plumber, installed the park's first water lines.
"You don't live nowhere for free, do you?" said James. "Where else are you going to go for $280?"
Others like James agree and say they appreciate a low-cost residence and work to keep their lots and homes clean, but say others in the community bring bad elements, such as drugs and other problems.
"It's not a bad place," said resident Joe Hager. "There's a lot of nice people in here, but there's a lot of not-nice people in here."
Resident Becky Pidich, who like others has an uncertain future at Valley View, freely admits that she stopped paying her rent some time ago.
Holber said that he could evict residents who don't pay rent, but is sympathetic to their situation.
"I don't know what I'm going to do," he said. "People should pay their rent, but I understand it's a tough situation."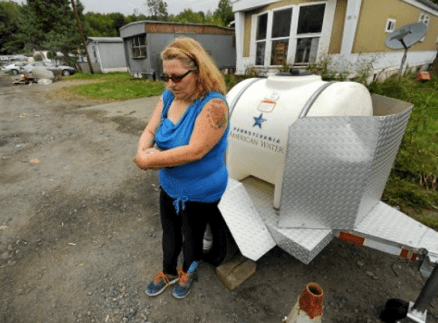 After an upset sale conducted in September of 2015 resulted in no homes being sold, Lackawanna County tax claims Director Ron Koldjeski negotiated deals with individual residents, the borough and Valley View School District to offer residents their homes in a private sale.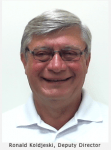 "Residents could pay $500 and watch the tax liability disappear," said Koldjeski.
Some took the offer, but the program halted amid the bankruptcy proceedings.
What's Next?
While residents remain in limbo, Archibald borough manager Jack Giordano says that he's received interest from buyers, and hopes that any buyer would have experience operating a manufactured home community.
"There's a need for that type of housing," Giordano said. "If they're willing to make sure the people bring their properties up to code and run the park appropriately, it would be great."
The Daily Business News has covered similar situations in Manassas, Virginia and San Antonio, Texas recently. ##
(Image credits are as shown above.)

Submitted by RC Williams to the Daily Business News for MHProNews.