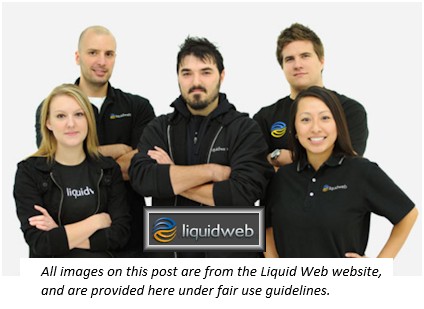 Last week and earlier this week, MHProNews.com experienced website server and related technical issues.
As has been previously announced, MHProNews is in the process of upgrading this professional trade media site. A website of this size which is kept active during an upgrade involves numerous complexities.  Let's review…
The hosting company, Liquid Web, provided us the following statement, quoting as follows in large part (sans their IT ticket number, etc.), within the emailed boxed lines below.
Philip W. (Liquid Web)

Dec 29, 9:52 AM EST

Hello,

I was contacted by Clinton earlier about the DNS issue you had. That issue being that DNS was updated when you did not want it to be.

I apologize that this was done…
…At this time I have changed all the affected records to point the domains back to your source server. This can take about 1 hour to propagate.

Please let us know if you have any questions or concerns!

Regards,

Philip W.
System Restore and Migrations Linux Administrator

Liquid Web Inc
https://www.liquidweb.com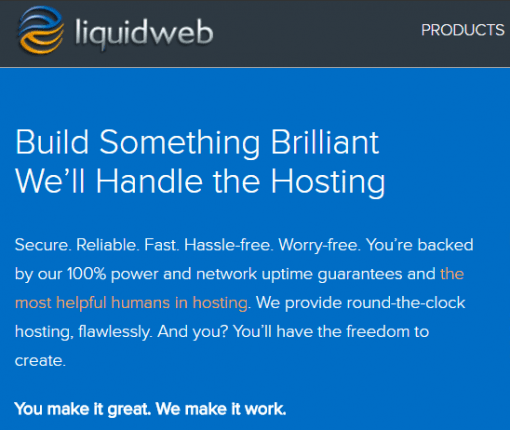 That message, and a look at the home page, reflects that this service ticket with their firm has not yet been resolved, but efforts are ongoing.
Liquid Web boasts of "Heroic Support," and indeed they have a multi-year history with LifeStyle Factory Homes LLC – MHProNews parent company – providing top notch service.
However, at this time, the steps taken by Liquid Web's support team have failed to restore the site to its normal working function.  That makes doing further updates and posts problematic.

As thousands of professional visitors are logging on daily, we are striving to keep this Daily Business News, other blogs and modules on MHProNews site live, while attempting to resolve the various issues that Liquid Web has inadvertently caused.
Their management were advised and understands that we would be sharing the message above, prior to this notice being published, so that our readers would understand the basic nature of the unexpected challenges.

MHLivingNews.com – our sister-site – continues to be performing normally, which is also hosted with Liquid Web.  We will continue to update that site during what we hope will be a brief service interruption here on MHProNews.com.
Our apologies for the inconvenience. We will update this notice, as needed, or warranted. ##
(Image credits are as shown above.)

Submitted by Soheyla Kovach to the Daily Business News on MHProNews.