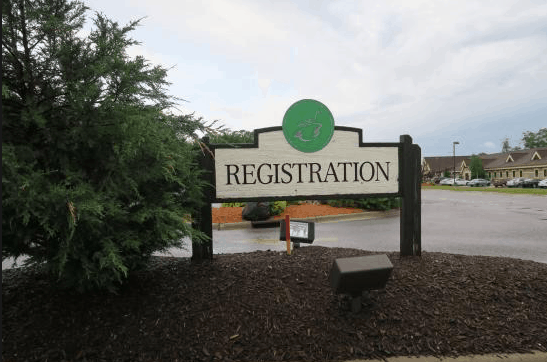 In a case that stretches back to July 2015, a Columbia County, Wisconsin circuit court judge ruled in favor of manufactured home owners in the Christmas Mountain Campground.
The ruling reinstates a permit to operate.
The permit was originally revoked in July 2015 by the Sauk County Board of Adjustments because they claimed about a dozen of the 92 members of the Christmas Mountain Campground Association were living in their homes more than the eight months out of the year that they're allowed to do so.
The agency also claimed that several homeowners were in violation for putting additions on their homes.
"We've had two building permits. We've added on to our place here twice and had permits done by what was legal and they came back and say, 'Well, you shouldn't have done this," said homeowner Larry Richardson, who uses his manufactured home as a vacation property.
According to other homeowners, they only made additions to their homes after getting the permits necessary to do so. In response to the permit being revoked, 46 of the homeowners retained an attorney and filed suit claiming that the county's failed to notify the campground members of meeting notices, instead sending the notices to the association as a whole.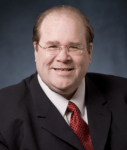 On that portion of the lawsuit, Columbia County Circuit Court Judge Todd Hepler ruled in favor of the homeowners.
There are still two other portions of the suit that have not been ruled on yet, surrounding an element of inverse condemnation and a laches defense.

Per Channel3000, a "laches defense" is the equitable equivalent of statutes of limitations. The lawsuit argues that the county's failure to take action against the homeowners for a considerable period of time is the basis of a laches defense.
The next legal step in the case will be a status conference to be held at a future date.
"The judge's ruling is important because it means the owners have rights in determining what happens to the property they own," said attorney Alan Deutch. ##
(Image credits are as shown above.)

Submitted by RC Williams to the Daily Business News for MHProNews.