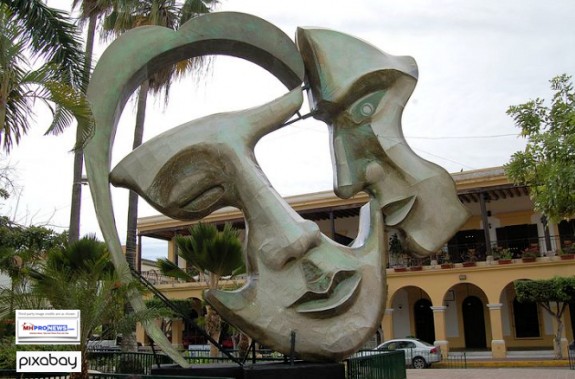 "It's a question of honor," said actively retired businessman and minister, the Reverend Donald Tye Jr.
"Too many have never learned or lost their honor. People generally expect someone to mean and do what they say.  But all too often in politics and business, that's just not happening," Tye said.
Tye made those recent comments to MHProNews as part of a broad discussion on manufactured housing industry and American politics.  "Two-faced" and "dishonorable behavior" has become all too common.
That hurts millions of Americans, but it hurts the small to mid-sized independent businessman too.  Why?
Tye, who spent many years engaged in politics, said he's seen how billionaires will buy whatever candidate they need to get what they want. "The system is rigged," against the smaller businesses, which statistically are less able to fight heavy regulations that larger businesses can more easily sustain.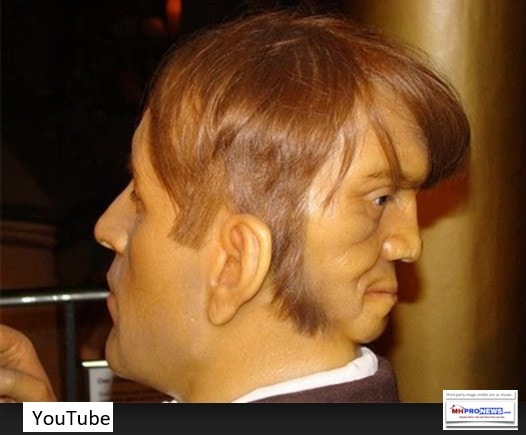 Why Affordability and Manufactured Housing Are so Important
Tye has commented several times about the importance of affordable quality housing – specifically, manufactured housing – as an important path to building household wealth, integrity, and good character.
Those bedrock qualities of a sound and "honorable" society are not fostered in high rise "tenements," Tye said.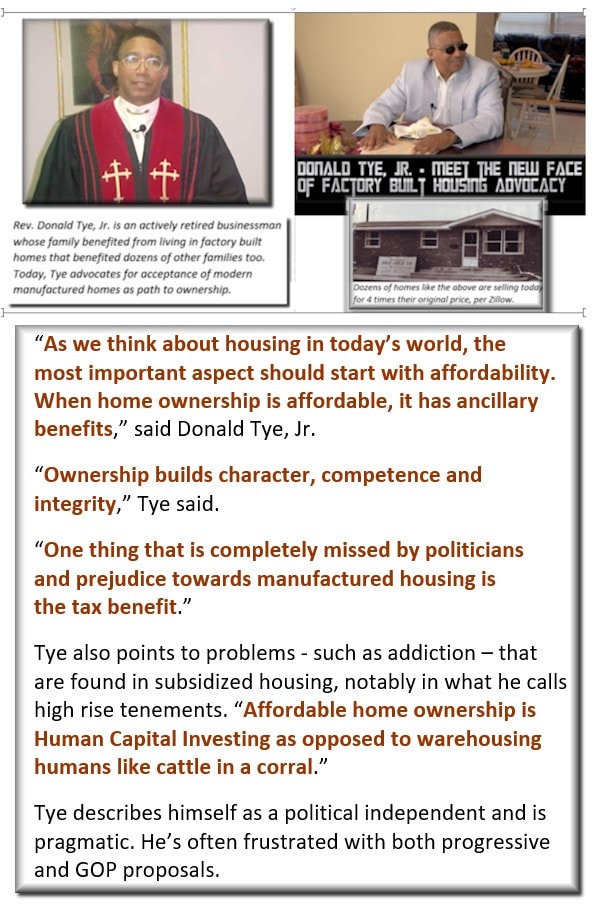 And yet, too many in the industry – the manufactured housing advocate believes – have not promoted the enhanced preemption of manufactured housing enjoys under the HUD Code as a way of breaking people of all color and background out of the cycle of poverty.
Tye says that once the Voting Rights Act was passed into law, Dr. Martin Luther King Jr. began to shift his focus on promoting a movement that included poor people from all racial and ethnic groups.
HUD's Carson, Tye Common Ground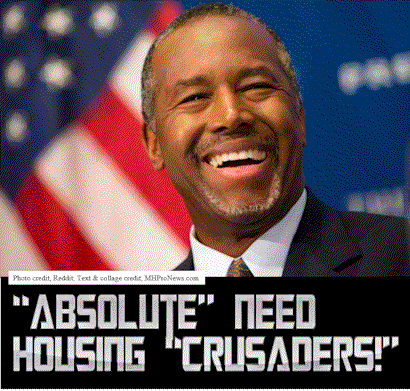 Before HUD Secretary Dr. Ben Carson began his TV blitz explaining the correlation of home ownership and wealth building, Tye had made similar comments to MHProNews.  He is hopeful that Secretary Carson will become fully engaged in seeing, learning, and then applying the law that regulates manufactured housing for the greater good of millions of Americans.
Carson has stated that statistically, the average home owner has a household net worth of about $200,000, while the typical renter has a net worth of about $5000.
Tye has also promoted the notion of sustainable loan programs make it possible for lower income Americans to become home owners.
Why Hasn't HUD or Many in Manufactured Housing Promoted Enhanced Preemption?
In a meeting with real estate professionals and investors, Tye discovered that those professionals were completely unaware of the enhanced preemption that the Manufactured Housing Improvement Act of 2000 (MHIA 2000) provide by law to modern manufactured homes.
There is a range of NIMBY and other ignorant and prejudiced attitudes that keep people from considering, much less embracing manufactured homes.
Tye has related that to the now discredited notion that if a black man moves into an all-white community, "Well, there goes the neighborhood."  With an almost derisive laugh when he said, "as if the cosmos somehow knows that a black man has arrived," and that occurrence would somehow negatively impact property values.
Tye found the HUD PD&R that used university researchers to disprove the notion that manufactured homes would cause deprecation among site-built dwellings in urban infill interesting.  But he already knew that from his own family's experience. Factory built homes that he and his neighbors owned in the early 1970s that were placed as infill in an urban area in the Cincinnati metro that originally sold in about the $24000 to $28,000 price range, are now selling for some 4 times that price today. ## (News, analysis, commentary.)
(Image credits are as shown above, and when provided by third parties, are shared under fair use guidelines.)

Submitted by Soheyla Kovach to the Daily Business News for MHProNews.com.