Reports coming out of Washington state that housing is beginning actually see the light at the end of the tunnel and it's not a another train headed our way.
If you are a new home builder or factory owner/management, now is the time to implement that Marketing Plan so that Spring 2013 will see more orders. Marketing first…Sales next. Without a marketing strategy your sales will probably be no better than they are right now.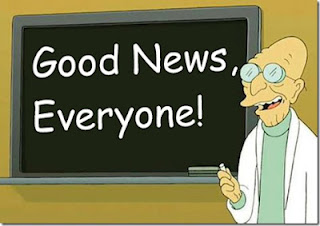 New-home construction in the U.S. probably rose in August to the highest level in almost four years, showing residential real estate is sustaining a recovery even as the broader economy sputters, economists said before a report today.
Builders broke ground on homes at the annual rate of 767,000, up from 746,000 in July and the most since October 2008, according to the median estimate of 85 economists surveyed by Bloomberg News. Another report may show sales of existing homes advanced for a second month.
"We expect housing to be a bright spot," said Yelena Shulyatyeva, a U.S.economist at BNP Paribas in New York. Nonetheless, "there's still foreclosures, there's still delinquencies, people are still cutting on mortgage debt." ##

Post submitted by
Gary Fleisher
Modular Home Coach
modcoach@gmail.com