Yesterday, the Joint Center for Housing Studies of Harvard University and AARP released a major study on the growth of 50+ households. For those in the MH industry, the study is worth a close read.
Of note, in the next 20 years, the population aged 50+ is projected to increase from 109 million to more than 132 million. We knew this was coming.
Shocking to me was that homeownership is more prevalent for those in their 70s, with more than 80 percent of them owning homes, compared to only 70 percent of those in their 50s. Are those in their 50s likely to become homeowners later in life? Will they buy a home in our communities? Perhaps they will.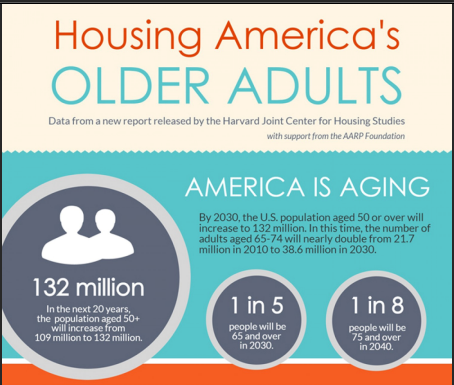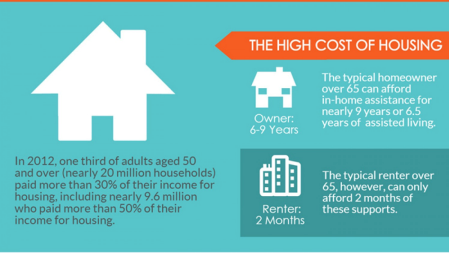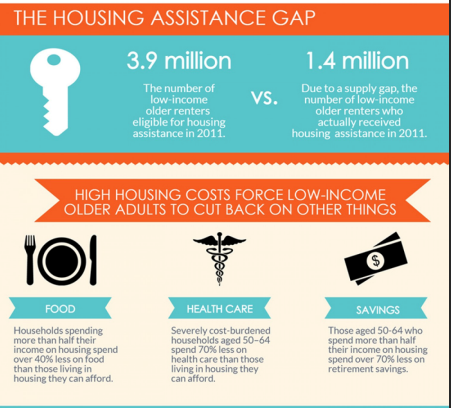 Given the income levels and retirement plans for most, I'd say this study gives us confidence there are a lot of future customers nearing our doorsteps.
Take note, though. The MH that's currently in place and with which I'm familiar is not exactly what's needed. The reports states, "Much of the nation's housing inventory also lacks basic accessibility features (such as no-step entries, extra-wide doorways, and lever-style door and faucet handles), preventing older persons with disabilities from living safely and comfortably in their homes."
We know manufacturers can do all of these things. Is that what you're ordering?
MH is well positioned in terms of entry price. Again, the report says, "High housing costs currently force a third of adults 50 and over — including 37 percent of those 80 and over — to pay more than 30 percent of their income for homes that may or may not fit their needs, forcing them to cut back on food, health care, and, for those 50-64, retirement savings."
But, many 55+ communities don't really operate with the level of support and services that the report says will be needed.
The report notes support services of the sort that some MHCs do deliver are too rare. We see informal support services — ride shares, home repairs, checking in, snow removal — in many of the 55+ plus resident-owned communities with which we work. We can do a better job of linking our members to services that are generally available to low-income seniors. I'm guessing most community owners could do better. It will matter more and more; one in eight people will be over 75 in 2040!
The report is long and in depth, but definitely worth reading and sharing. Enjoy! ##
Paul Bradley is the founding president of ROC USA, LLC, which has helped 67 resident groups in

14 states purchase their MHCs from willing sellers since 2008. Contact him at pbradley@rocusa.org.
(Editor's Note: A video interview with Paul Bradley is found here, and you can find A Cup of Coffee with… Paul Bradley, linked here.)
(Infographic credit: AARP Foundation)