If you have been in the industry for anytime at all, especially in the area transportation, you have had a hitch failure. It always comes as an inconvenience, but can cause major damage, and injury to other motorists.
Unfortunately, that isn't where this story starts.
This one starts on a somber November morning when 26 families are told they would be forced to leave a park many had lived in for years.
Some cried, some were mad, some just stood in shock!
The main question, of course, was why?
The owner was a nice compassionate man who had owned the park for years. The park was over 95 percent occupied. I went to see him and investigate what was happening.
Could this all just be a misunderstanding?
The meeting between the owner and I was a solemn one. He stated that it was true.  He was closing the park, and making everyone move.
Normally this isn't that major of a concern, but this is the third park in my area to close or be re-purposed in less than one year.
Many of their residents live below the poverty line, and are struggling to make ends meet.
Where are they to move to?
Their homes will not pass many park requirements, due to age, and they cannot trade up to a new home that would pass due to their financial position.
This leaves many home owners to simply throw up their hands and walk away.
I asked the park owner to sell. I didn't want it, nor is it in my long-term plans, but it made better sense then closing.
He declined my offer. He stated that the major driving force in the closing was state and city regulators. The city had recently annexed the area, and TECQ also played their part.
When it was all said and done, the owner couldn't complete with such force. 
So, I set out with the team to help as many as we could.
We are working with 6 families and have moved 2.
This is where we come to our broken hitch. Due to the age and condition of the homes, we require a hold harmless be signed by all parties.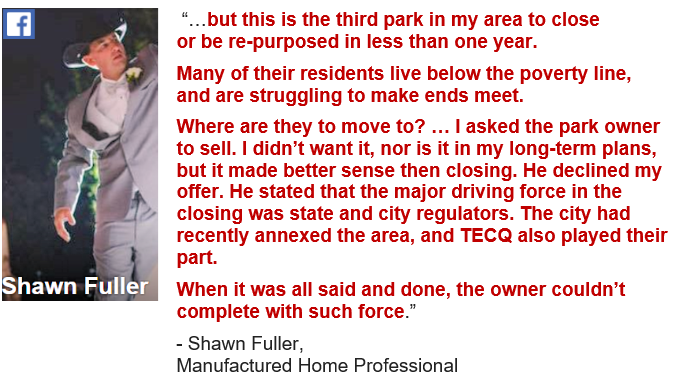 We know that these homes can be moved, but must be moved cautiously.
Sure enough, I pulled the most difficult one, and less the 3 miles from its new home, the hitch and header plate failed.
That's the bad. It gets worse. It happened in front of an affluent high school right after lunch. And within minutes, we had over 15 police officers from 4 different agencies on the scene.
A not so simple repair became almost impossible with the red tape created in a matter of minutes. Some may be asking, why go that way?
It was our only permitted route.
Needless to say, we were able to make the repairs, and get the home safely transported.
The damage? None. I never went over 35 mph the entire time I was moving the home. And due to the fact I was in a school zone I was traveling between 10-15 mph.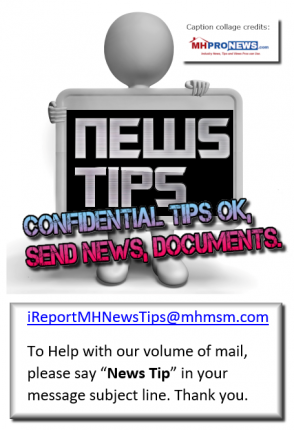 We were on site with the home before dark, and with a happy customer. She even argued with the officers that we had done nothing wrong. 
So here is my question to the industry.
What if? What if we get to a place where we don't have a place to put our products because of overzealous regulators who run good small-and-large parks out of business?
We sit back, and say this can't happen but it does everyday.
Also what happens when we take "affordable housing" out of our vocabulary, what are we? Just housing…like everybody else.
We need to be collectively active in protecting our industry. 
The two families that we were able to help had their homes installed before Thanksgiving, and I am wishing them a Merry Christmas. ##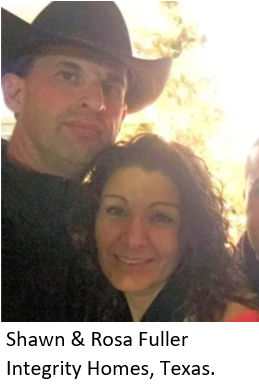 By Shawn Fuller,

MH Industry Professional, Texas
(Editor's Note: Shawn's story reminds me of Marty Lavin's Back to the Cornfields, linked below, and stories too numerous to link. Comments or news tips on this or other industry relevant topics are invited at the link at the right.)
manufacturedhomepronews.com/make-mh-great-again-marty-lavin-exclusive/