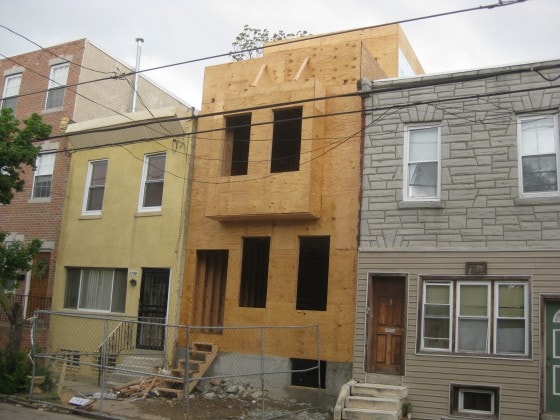 In good news for the housing industry, the U. S. Department of Commerce reports housing starts spiked 26.6 percent in June and housing permits markedly rose 30 percent over a year ago, both notching eight-year highs, largely due to the strength of the multi-housing market..
The seasonally adjusted annual rate (SAAR) for groundbreakings was 1.174 million, 9.8 percent higher than May's revised estimate of 1.069 million, and noticeably increased from June 2014's rate of 927,000, according to forbes. However, single-family housing starts fell in June 0.9 percent from May, from 691,000 to 685,000, while starts on residential buildings with five or more units jumped 28.6 percent in June to a SAAR of 476,000.
Housing permits for June hit a SAAR of 1.343 million, 30 percent higher than the 1.033 million a year ago, and the highest level since July 2007, right before the housing bubble when permitting hit 1.361 million. As with starts, the biggest increase was in multi-family permits, which rose 16 percent compared to May, while for single-family homes permits rose only 0.9 percent over May's numbers to 687,000.
As MHProNews understands, the strength of the multi-family housing market and corresponding fall of the single-family marker coincides with the nation's 20-year low rate of homeownership at 63.7 percent, due to the thousands of people who lost their homes during the Great Recession and are now renting. Additionally, first-time homebuyers comprise only around 30 percent of the homebuying market, well below the historical 40 percent. ##
(Photo credit: nakedphilly)

Article submitted by Matthew J. Silver to Daily Business News-MHProNews.