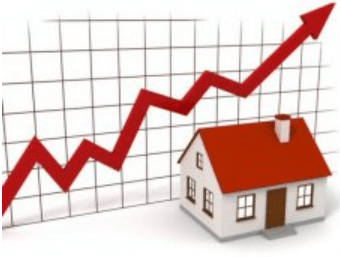 According to the 2016 U. S. Housing Forum report from Fitch Ratings, the housing market's current upswing should last for two more years, as reported by nationalmortgagenews to MHProNews.
Using single-family starts as a proxy for overall housing metrics, and calculating that single-family starts have risen in five of the last six years, Fitch analysts forecast the expansion of the housing market for two more years based on an historical pattern.
The report said the average length of an upswing market is 4.3 years, when excluding the cycle preceding the most recent financial crisis. That cycle lasted about 14 years of expansion followed by five to six years of contraction.
Since 2012 single-family starts have risen consistently, and although it has not been as sizeable as in previous housing cycles, 2015 saw a 10.3 percent increase. Last year's production hit 1.1 million properties, which included 720,000 single-family homes, short of the average of one million starts which the commentator, Jacob Passy, indicates the current upcycle has room to continue.
Meanwhile, First American Financial Corp.'s Potential Home Sales model for May indicates the market for existing home sales is under performing its potential by 2.8 percent, as they fell short of the seasonally adjusted annual rate (SAAR) of 156,000 in May, although an improvement over the 232,000 shortfall in April. ##
(Image credit: globest)

Article submitted by Matthew J Silver to Daily Business News-MHProNews.