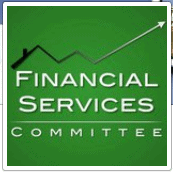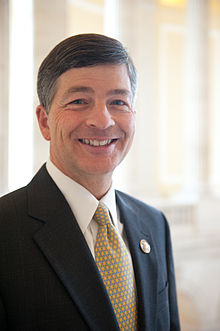 According to atr.org, Republicans on the House Financial Services Committee have set their sights for 2016 on repealing the Volcker Rule and the perpetually funded Consumer Financial Protection Bureau (CFPB).
The Volcker Rule is named after Paul Volcker, the former Federal Reserve Chairman who was appointed by President Obama to oversee the economic recovery following the housing meltdown in 2008. Volcker said, "for banks to engage in high-risk speculation created an unacceptable level of systemic risk," and could jeopardize the entire financial system, according to wikipedia.
Republican members of the Financial Services Committee said it reduces the liquidity of fixed income assets, and restricts the amount of capital available in the market. Further, they say the CFPB has too much power for an unelected regulatory body. The agency "has been granted a great deal of power over the financial institutions of the nation. They have the ability to cry foul on any consumer-credit product and then outlaw it completely," says atr.
Also, the CFPB is not subject to congressional appropriations but instead is under the auspices of the Federal Reserve, and while it has been collecting personal information including credit histories, age and gender of mortgage applicants, the Government Accountability Office (GAO) tells MHProNews the "CFPB lacks written procedures…for a number of processes, including data intake and information security risk assessments." ##
(Photo credit: wikipediacommons–Rep. Jeb Hensarling, Chairman, House Financial Services Committee)


Article submitted by Matthew J. Silver to Daily Business News-MHProNews.