Politico has published a 2200-word excerpt spotlighted by the Drudge Report from what promises to be a hot book soon to be released.
The title?
"Hacks," provides Donna Brazile view of what she discovered after her Democratic National Committee (DNC) chair predecessor, Florida Rep. Debbie Wasserman Schultz was pushed out of the post, due to exposes from WikiLeaks.
The title sounds like a creative play on words, implying that the election was 'hacked,' but also perhaps a reference to politicos who are 'hacks?'
Some of Brazile's Top Line Claims…
Per Politico's excerpt from Brazile's book – "Hacks,"
President Barack Obama left the DNC and the party in debt and in a mess,
Debbie Wasserman Schultz was a weak leader, who allowed 'Brooklyn' – code for Sec. Hillary Clinton's campaign headquarters – to effectively run the DNC, even before she won the nomination,
She pledged to Bernie Sanders to let him know what she learned, and that what she learned was that his hunch that the 2016 nominating process was rigged was correct,
That Hillary Clinton was not a shoe in to win, because there was a lack of enthusiasm from the Obama coalition,
That Sec. Clinton was too close to the financial interests in this country (including, but not named in this segment, one Warren Buffett),
Almost a year after the election, and not long after Hillary's book, "What Happened?" – "Hacks" could upend the thoughts and approaches on both sides of the political aisle.
Quotable Quotes by Brazile from Hacks…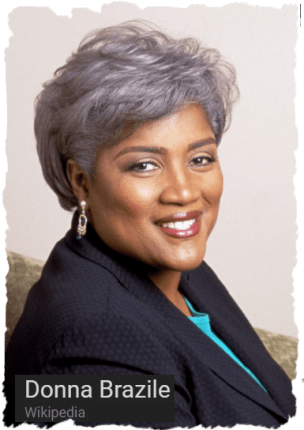 "So I followed the money. My predecessor, Florida Rep. Debbie Wasserman Schultz, had not been the most active chair in fundraising at a time when President Barack Obama's neglect had left the party in significant debt."
"Debbie was not a good manager. She hadn't been very interested in controlling the party—she let Clinton's headquarters in Brooklyn do as it desired so she didn't have to inform the party officers how bad the situation was."
"By September 7, the day called Bernie, I had found my proof and it broke my heart."
"The Saturday morning after the convention in July, I called Gary Gensler, the chief financial officer of Hillary's campaign. He wasted no words. He told me the Democratic Party was broke and $2 million in debt."
"Obama left the party $24 million in debt—$15 million in bank debt and more than $8 million owed to vendors after the 2012 campaign—and had been paying that off very slowly. Obama's campaign was not scheduled to pay it off until 2016. Hillary for America (the campaign) and the Hillary Victory Fund (its joint fundraising vehicle with the DNC) had taken care of 80 percent of the remaining debt in 2016, about $10 million, and had placed the party on an allowance."
Brazile said she told Sanders that while 'all the polls' favored Clinton, she didn't feel the enthusiasm that kept the Obama Coalition together.  That's an interesting point, because about a year ago, the Daily Business News on MHProNews – using mainstream media polls, but digging into the "internals" of the polls and cross referencing them, made very similar points in saying that Donald Trump could win.
The entire excerpt from Hacks, per left-of-center Politico Magazine, can be download here.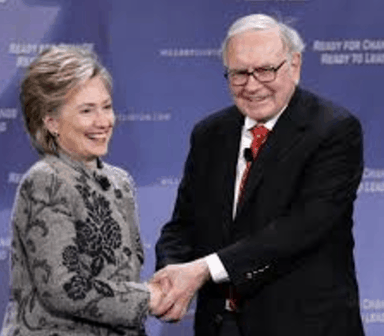 Food for Thought…
It isn't likely to be in Hacks, nor will it likely be said by Brazile.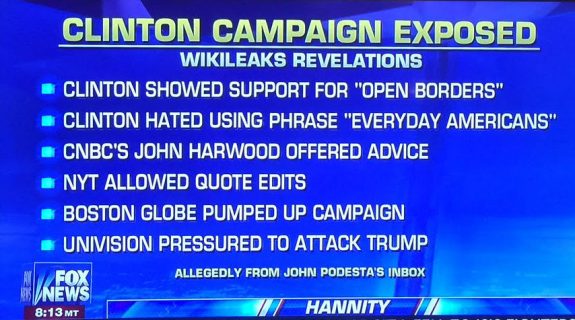 It should be noted that WikiLeaks founder Julian Assange has said that the Russians weren't the source of the DNC documents he was provided.  He's hinted on Hannity that it was a now dead DNC staffer, Seth Rich.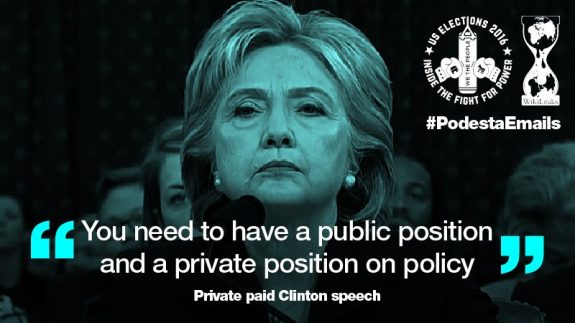 Assange has told a Republican Congressman, Rep. Dana Rohrabacher – that if the WikiLeaks founder is promised immunity – a deal that is always contingent on solid proof – he can prove the Russians didn't provide him the information that some believe helped Donald Trump become president.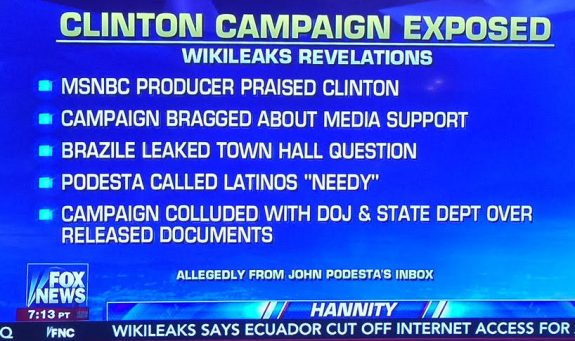 Also, while President Obama remained personally popular, the Democrats lost some 1,000 seats at the federal, state, and local level during his administration.
As MHProNews has reported,
markets have soared since President Trump has taken office,
consumer confidence is up, business confidence is up,
and much more.
The Trump administration works day-by-day to keep his campaign promises.  Those points also are unlikely to be in Brazile's book. We're proud to have supported the Trump team, then and now.
"We Provide, You Decide." (C) ##  (News, analysis, commentary.) Related, linked here.
(Image credits are as shown above, and when provided by third parties, are shared under fair use guidelines.)

Submitted by Soheyla Kovach to the Daily Business News for MHProNews.com.