Indiana Governor Eric Holcomb signed House Enrolled Act 1119, the "Manufactured Housing Dealer Licensing Bill" into law on Monday April 24, 2017.
That bill which took effect July 1, 2017, Ronald L. Breymier, Executive Director of the Indiana Manufactured Housing Association said to MHProNews.com.
The new statute requires "that anyone selling 12 or more manufactured homes in a 12 month period be a licensed dealer with an established place of business that meets the minimum standards prescribed by the Secretary of State by administrative rule," Breymier said.
"Previously manufactured home (MH) dealers were in statute when the dealer services division was under the control of the Indiana Bureau of Motor Vehicles," Breymier said. "When dealer services transferred to the Secretary of State several years ago, MH dealers still existed but it was only voluntary."
HEA 1119 placed manufactured home retailers – a.k.a. "dealers" – back into statute.
The reason for this is the manufactured home industry "dramatically changed the way it sells its homes" and "increasingly manufacturers are requiring those who sell their homes to be licensed dealers," says Breymier.
When credit constricted, the number of independent retailers in Indiana plummeted post-2008 mortgage housing crisis.

The backdrop to some of that is part of a planned special report, one that could shake-up the understanding of what is taking place in the industry, and why.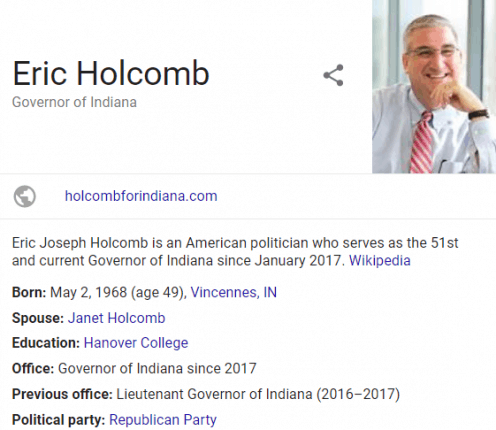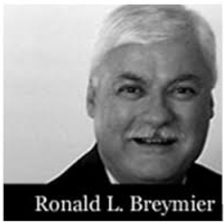 "These homes used to be sold by dealerships with vast inventories like an auto dealer. Now almost all manufactured homes in Indiana are sold in manufactured housing communities rather than from a dealer lot," said Breymier.
"IMHA is working with the Secretary of State's Office on a new proposed rule to provide minimum standards for dealers selling manufactured homes from inside manufactured housing communities," Breymier told MHProNews. "These new standards will be less restrictive than those under which traditional "street dealers" must operate."
The application fee to be a "manufactured home dealer" is $30.00. Breymier explained that this is not a fee increase, nor is it a new fee. It's the same fee MH retailers paid to the state to be voluntarily licensed as dealers.
"During the legislative process IMHA became aware that some local governments are in a position to prohibit manufactured home communities from obtaining a MH dealer license based on the fact communities are mostly zoned residential." Breymier said that, "The bill was amended to remove that obstacle for our MH communities."
The amendment that is now a part of the new law states:
"A government body may not regulate or restrict a:
(1) mobile home community: (A) owner; or (B) manager; or
(2) manufactured home community: (A) owner; or (B) manager; to obtain a dealer's license or to sell a mobile home or manufactured home located within the owner's or manager's mobile home community or manufactured housing community". ##
(Image credits are as shown above, and when provided by third parties, are shared under fair use guidelines.)

Submitted by Soheyla Kovach to the Daily Business News for MHProNews.com.