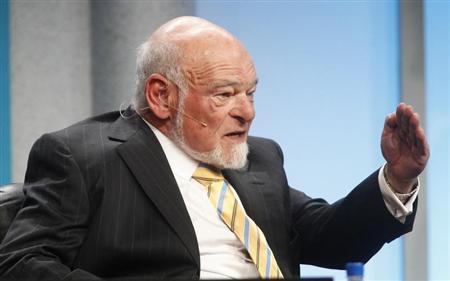 The December 2015 Featured Articles on MHProNews' home page are scheduled to go-live late December 2nd, or early December 3rd. They will include:
Thoughts and comments of real estate and investment mogul – ELS and EGI Chairman – Sam Zell. These will include vintage, unfiltered comments by Mr. Zell on hot topics for investors, MH Pros and American business professionals.
Glass shattering. There are many women in manufactured housing, but how many can you point to in the top spot of a manufacturing facility? We'll bring you the exclusive, glass-ceiling -shattering plan for a successful, independent HUD and MOD producer's operation to have a woman take over the top spot.
Terrorism targeting businesses? Paris and Mali terrorists targeted privately owned businesses. We'll bring you exclusive comments from a terror expert, and his report that should be must-reading for c-suite and owner-operators across the country. UPDATE.  This article went live just hours before San Bernardino terrorist attack, which makes the link above all-the-more urgent for MH business and community leaders.
New Inside MH Video Interviews. Check back to see what your industry colleagues and peers are saying, on camera and on the record.
There will also be our usual sampling of legal, financing, marketing, sales, inspirational, reputation management, communities, RV MH Hall of Fame, what's new and coming to Louisville, the image issue and other articles.
As regular readers know, our new issue typically goes live on the first to the third day of the month, sometimes on the evening before the month begins. Thousands logon daily here at the #1 trade publication in the manufactured housing industry. You'll also see this month what top industry pros have to say about why they do logon here and on our sister publication – ManufacturedHomeLivingNews.com – all that and more are in the December to Remember issue of MHProNews. ##
(Sam Zell photo credit, Reuters.)